Trump breaks his silence on Comey firing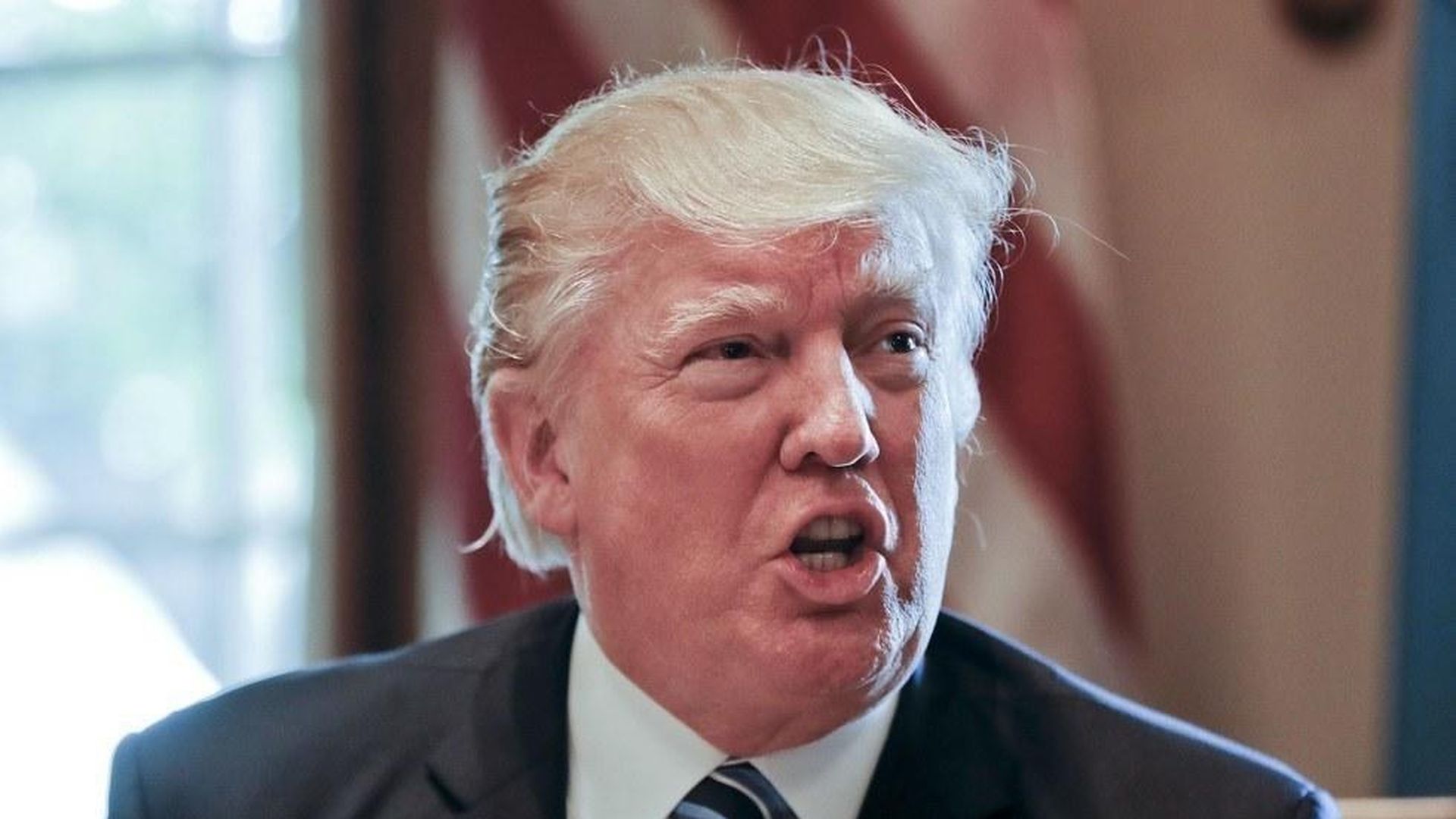 President Trump took to Twitter this morning to call out the Democrats for playing "so sad!" about his decision to fire James Comey after their strong criticism of the FBI Director:
"The Democrats have said some of the worst things about James Comey, including the fact that he should be fired, but now they play so sad! James Comey will be replaced by someone who will do a far better job, bringing back the spirit and prestige of the FBI. Comey lost the confidence of almost everyone in Washington, Republican and Democrat alike. When things calm down, they will be thanking me!"
Who Trump is tweeting at: Last night, several of Hillary Clinton's former campaign aids — many of whom blamed Comey for Clinton's election loss — were quick to criticize Trump's decision.
Go deeper