Trump blocks Chinese purchase of U.S. semiconductor maker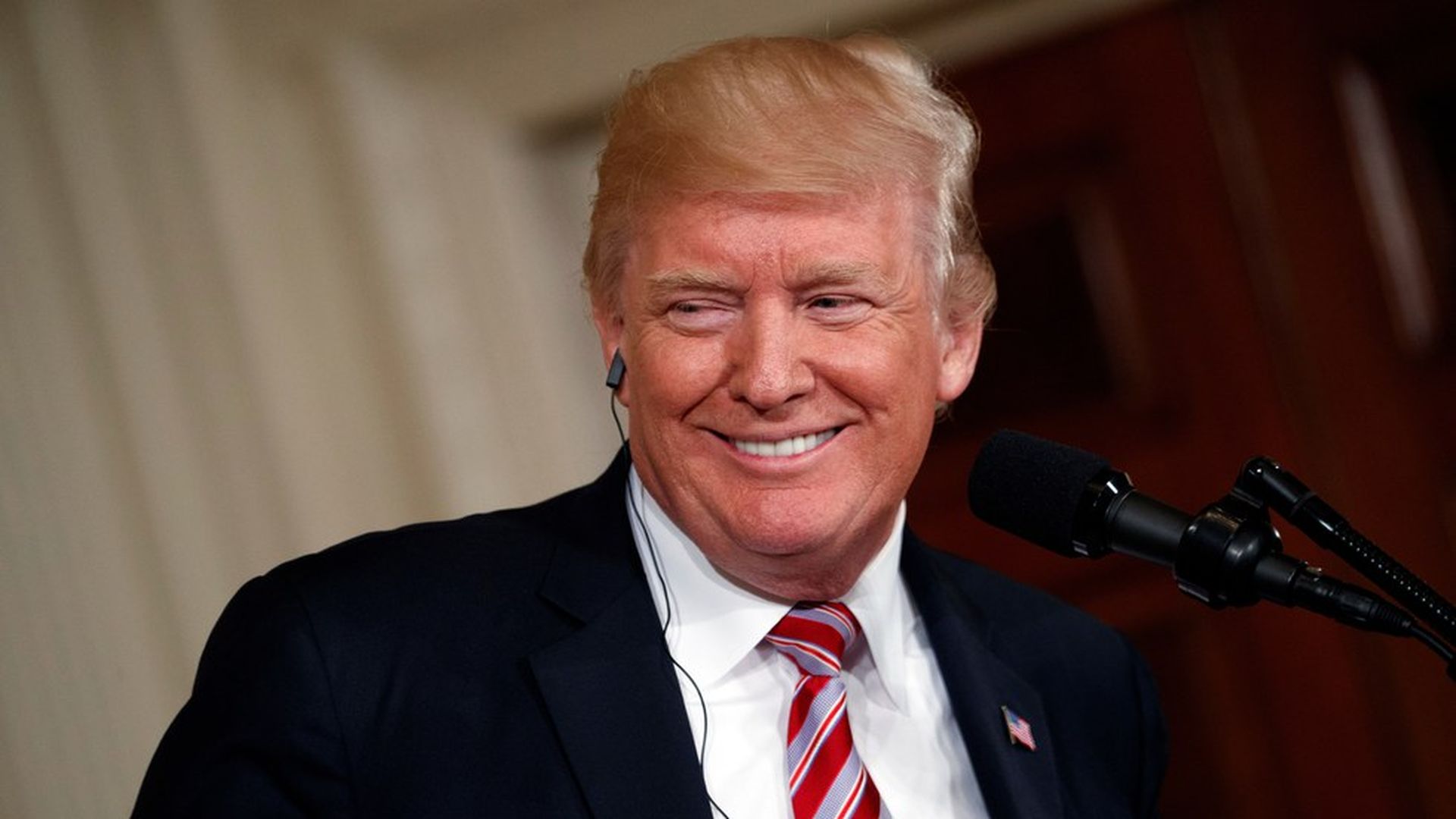 President Trump has blocked a Chinese government-backed equity firm from purchasing Lattice Semiconductor Corp., an American semiconductor manufacturer, citing national security concerns, per Bloomberg.
The risks, according to the White House: "The Chinese government's role in supporting this transaction, the importance of semiconductor supply chain integrity to the United States government, and the use of Lattice products by the United States government."
It's only the fourth time in 25 years that a president has blocked a foreign purchase of an American company.
Why it matters: The move is reflective of the Trump administration's combative position toward China, especially where the economy overlaps with national security.
Go deeper