Trump blamed Texas on mental health. Here's what he's doing about it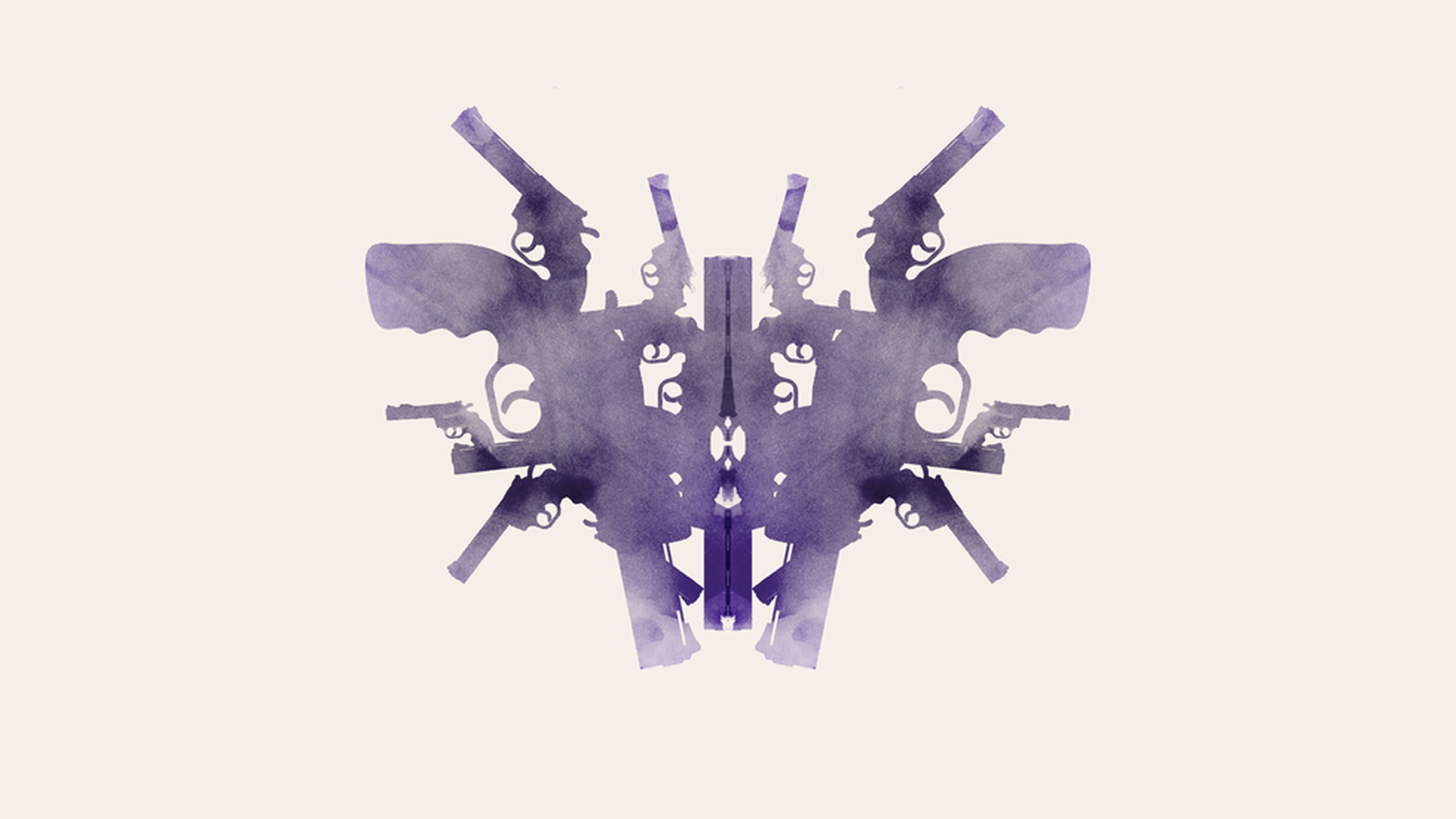 President Trump said last week that the shooting that left 26 people dead at First Baptist Church in Sutherland Springs, Texas was "a mental health problem," not a gun problem. In doing so, he made mental health an issue whether mental illness was the underlying factor in the church shooting or not.
Why it matters: It's clear that Americans across party lines want some sort of change that will prevent the sickening frequency of mass shootings — there have been 388 in 2017 alone — that continue to shake our country. By suggesting that mental health should be focus of the debate, rather than gun control, Trump invited a closer look at his record — which includes budget cuts that have been criticized by mental health groups.
Trump's budget proposal cuts funding for mental health services:
The 2018 budget proposes a 23% reduction (from $541.5m to $415.5m) in the mental health services block grant.
The Substance Abuse and Mental Health Services Administration and the National Institute of Mental Health would also see about $625 million in combined cuts under the new budget.
What they're saying: The Trump administration's "proposed budget cuts for mental health research, prevention, and treatment are troubling," said Alison Malmon, executive director of Active Minds, a nonprofit organization focused on mental health awareness and education for students. Such cuts "can be just as debilitating, if not more so, than a physical condition."
What the administration says: The Department of Health and Human Services cited former HHS Secretary Tom Price's congressional testimony on the budget earlier this year, which promoted a proposal of $5 million in new funding authorized by the 21st Century Cures Act for "assertive community treatment." That kind of treatment is used for people with serious mental illnesses who live independently, but need intensive support.
Trump supported Medicaid cuts and the repeal of the Affordable Care Act:
Prior to the ACA, not all health insurance plans offered mental health coverage. It's now considered an "essential health benefit" that individual health plans must cover.
Repealing the ACA also would have pulled back on the expansion of Medicaid, which is the primary source of funding for mental health coverage.
What they're saying: "How does the administration do things like this, and then blame people for these tragic events or blame people for having a mental illness?" said Paul Gionfriddo, CEO of Mental Health America. "We've got to make the policy match the rhetoric here."
What the administration says: White House deputy press secretary Hogan Gidley said the administration has encouraged states to apply for waivers that would exempt them from a Medicaid rule limiting the size of residential treatment facilities that can get federal Medicaid funding. "This waiver frees up federal dollars to help more people diagnosed with mental health issues," said Gidley.
Trump made it easier for people with mental illnesses to purchase firearms:
In February, Trump quietly reversed an Obama-era regulation that made it harder for people with mental health issues to buy guns. The rule targeted people receiving Social Security checks for mental illnesses and people deemed unfit to have control over their own financial affairs, and flagged them to the national background check database, per NBC.
Yes, but: Note that the regulation was controversial, and many mental health advocacy groups, including the National Council on Disability, Consortium for Citizens With Disabilities, and National Coalition for Mental Health Recovery submitted letters calling for the Obama regulation's reversal once it was issued. They argued it was an infringement on Second Amendment rights.
What they're saying: "Many advocacy groups, including us, pointed out ... that the rule would reenforce misconceptions and inaccurate stereotyping of people with mental disabilities as violent and dangerous," said Bethany Lilly, deputy director of policy and legal advocacy at the Bazelon Center for Mental Health. "Unfortunately, we were proven correct."
Go deeper: Mental health — Not just about mass shootings
Go deeper