Trump attributes U.K. crime spike to terrorism. The report doesn't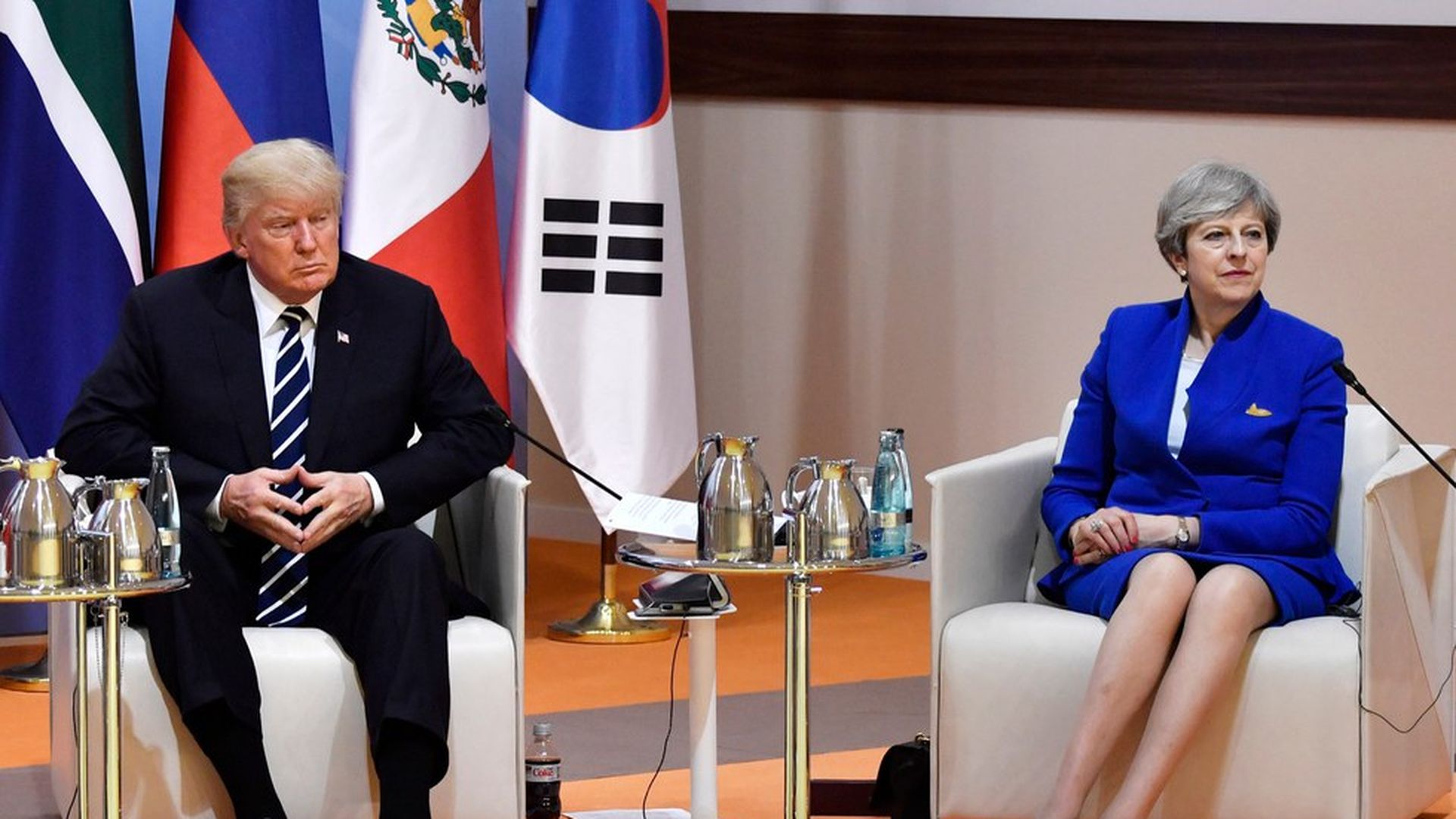 In a morning tweet, President Trump tied increasing crime rates in the United Kingdom to the "spread of Radical Islamic terror" after the country suffered a series of terror attacks in 2017:
Fact check: While the U.K.'s Office of National Statistics annual crime report did indeed mark a 13% year-on-year increase in crime, it barely mentions terrorism. The portion of the report likely to cause more concern across the pond: a notable increase in violent crimes like knife attacks and sexual assaults over the past year, per The Guardian.
Go deeper