Trump and Clinton campaigns made heavy use of Uber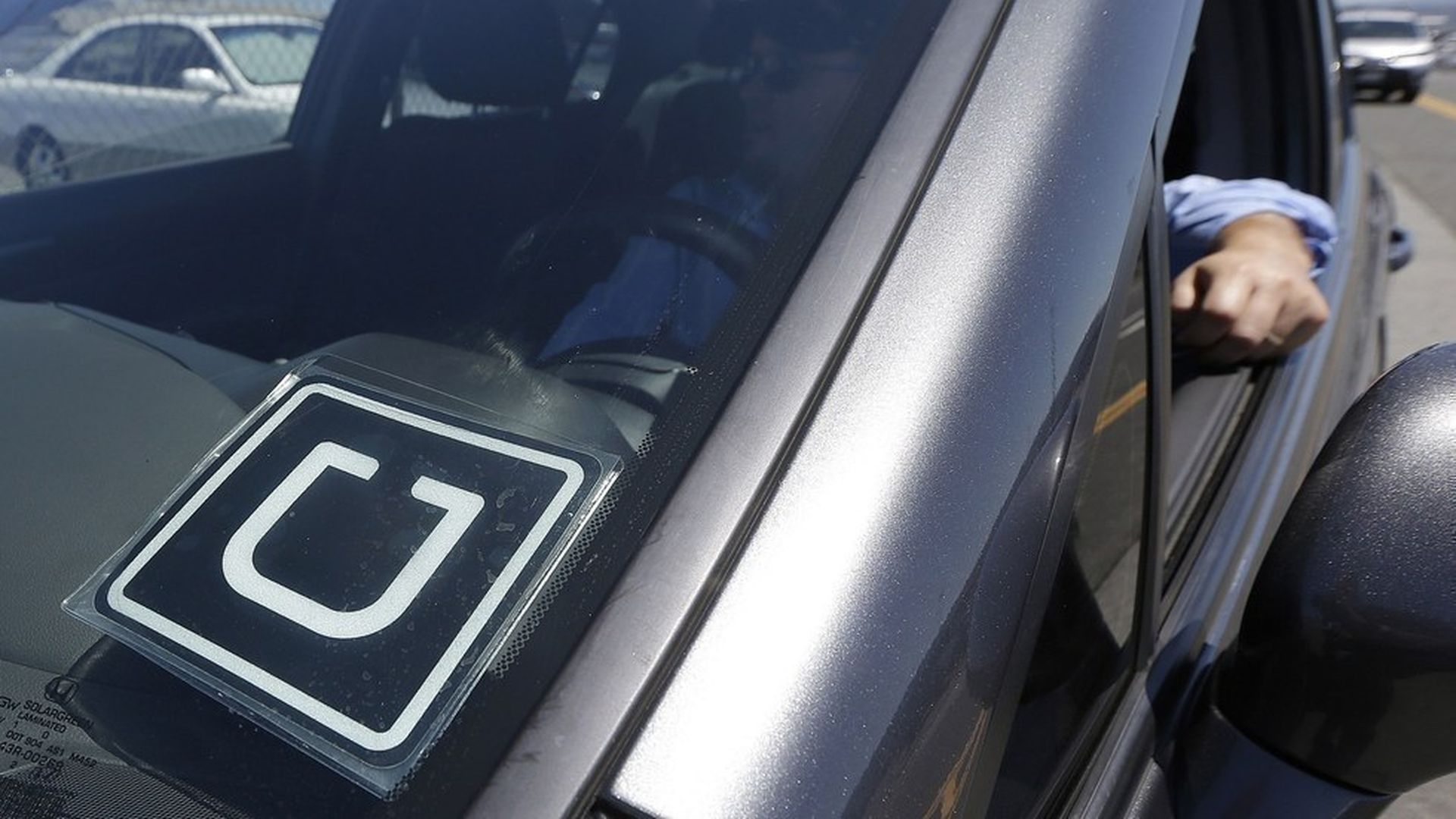 It turns out the Clinton and Trump campaigns don't like hailing cabs either.
Hamilton Place Strategies combed through the election campaign spending data and found that the two presidential campaigns used Uber more than three times as much as traditional taxis. Uber accounted for more than 3/4 of ride expenses under $100, compared to 22.9 percent for taxis and just 1.6 percent for Lyft.
Both campaigns also dabbled with Home Away and AirBnB, but traditional hotels still accounted for 99 percent of lodging expenses.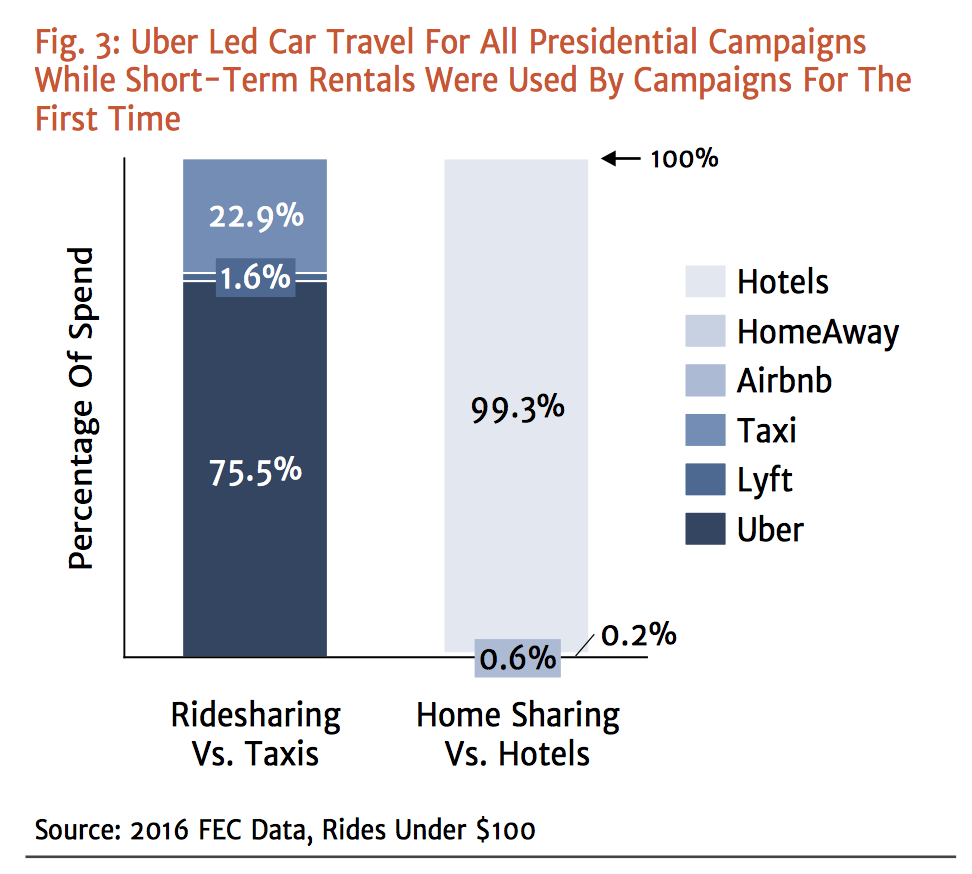 It might not stop with Uber, Hamilton Place Strategies said.
Will merchants on Thumbtack be a go-to resource for IT assistance? Will Postmates fill in for the intern who has to make late night dinner runs, or pick up office supplies for a last-minute get-out-the-vote push? Will WeWork turn into the "it" place for campaign headquarters? These are just a subset of services campaigns have yet to test, not to mention the many more yet to be created. These offerings have the potential to change the way we elect our officials, and time will tell just how much of an impact these new companies will make.
Go deeper