Trump already eyeing next SCOTUS vacancy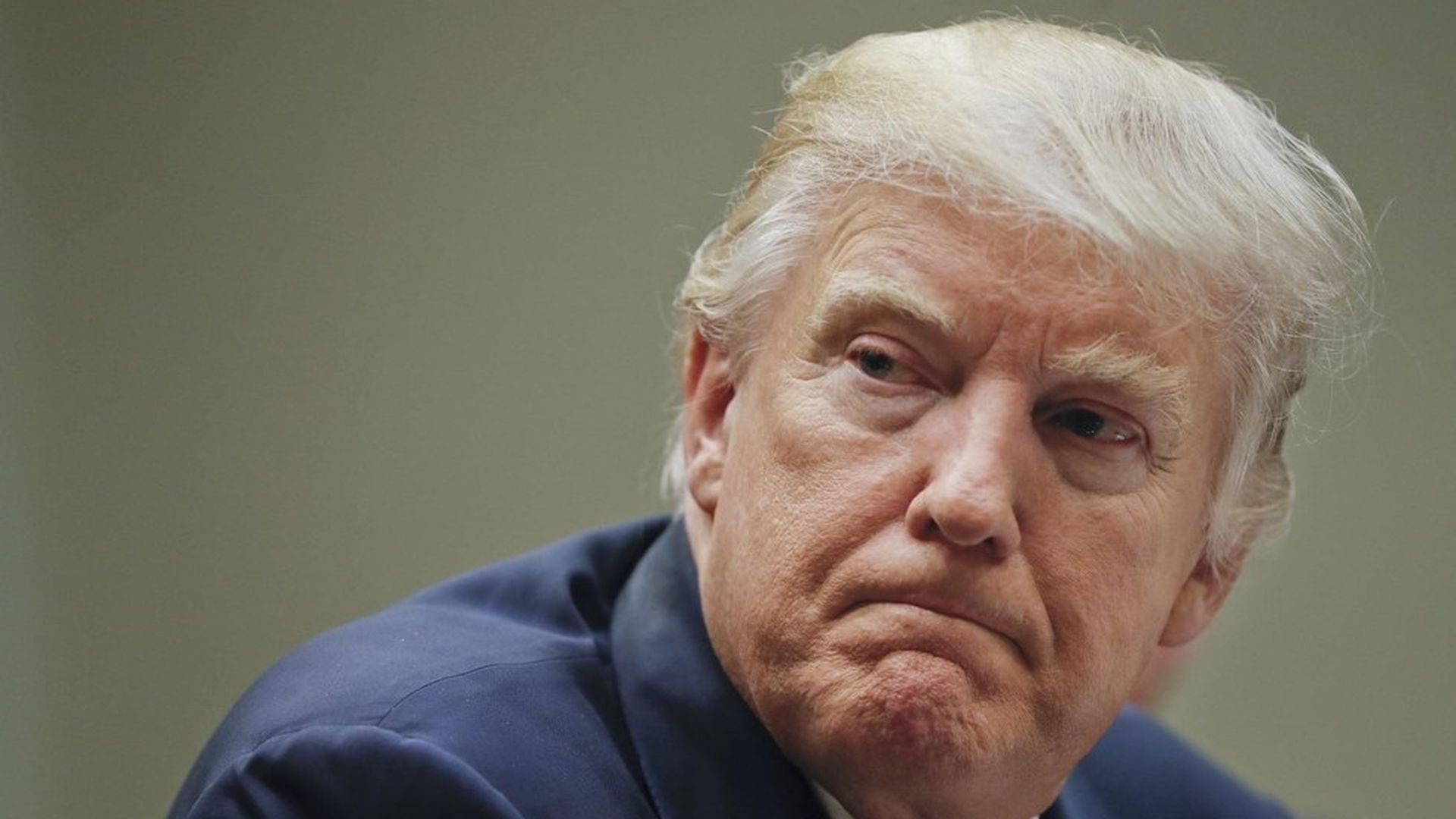 The Trump administration is already strategizing for the next Supreme Court vacancy by doing its best to relax 80-year-old Justice Anthony Kennedy, whom the White House views as the likeliest justice to retire next, per Politico. Trump has two connections to Kennedy that could help his plan:
Connection #1: Trump's kids. Donald Trump Jr. is a pal of Kennedy's son, Gregory. Trump was overheard telling Kennedy at his speech to a joint session of Congress, "[My kids] love [your son], and they love him in New York."
Connection #2: An army of Kennedy's former clerks at the Supreme Court. The administration is doing its best to mine the group for any retirement chatter. The biggest weapon: Trump's current Supreme Court nominee Neil Gorsuch, a former Kennedy clerk himself.
Go deeper