Trump advisor: U.S. has global cyberattack "under control"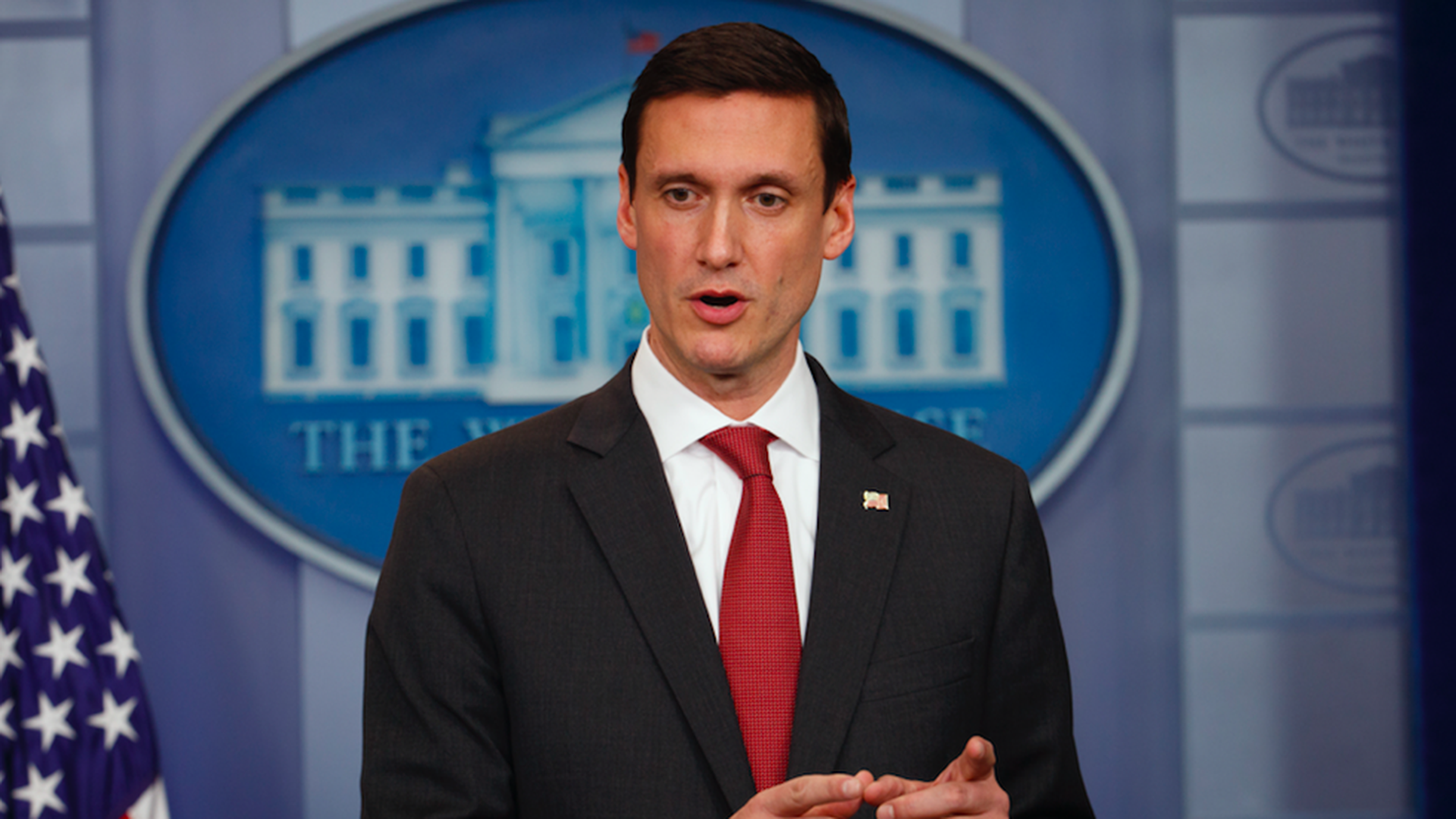 President Trump's homeland security adviser, Tom Bossert, said that Friday's global cyberattack is something that "for right now, we've got under control" in the U.S., reports AP:
"Bossert tells ABC's 'Good Morning America' that the malware is an "extremely serious threat" that could inspire copycat attacks. But Microsoft's security patch released in March should protect U.S. networks for those who install it."
"Microsoft's top lawyer has criticized U.S. intelligence for 'stockpiling' software code that can aid hackers. Cybersecurity experts say the unknown hackers behind the latest attacks used a vulnerability exposed in U.S. government documents leaked online."
"Bossert said 'criminals' are responsible, not the U.S. government. Bossert says the U.S. hasn't ruled out involvement by a foreign government, but that the recent ransom demands suggest a criminal network."
Go deeper