Trump administration axing Obama-era clean power rule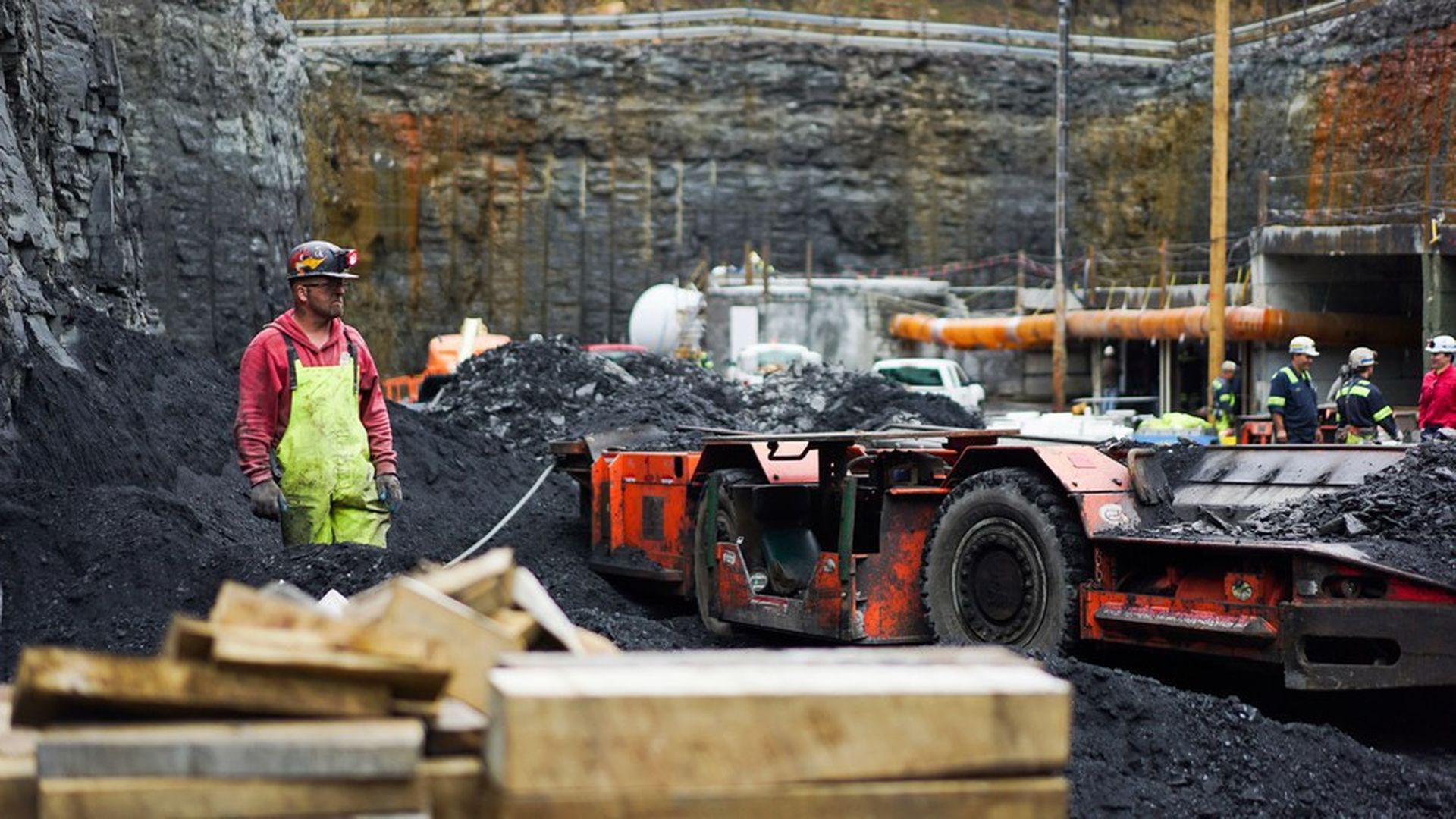 EPA Administrator Pruitt said Monday morning that the Trump administration will withdraw from the Obama-era clean power plan, per the Associated Press.
We all know this is coming, but this will serve as the official starting gun for what is bound to be a protracted regulatory, political, and legal fight.
A preview of what to expect starting on Tuesday, from Axios' Generate newsletter:
EPA will issue a proposed rule repealing the rule outright.
Then the agency will take a separate action at another time (specifics to be determined) asking for public comment about what kind of rule (if any) to issue cutting carbon emissions.
Why that matters: That pre-regulatory step will prolong any action toward a carbon rule by several months if not a year or more.
Go deeper: Look at Politico's copy of the draft rule and some coverage of the anticipated repeal: Politico, Bloomberg and Washington Post.
Go deeper