Trump admin stalls Latino ACA outreach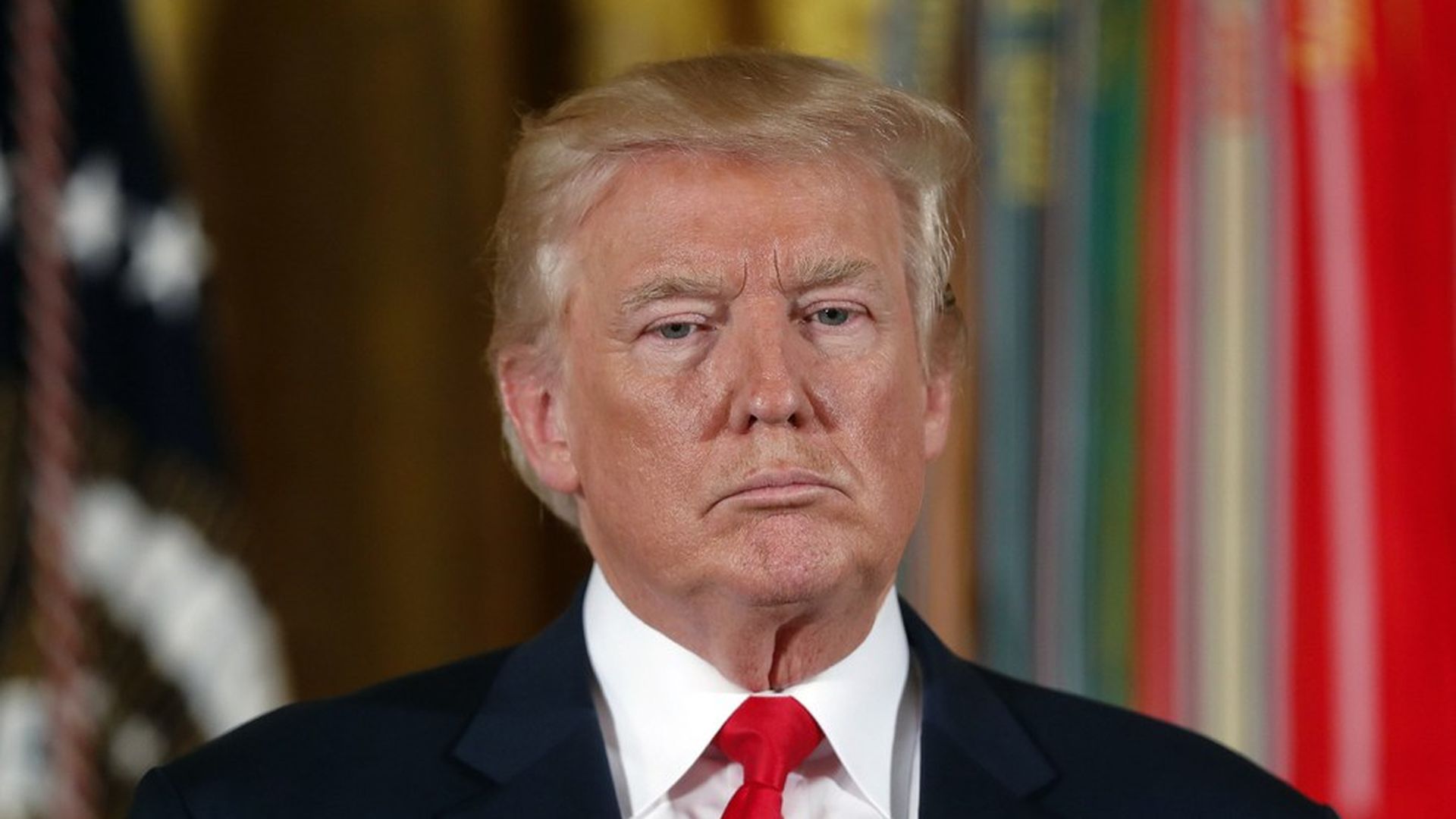 The White House has so far failed to coordinate with a coalition of national and local Latino organizations to develop community outreach campaigns ahead of the ACA's open enrollment deadline, according to a report from Talking Points Memo.
By the numbers: Latinos have benefitted the most of any ethnic group from the ACA with the greatest drop in their uninsured rate and expanded coverage for 4 million adults.
What's missing: The Obama administration leveraged Latino community resources to educate and prep local groups ahead of the open enrollment deadline. Now, these Latino groups are doing it themselves, which they acknowledge is much more difficult without the federal government's help.
Why it matters: It's only August, so it's possible that the Trump administration will just begin the outreach efforts later. But it also could be an early sign that the administration just isn't interested in promoting a law it tried to repeal.
Go deeper