Trump admin. approves additional temporary work visas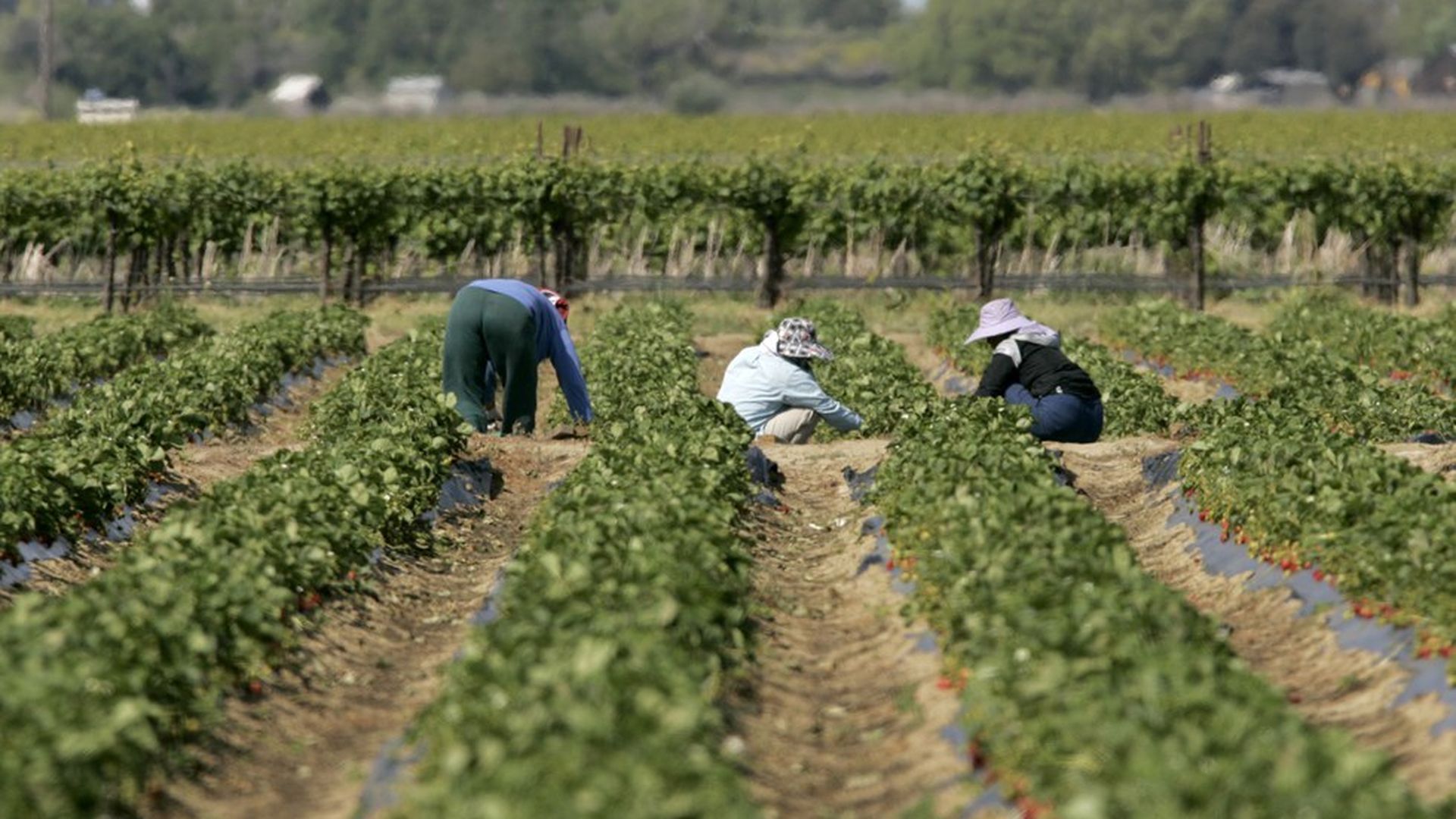 The Trump administration will give out an extra 15,000 temporary H-2B work visas before September 30, per AP. The visas will be used for seasonal, non-agriculture workers and be granted to businesses who argue they need foreign workers to succeed. The Trump Organization is among the businesses that uses H-2B visas, including for workers at Mar-a-Lago.
A few months ago, Congress voted to let Dept. of Homeland Security Secretary John Kelly offer more visas than the allotted 66,000 per year. Kelly celebrated the decision as a "demonstration of the administration's commitment to supporting American businesses."
Kelly has faced backlash from Washington lawmakers for failing to act more rapidly on the decision. Last week, Senator Thom Tillis (R-NC) placed a hold on Lee Francis Cissna's nomination within DHS as a result of Kelly's inaction.
Expect more criticism from Congress and the Senate, since the administration is only giving out 15,000 of the 70,000 additional visas approved by Congress.
Go deeper