​Trump adds chaos to already chaotic Obamacare repeal plan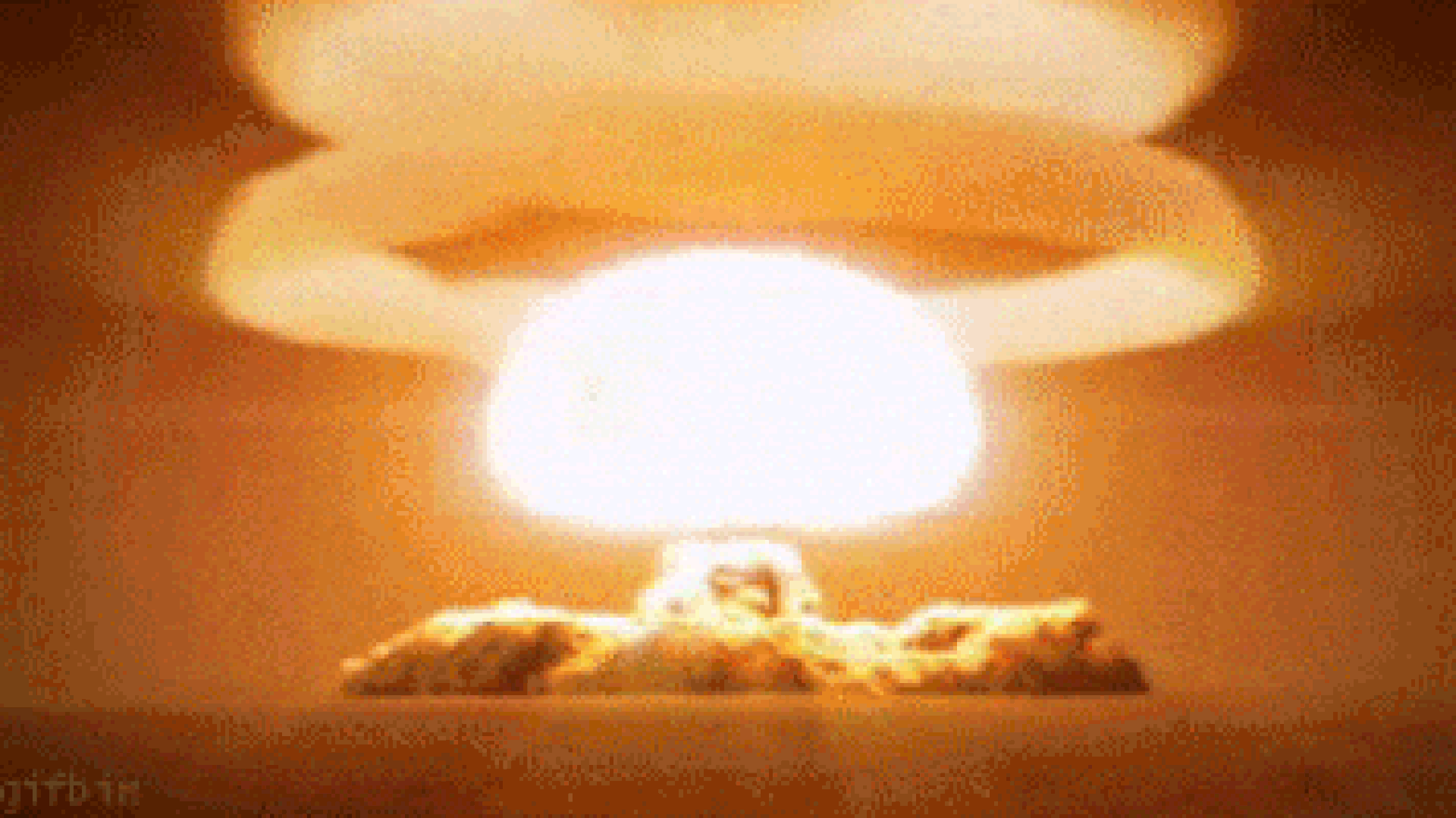 Donald Trump told the NYT he supports repealing Obamacare first, then replacing it very quickly. He apparently didn't get on the same page with other Republicans before picking up the phone.
Minority Whip John Cornyn has said all along that Obamacare will be repealed and replaced separately, but dismissed Trump's timeline: "Given the fact you have 535 members of Congress, it may take us a little while longer."
Sen. Bob Corker, who has been one of the most vocal Republican members on the need to repeal and replace Obamacare at the same time, didn't know of Trump's comments until I asked him about them. He'd just talked to people in Trump's inner circle this morning, and that's not the message he got from them. "Maybe they have some thoughts that developed from this morning to that being said," he said.
And Sen. Rand Paul, who talked to Trump last week and said the president-elect shared his views about repealing and replacing the law at the same time: "You can define what simultaneous means."
Between the lines: Trump's highly-anticipated comments about the timing of Obamacare repeal didn't actually clear very much up. While members can still choose to vote against a repeal without a replacement ready to go, as Corker said, "No doubt the president elect's comments affect things."
To be sure: They almost certainly won't affect things enough for the GOP to all come together on a replacement plan within a few weeks.
Go deeper