Trump accuses Facebook of being "anti-Trump"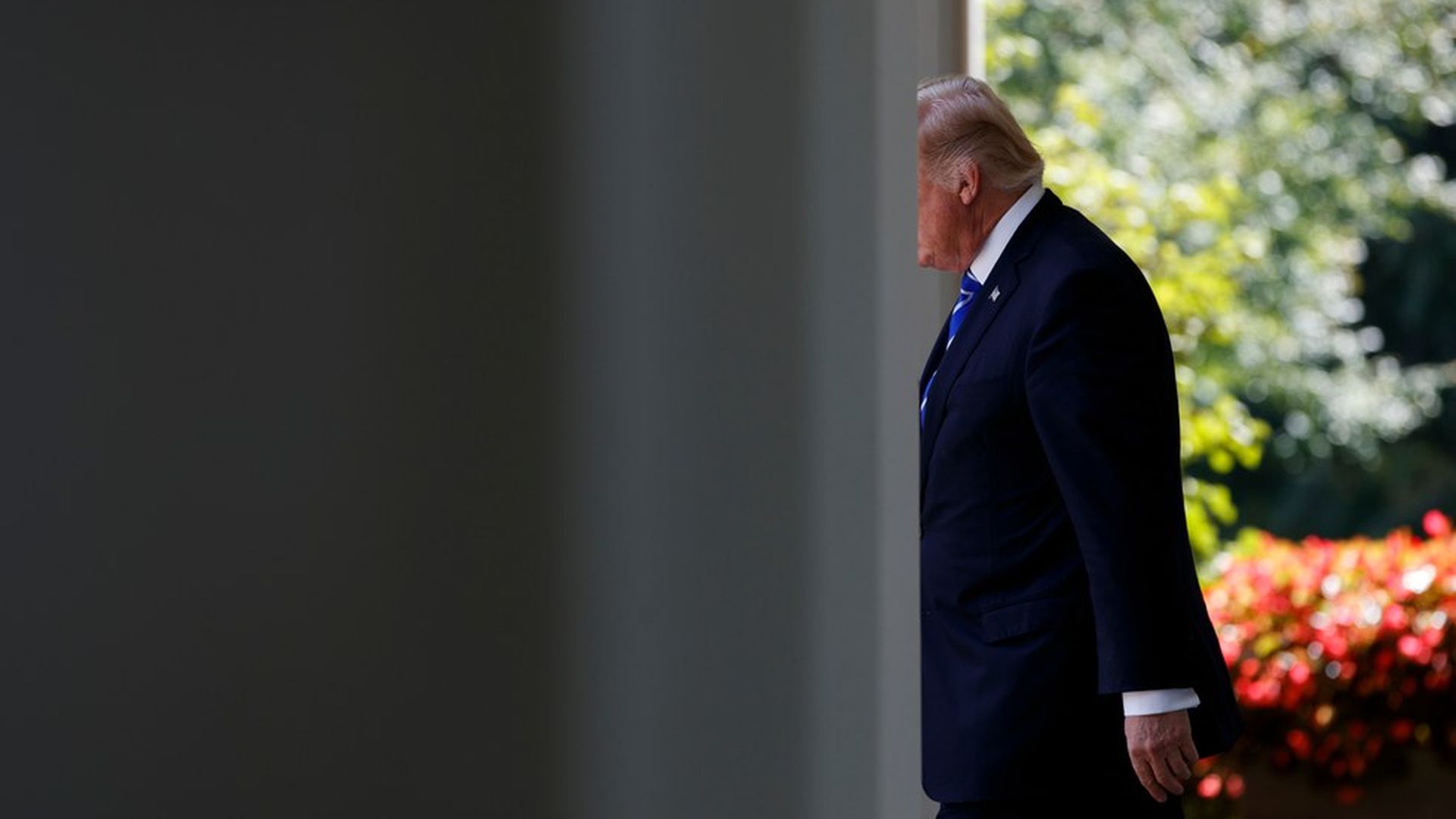 This morning on Twitter, President Trump accused Facebook of "always" being "anti-Trump," adding, "The Networks were always anti-Trump hence,Fake News, @nytimes(apologized) & @wapo were anti-Trump. Collusion?"
Why it matters: While Trump often attacks media companies for spreading "fake news," he has only once specifically called out the social media platform in his tweets. Last October, he accused "Twitter, Google and Facebook" of "burying" the FBI investigation into Hillary Clinton.
Go deeper: Facebook (along with other tech giants like Google and Amazon) already faces immense pressure from both the right and left to fix the fake news problem, and there is a growing skepticism and distrust of Silicon Valley giants around the world. How the walls are closing in on tech giants.
Go deeper