Trending in business: Favoring millennials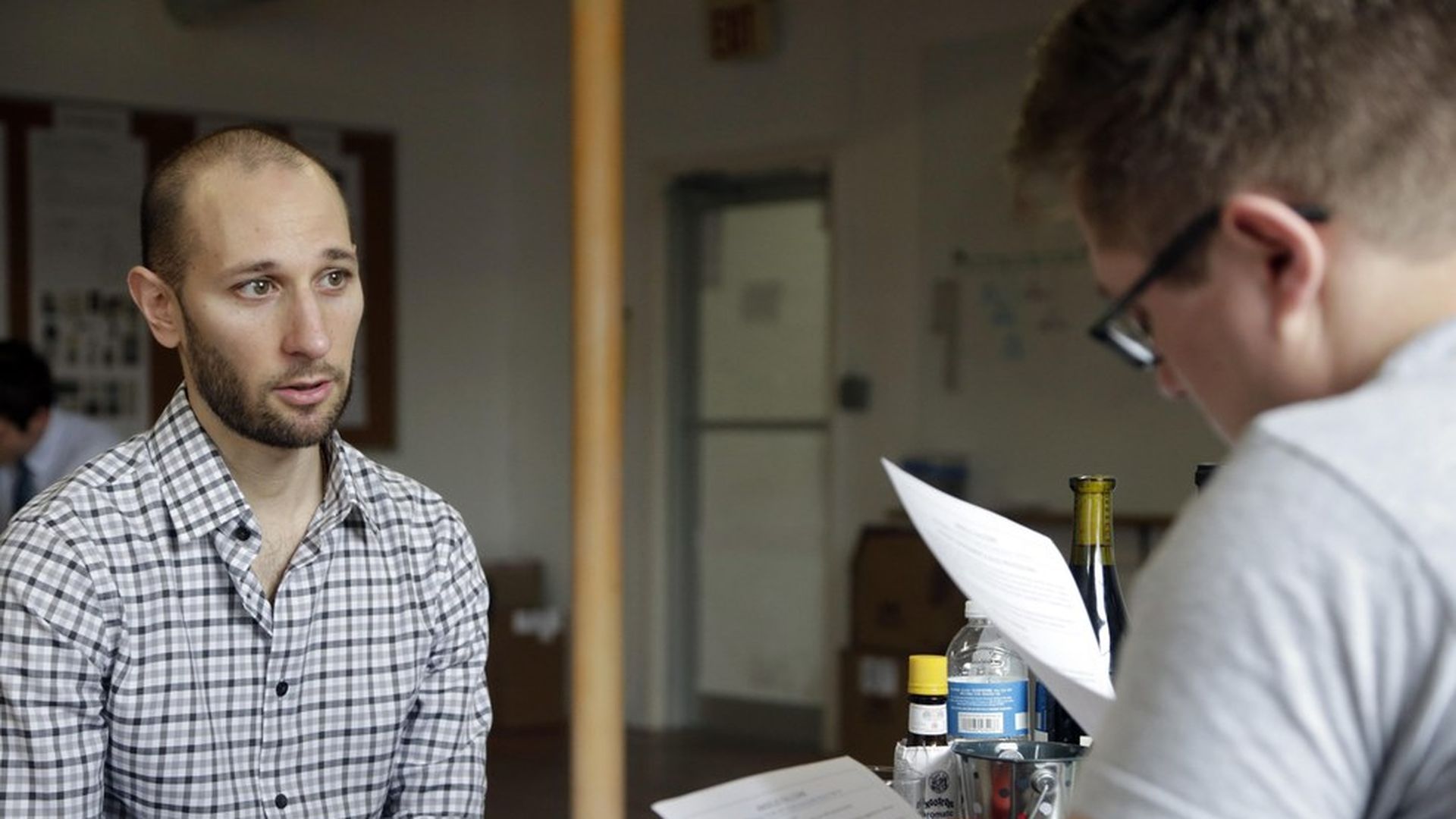 "Older Workers Challenge Firms' Aggressive Pursuit of the Young: In one class action against PricewaterhouseCoopers, two men say they were rejected because they lacked the youthful profile possessed by many PwC recruits," by Wall Street Journal's Jacob Gorshman.
The trigger: "[T]he percentage of new hires who are recent college graduates is up by more than 40% from a decade ago."
A sad stat: "Unemployed workers between 45 and 54 have been unemployed for an average of 10 weeks longer than jobless Americans between 25 and 34."
The legal backdrop: "[F]avoritism toward millennials, the suit alleges, violates the federal Age Discrimination in Employment Act.... [T]he idea that company recruitment efforts aimed at students and recent graduates can be unlawful is a controversial premise that no federal appeals court has ever endorsed."
Why it matters: "Courts have looked at the question more closely in the aftermath of a recession that saw many seasoned workers lose their jobs and toil to find new ones. Advocates for older Americans say age discrimination in hiring is driven by a common misperception that younger workers are more productive, creative, trainable and cheaper."
Go deeper