Translating Trump tweets: What he means on drug prices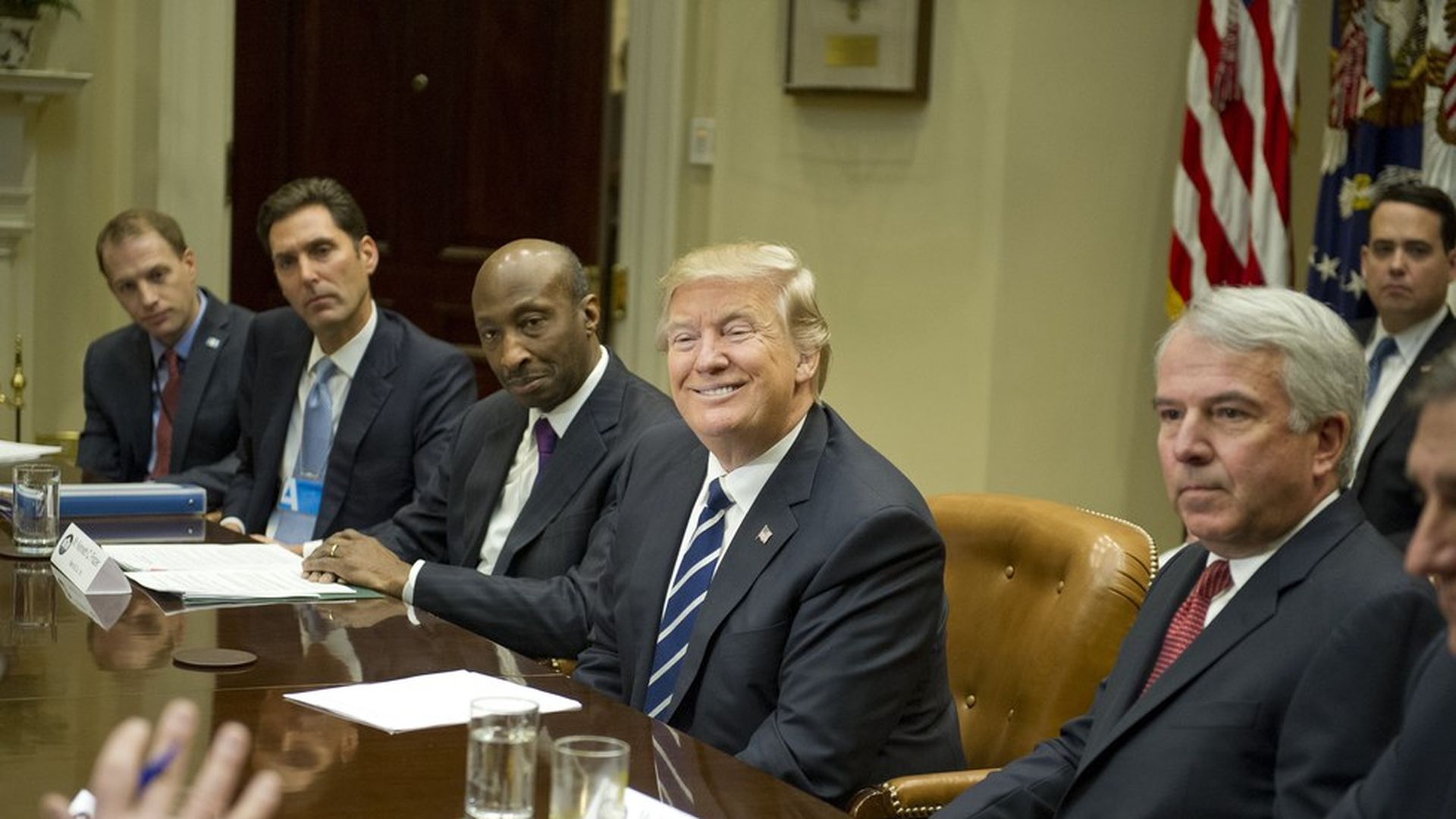 President Trump has been tweeting on health care this morning, and not just on the Obamacare replacement plan. Here's what he said about bringing down drug prices:
Between the lines: It's unlikely that Trump is actually working on a plan of his own. Sometimes he says that when he really means he's just supporting what congressional Republicans are doing (see: Obamacare replacement bill). More likely, Trump is just repeating what he said at his January meeting with drug company executives: The best way to bring down drug prices is to promote competition. That's a plan Congress is already likely to take up, through a bipartisan bill to speed the approval of generic drugs.
From a White House spokesman: Trump is "committed to making drugs more affordable while promoting innovation, and cutting regulations to encourage drug companies to bring back operations and jobs to the United States."
Go deeper