Totalitarian classics get a Trump bump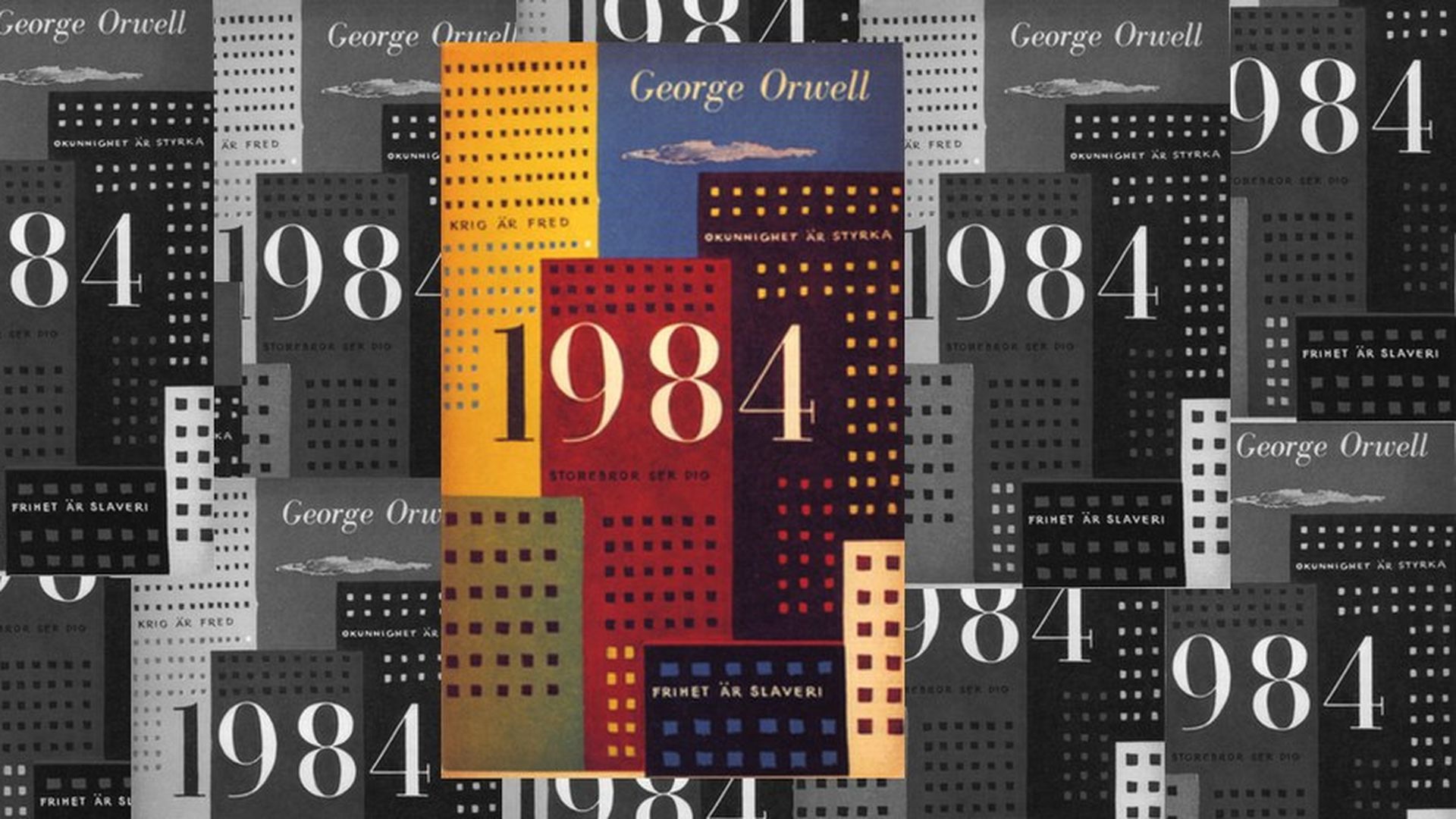 We've compiled a list of some of the top reads that have been trending thanks to Trump.
George Orwell, '1984': The soaring demand has slated Orwell's dystopian classic into the #1 spot of Amazon's bestseller list. A Penguin Books spokesperson told Axios that they have printed significantly more copies as a result.
Sinclair Lewis, 'It Can't Happen Here': The 1935 book hit No. 46.
Aldous Huxley, 'Brave New World': Huxley's 1932 novel hit No. 71.
Hannah Arendt, 'The Origins of Totalitarianism': About 50 copies of the book normally sell nationally each week, according to data from Nielsen BookScan, but when sales peaked in December, it was selling at 16 times that rate.
But it's not just dystopian books that have spiked on the charts thanks to Trump. Others include:
J.D. Vance, 'Hillbilly Elegy': Vance's 2016 memoir about his white working-class family in rural Ohio — a key part of Trump's winning coalition — hovered at at the top of Amazon's bestseller list all summer, seldom dipping below No. 10.
Rep. John Lewis, 'March': Sales of the civil rights leader's memoir claimed the #1 spot on Amazon's bestseller list after begin criticized by Trump for refusing to attend his inauguration. His other book, 'Walking with the Wind: A Memoir of the Movement' was #4.
Donald Trump & Tony Schwartz, 'The Art of the Deal': Of course sales of Trump's famous book on dealmaking soared after the election. It went from no. 1,107 to No. 24 on Amazon's November "Movers & Shakers" list. And Trump's campaign story, 'Great Again,' went from no. 5,340 to No. 172 on that same list.
Go deeper