Top lawyers don't want to represent Trump on Russia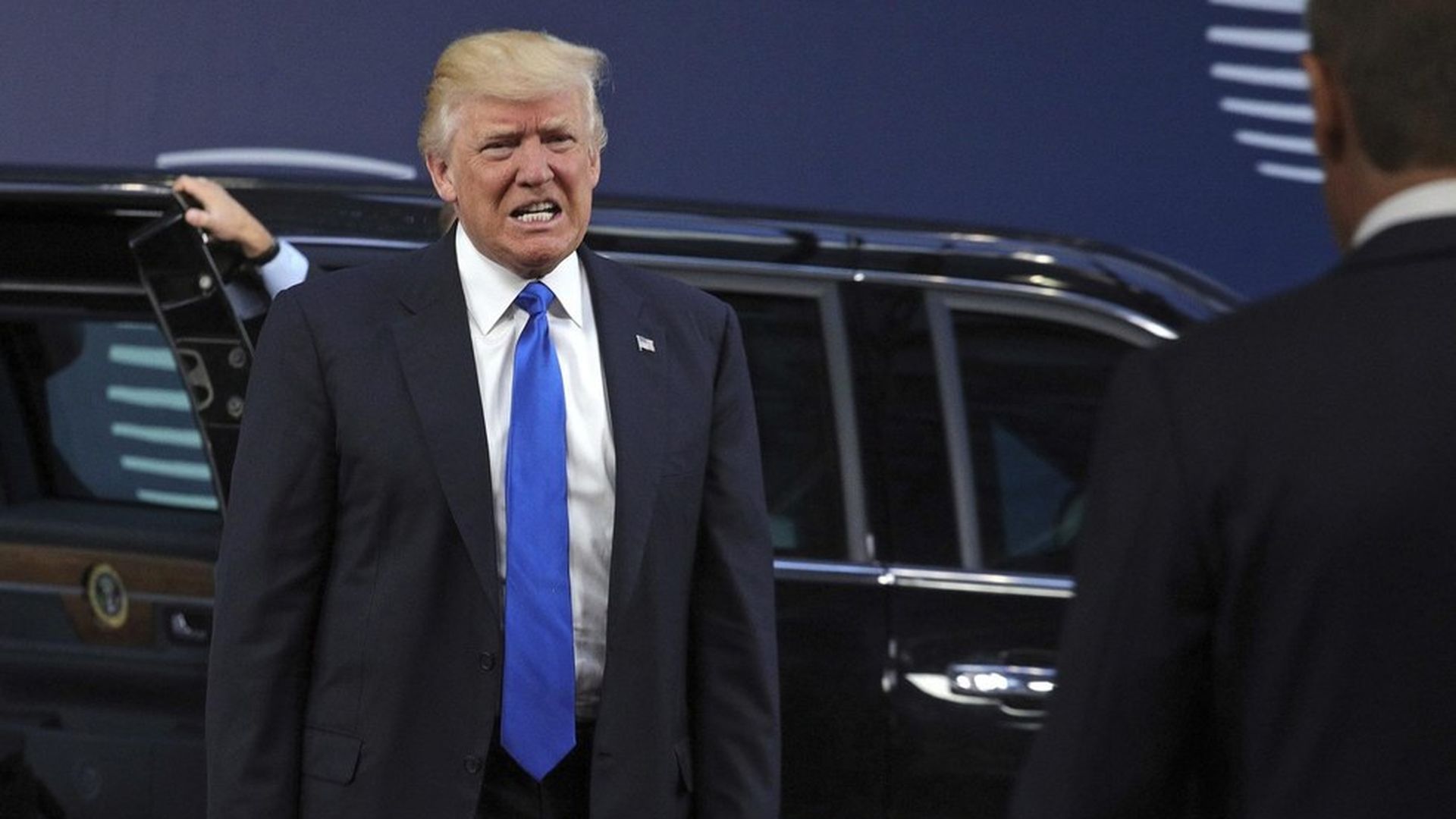 Top lawyers from at least four major law firms turned down requests to represent President Trump in the ongoing Russia investigation, per Yahoo News.
Their reasoning: Potential conflicts of interest and existing commitments caused some of the rejections, but the big thing was a worry that Trump simply wouldn't listen to their legal counsel. Additionally, firms were worried about a prestige hit from representing a controversial president in such a fraught political climate. A lawyer with White House ties told Yahoo:
"The concerns were, 'The guy won't pay and he won't listen.'"
Go deeper: Jonathan Swan reported Sunday that top lawyers were put off by the idea of working under Marc Kasowitz, who is leading Trump's legal team, both from a pride standpoint and because they believe Kasowitz "plays to Trump's instincts" and has the wrong experience.
Go deeper