Top 3 takeaways from Xi Jinping's Davos speech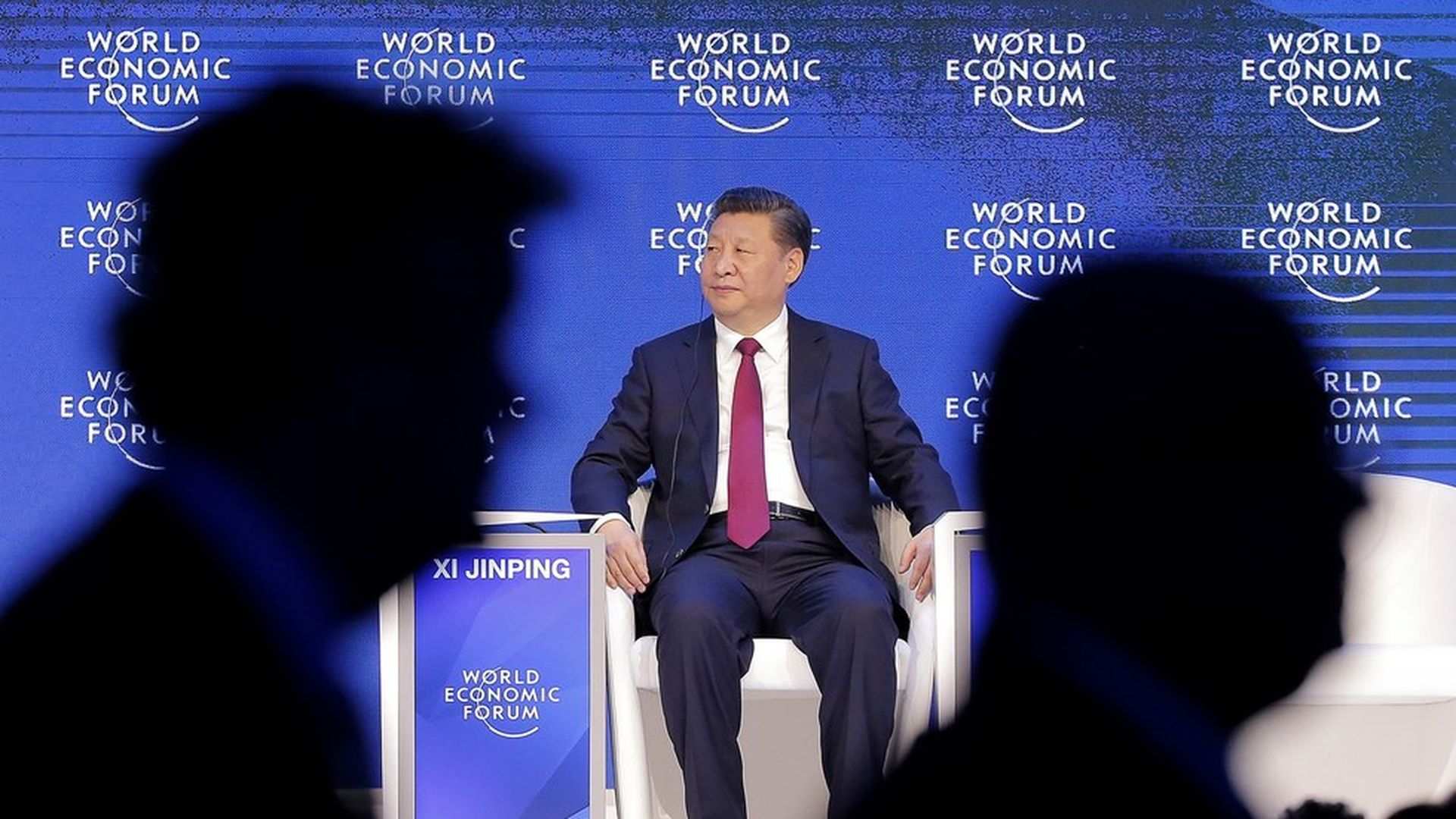 Defended the Paris accords and said China will keep its word on the climate change pact.
"No one will emerge as a winner in a trade war:" This was aimed at Trump.
Said China's economy is now entering a "new normal" after many years of double-digit growth. They remain focused on economic liberalization.
Go deeper