Tony Podesta to step down from lobbying firm over Mueller scrutiny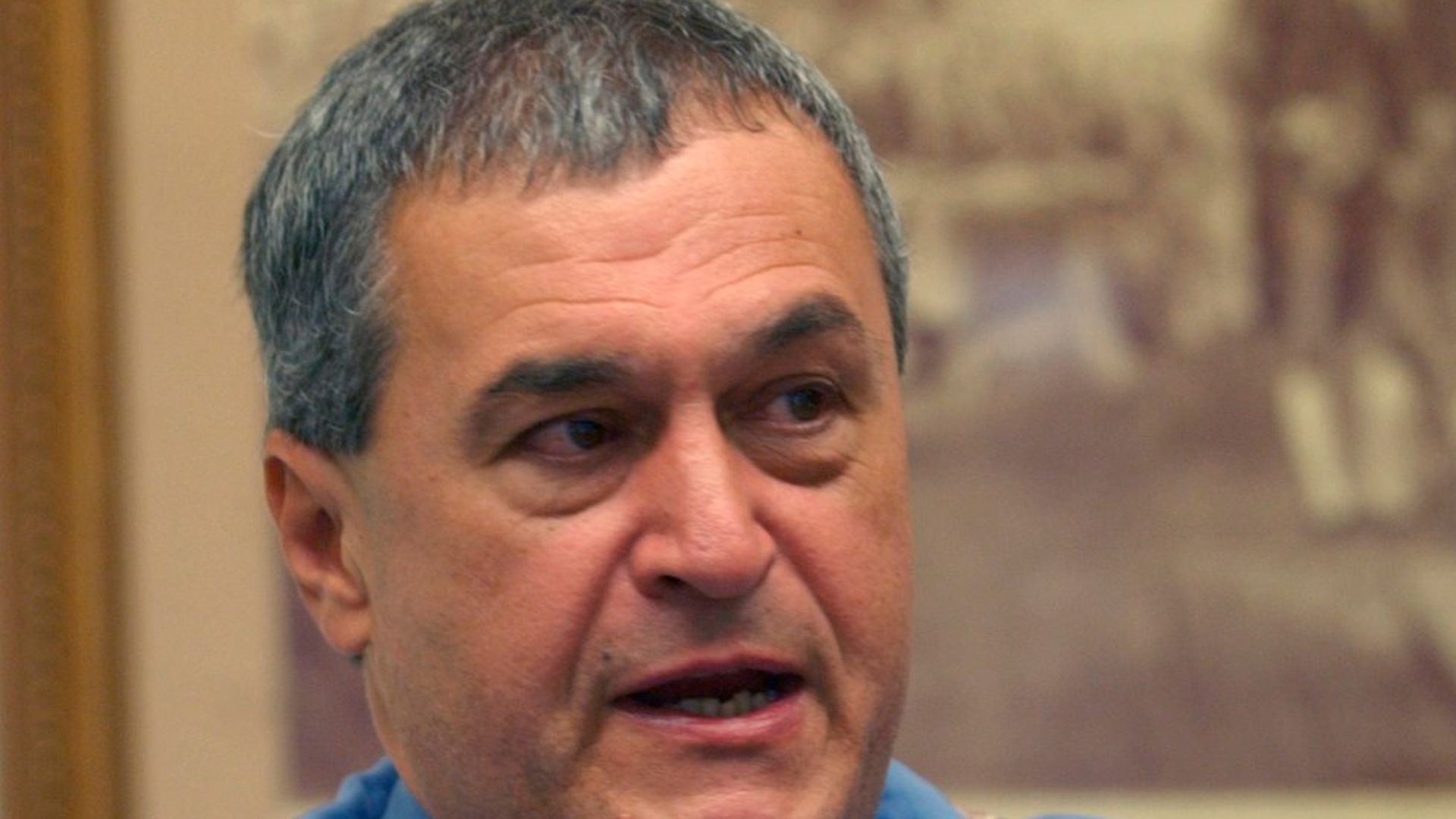 Tony Podesta is stepping down as the head of his powerhouse lobbying firm, The Podesta Group, per Politico. The firm got pulled into Special Counsel Robert Mueller's Russia investigation over public relations work it completed on behalf of Paul Manafort to promote Ukrainian interests in the United States. Podesta's brother John was Hillary Clinton's campaign chairman.
Why it matters: Podesta is a huge power player in DC lobbying, so his departure will shake up K Street in a big way. It also shows just how far-reaching the consequences of the Mueller probe might be for some big names in Washington who don't have any connection to the Trump administration.
Go deeper