Tonight's show could reportedly be Bill O'Reilly's last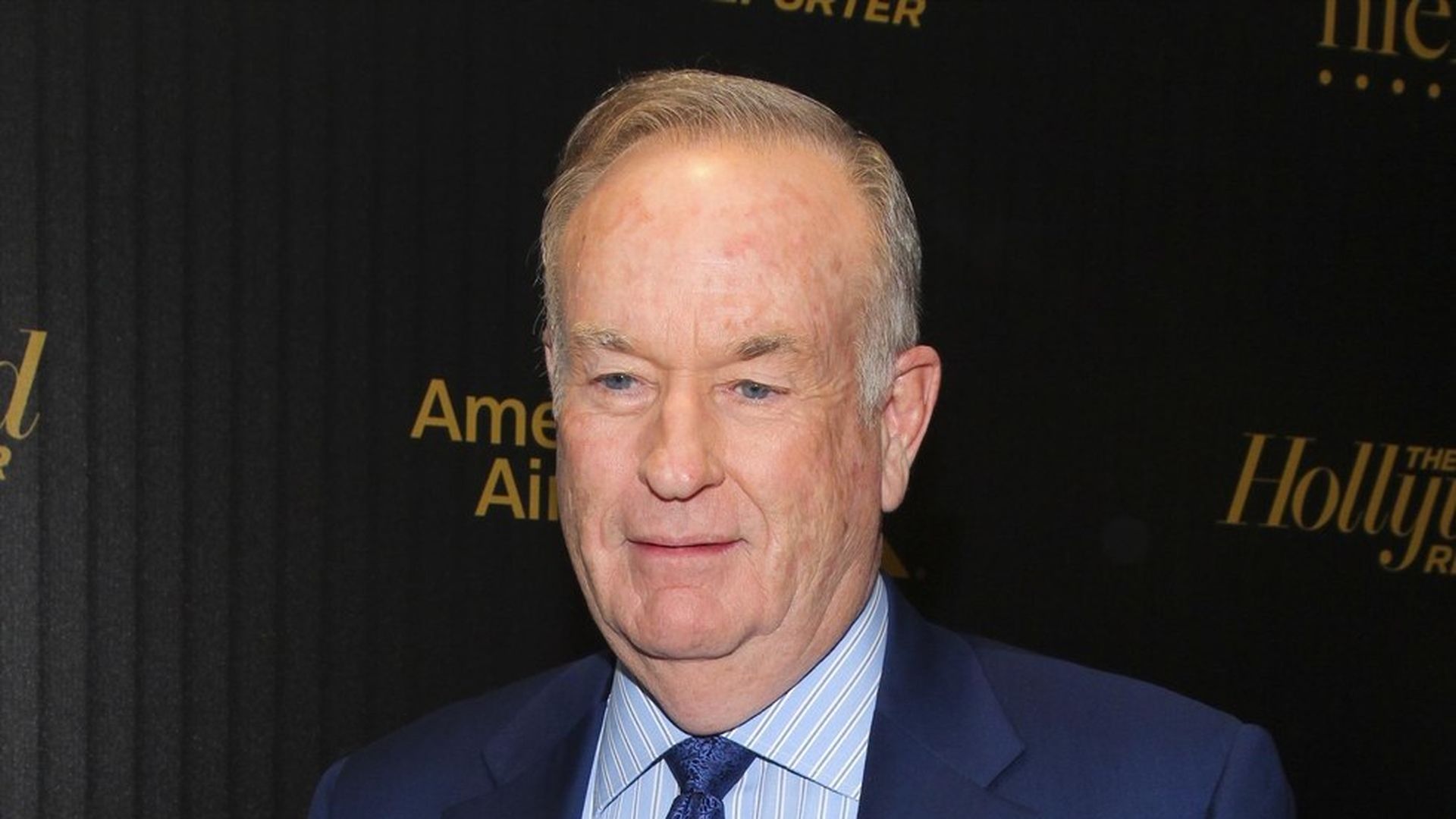 With the fallout from his sexual harassment settlements piling up and more advertisers taking flight, Bill O'Reilly told viewers of The O'Reilly Factor tonight that he's taking a vacation planned last fall and will be back in 2 weeks, but some at Fox News believe that he may not return to the air, per New York Magazine.
Why it matters: Sources tell NY Mag's Gabriel Sherman — who has led the way at every twist and turn of the O'Reilly/Roger Ailes saga — that James Murdoch, 21st Century Fox's CEO, wants to oust O'Reilly while his father Rupert is hesitant. A similar scenario played out during last year's sexual harrassment scandal involving Ailes, the network's former chairman, who eventually resigned.
Update: A Fox News spokesperson said that O'Reilly did have a pre-planned vacation and would be returning to The O'Reilly Factor on April 24.
Go deeper