Timeline: How Russia is haunting Donald Trump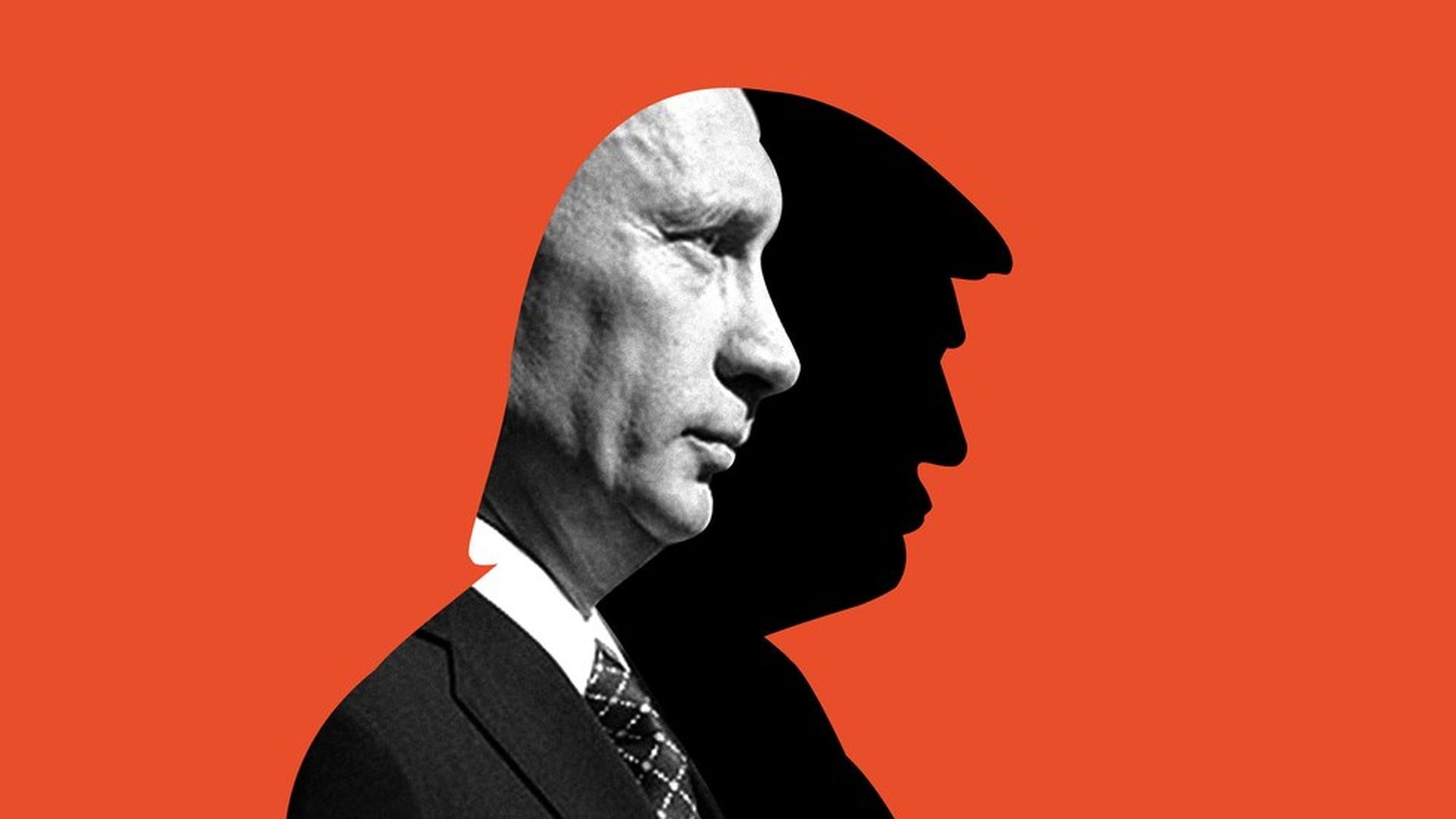 Donald Trump has raised suspicion about his relationship with Russia by complimenting Vladimir Putin, proposing that the U.S. work with Russia to defeat ISIS and even calling on Russia to hunt down Hillary Clinton's emails. Those suspicions haven't gone away with his election.
Below is a full timeline of the interactions with Russia that have caused so much trouble for Trump:
Feb. 28, 2016: Sessions endorsed Trump. Stephen Miller, one of Sessions' top policy advisers, would become a top Trump adviser.
July, 2016: Sessions talked with the Russian Ambassador Sergey Kislyak after an event at the RNC. Sessions says he was acting in the capacity of a senator, not as a member of the Trump campaign. J.D. Gordon and Carter Page, Trump campaign aides, also talked with Kislyak.
Sept. 2016: Sessions had a private meeting in his office with Kislyak.
Oct. 7, 2016: U.S. intelligence accuses Russia of interfering in the election. The Office of the Director of National Intelligence and the Department of Homeland Security formally accuse Russia of attempting to interfere in the election by hacking DNC computers and leaking information.
Dec. 9, 2016: The NYT breaks the news that Russian also might have hacked the RNC. This bolstered the idea that Russia was attempting to help Trump win the election.
Dec. 29, 2016: Mike Flynn talks about sanctions with Kislyak.
Jan 6, 2017: Trump & Obama briefed on Russian hacking
Jan. 10, 2017: Dossier filled with unverified claims that Russia has compromising intelligence about Trump is published.
Jan. 10, 2017: Jeff Sessions denies contact with Russians during his confirmation hearing.
Jan 11, 2017: Trump admits Russia probably hacked, but denounces dossier. "As far as hacking, I think it was Russia," he acknowledged at last before ranting at the media for publishing the contents of the dossier.
Jan 13, 2017: FBI Director James Comey refuses to tell the Senate whether his agency is investigating Trump-Russia contacts.
Jan 15, 2017: Mike Pence says that Mike Flynn did not talk sanctions on his phone call with the Russian ambassador.
Feb 13, 2017: Flynn resigns after it was revealed that he had talked about sanctions with the Russian ambassador and had lied to Pence about it. Trump had received warnings about the matter as early as Jan. 26.
Feb 14, 2017: New York Times reports Trump's campaign aides were in regular contact with Russian intelligence.
March 1, 2017: The Washington Post breaks the news that Sessions met with the Russian ambassador twice during the campaign.
March 2, 2017: Sessions recuses himself from investigations into relations between Trump campaign aides and Russia.
March 2, 2017: The NYT reports that Jared Kushner also met with Kislyak along with Flynn in December.
Go deeper