Tim Cook says US tech industry will lose its leadership position without more women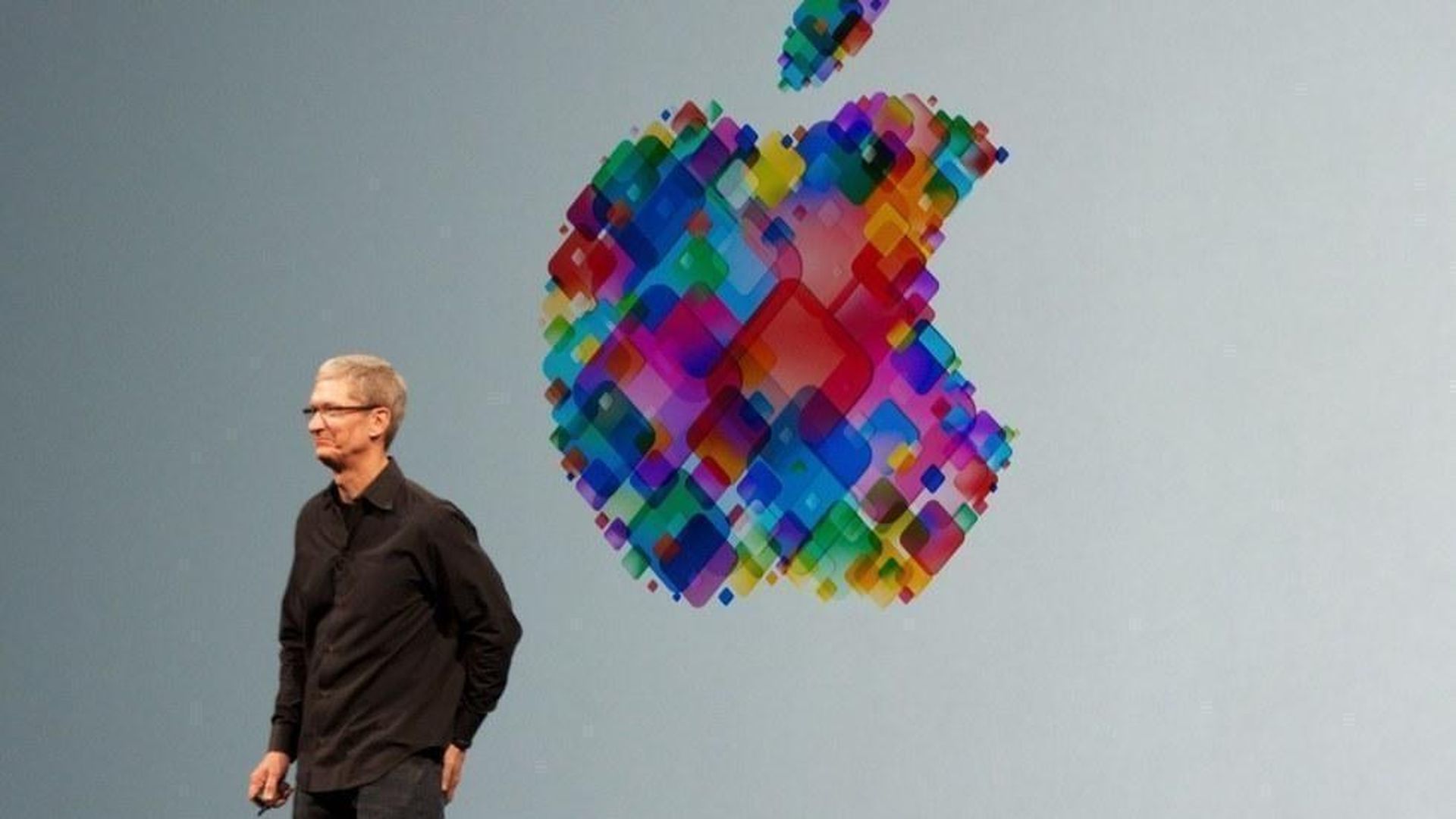 Tim Cook says getting more American women into technical careers is imperative for the future of the industry.
"I think the U.S. will lose its leadership in technology if this doesn't change," the Apple CEO said in an interview with The Plainsman, the college newspaper of Auburn University, his alma mater. "Women are such an important part of the workforce. If STEM-related fields continue to have this low representation of women, then there just will not be enough innovation in the United States. That's just the simple fact of it."
Cook discussed other diversity issues in the interview, including a few thoughts on the movement for LGBTQ civil rights.
"The impatient side says we're not moving fast enough," Cook said. "Everyone deserves the same human rights. I don't hear anybody asking for special rights – just the same rights. I think that's true not only in the gay community but many other communities as well."
Go deeper