Three quotes to sum up Rex Tillerson's afternoon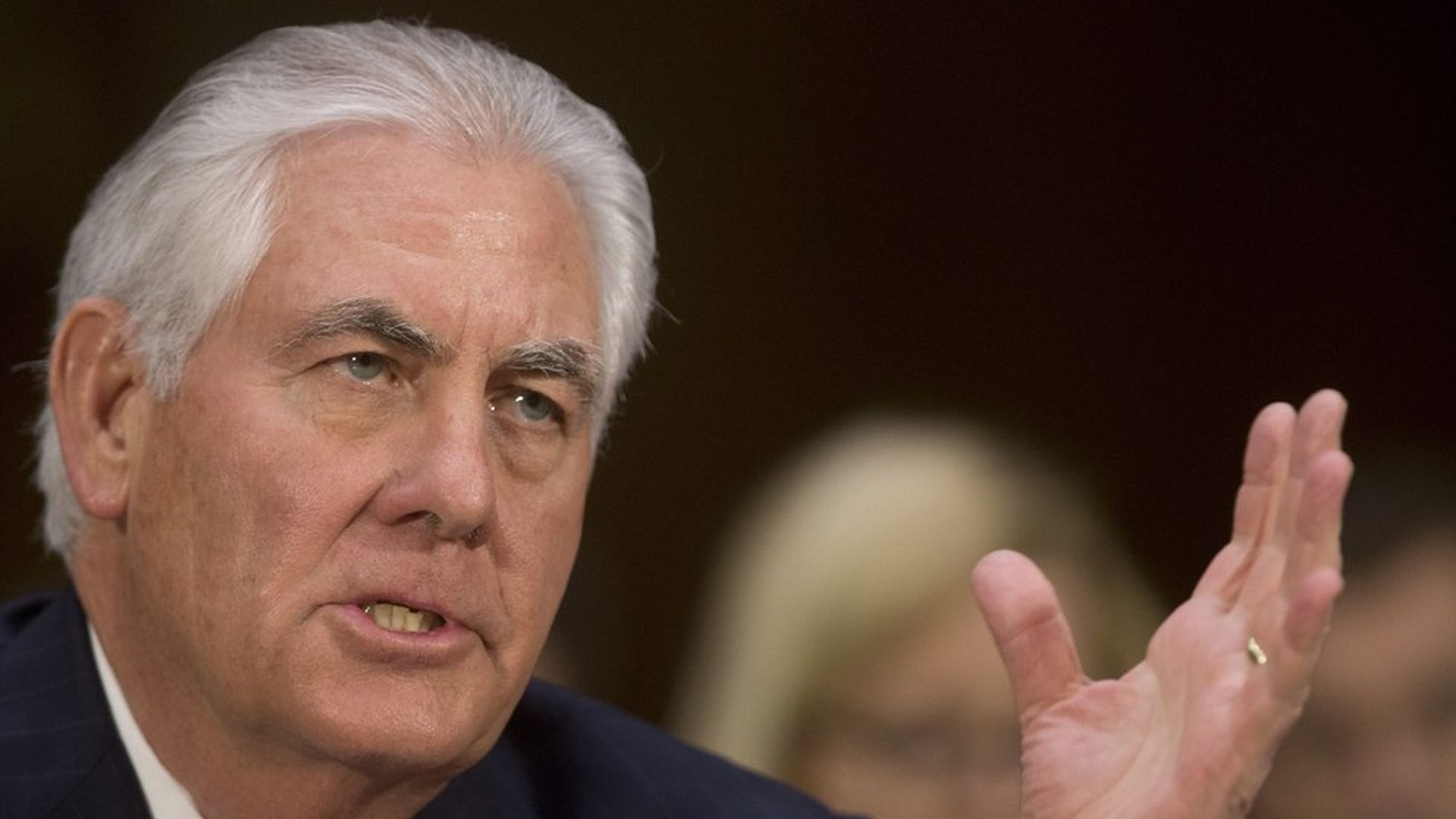 Marco Rubio, the most skeptical GOP questioner, scored when asking Tillerson's opinion on the extrajudicial killings of suspected drug dealers in The Philippines:
Tillerson: I'm not disputing anything you're saying because I know you have access information that I do not have.Rubio: That's from the Los Angeles Times.Tillerson: Well, I'm not going to rely on solely what I read in the newspapers.
When pressed by Ed Markey on Trump's prior statements seemingly supportive of nuclear proliferation in East Asia:
Tillerson: I do not agree . . . I don't think anyone advocates for more nuclear weapons on the planet.
Though Tillerson said he believes Islam is a "great faith" that doesn't necessitate a "blanket rejection" on entering the U.S., he was noncommittal when pressed by Jeanne Shaheen about Trump's proposed Muslim ban…
Tillerson: I would need to have a lot more information around how such an approach would even be constructed.
Go deeper