Three noteworthy things about Samsung's Galaxy S8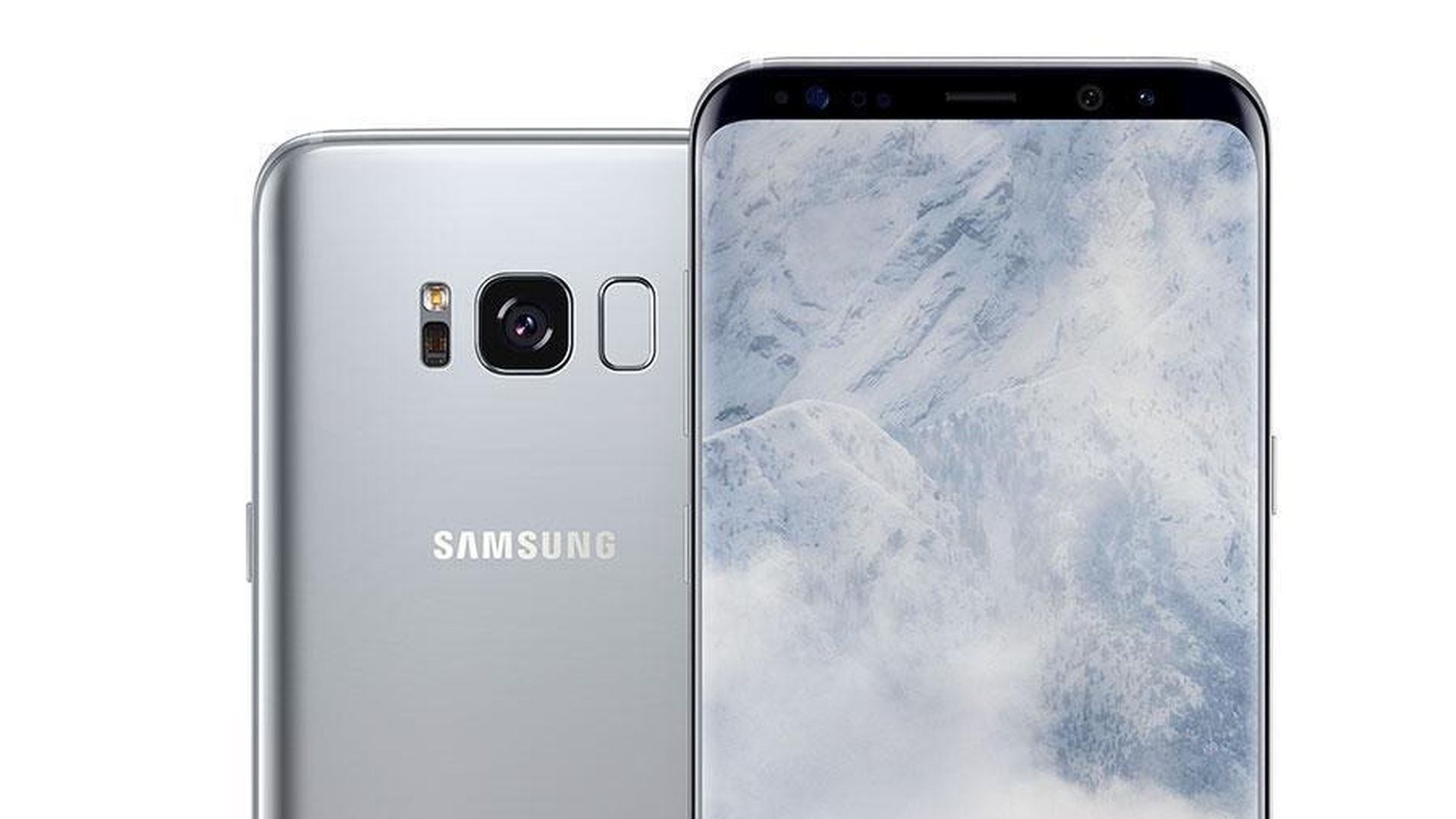 Samsung is making the pitch this morning that its new Galaxy S8 and Galaxy S8+ aren't like all the other smartphones out there. Here are three reasons why that's at least partly true.
No home button: By removing the physical home button, the vast majority of the space on the front of the new Galaxies is devoted to pure screen. It gives the phone a clean look and adds extra space for browsing Web pages and documents.
That giant screen: By using a curved screen and getting rid of the home button, Samsung has managed to get a rather massive display on to both new models. The smaller, but still large, Galaxy S8 measures 5.8-inches diagonally, while the S8+ has a 6.2-inch display.
Bixby: While Apple has Siri and Google has its Assistant, Samsung says Bixby is a new kind of virtual assistant, capable of handling a much broader array of tasks. While initially limited to a handful of Samsung's own programs, Bixby is capable of doing nearly anything that can be done in those programs with a tap or a click.
The Galaxy S8 and S8+ will be available for pre-order on March 30 and start shipping on April 21. We're still waiting to hear exact pricing.
Update: Verizon says the S8 will sell for $720 and the S8+ will fetch $840.
Go deeper