Three CBS employees accuse Charlie Rose of sexual harassment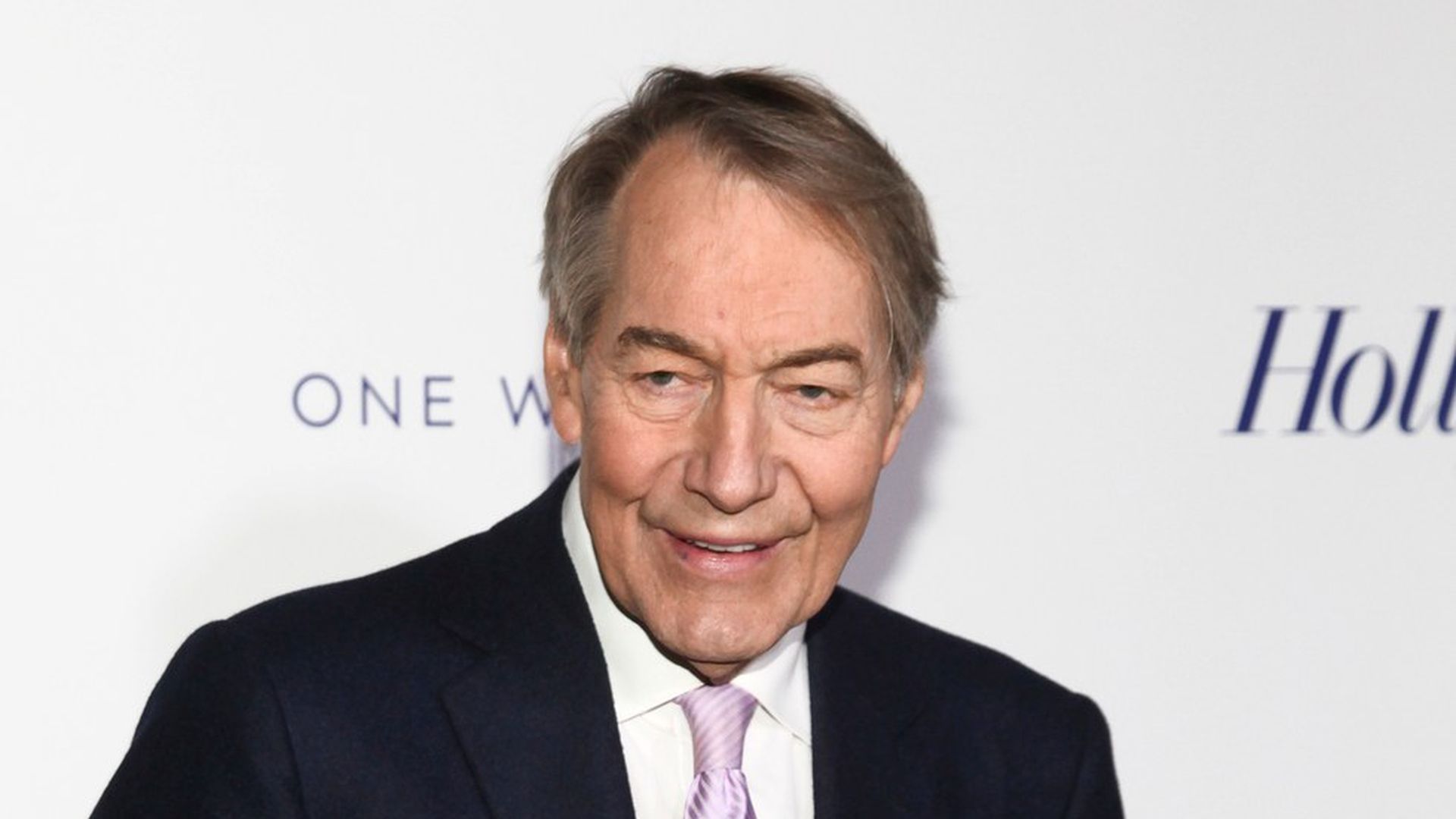 Three of Charlie Rose's former employees, this time from CBS, accused him of sexual harassment during his time at the network, just hours after he was fired from CBS' morning show.
Earlier allegations were made by eight women who worked, or aspired to work, on Rose's program at PBS. CBS, which reported the fresh round of allegations Wednesday, said they learned about the new cases "not from the HR department, but from our own investigation of his behavior."
The new allegations:
The three employees spoke anonymously. One woman said she wasn't ready for the details of her story to become public, and two others described "unwanted encounters with Rose at work-related events."
One said Rose groped her butt. The other said he "grabbed her inappropriately and whispered a sexual innuendo in her ear."
Former Charlie Rose Show producer Rebecca Carroll also told CBS that she witnessed some of the inappropriate behavior, but "there wasn't anybody to tell."
Rose's defense: Monday night, a TMZ cameraman asked Rose if he had anything to say to the accusers about these "wrongdoings." Rose replied, "It's not wrongdoings." His defiant response differs from his initial statement in which he said "I deeply apologize for my inappropriate behavior. I am greatly embarrassed."
Go deeper: CBS and PBS have both dropped Rose from their networks. Bloomberg has also suspended Rose's show from airing on Bloomberg TV and radio.
Go deeper