This Swiss drug company isn't worried about Trump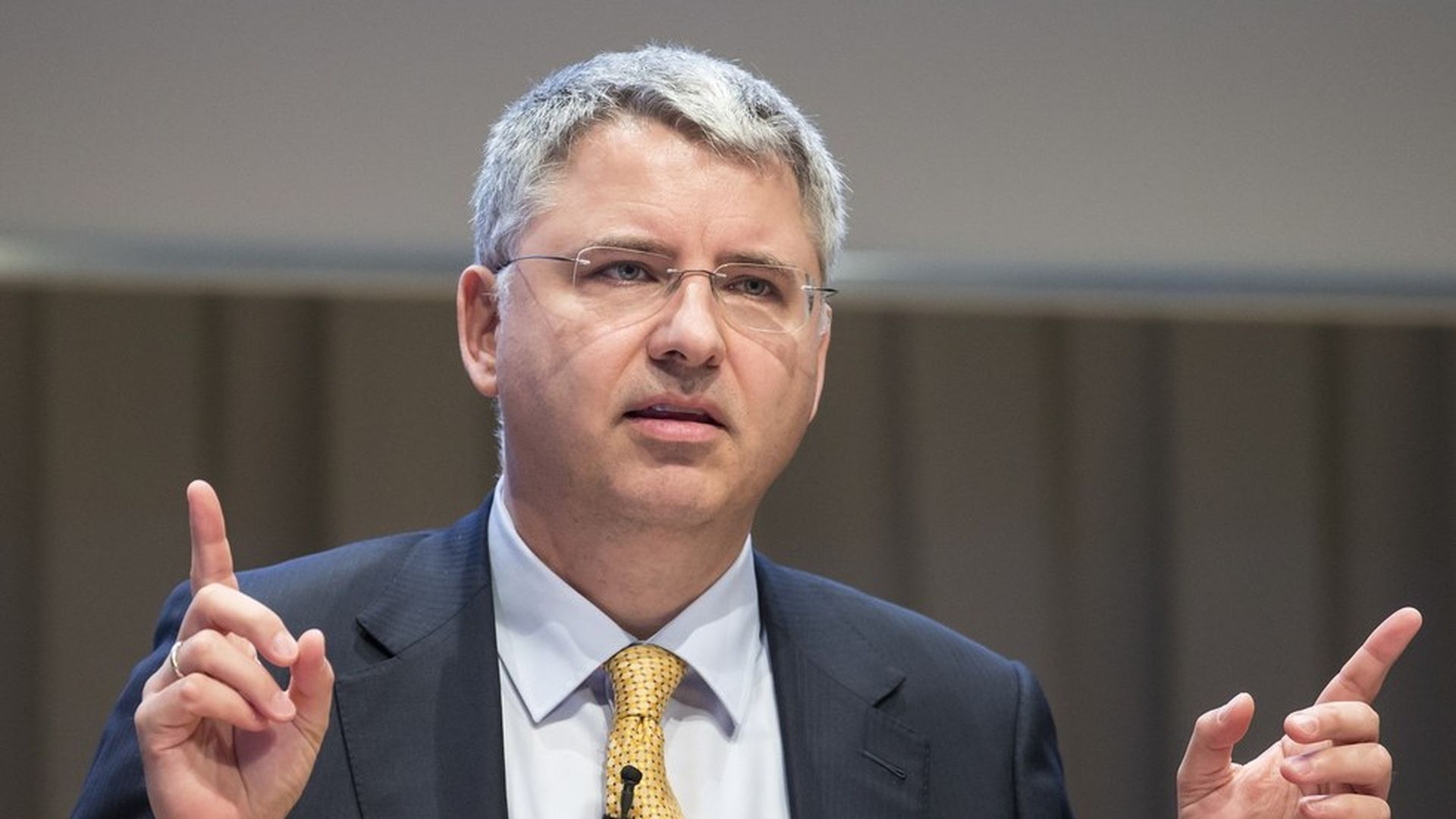 Roche Holding AG, the Switzerland-based pharmaceutical company, came away with an 8% higher profit than last year, the equivalent to $9.7 billion, according to WSJ. And even though there will be cheaper alternatives to their cancer drugs available next year, the company plans to release a new line to keep their profits high.
Trump's putting pressure on drug companies to lower their prices, but Roche isn't worried for these reasons:
They already offer cheaper versions of their drugs, which has saved them from suffering as much as other pharmaceutical companies.
CEO Severin Schwan sees the company's drugs as "true innovation," because they are difficult to replicate or replace with other companies' drugs.
He says he already invests "over-proportionally" in the U.S., employing more than 25,000 people, and the U.S. benefits a lot from the industry. (Roche also makes almost half of its revenue in from the U.S.)
Why it matters: This is a good early indication of how the biggest international drug makers are reacting to Trump's latest comments on drug prices.
Go deeper