This company wants to make any car drive itself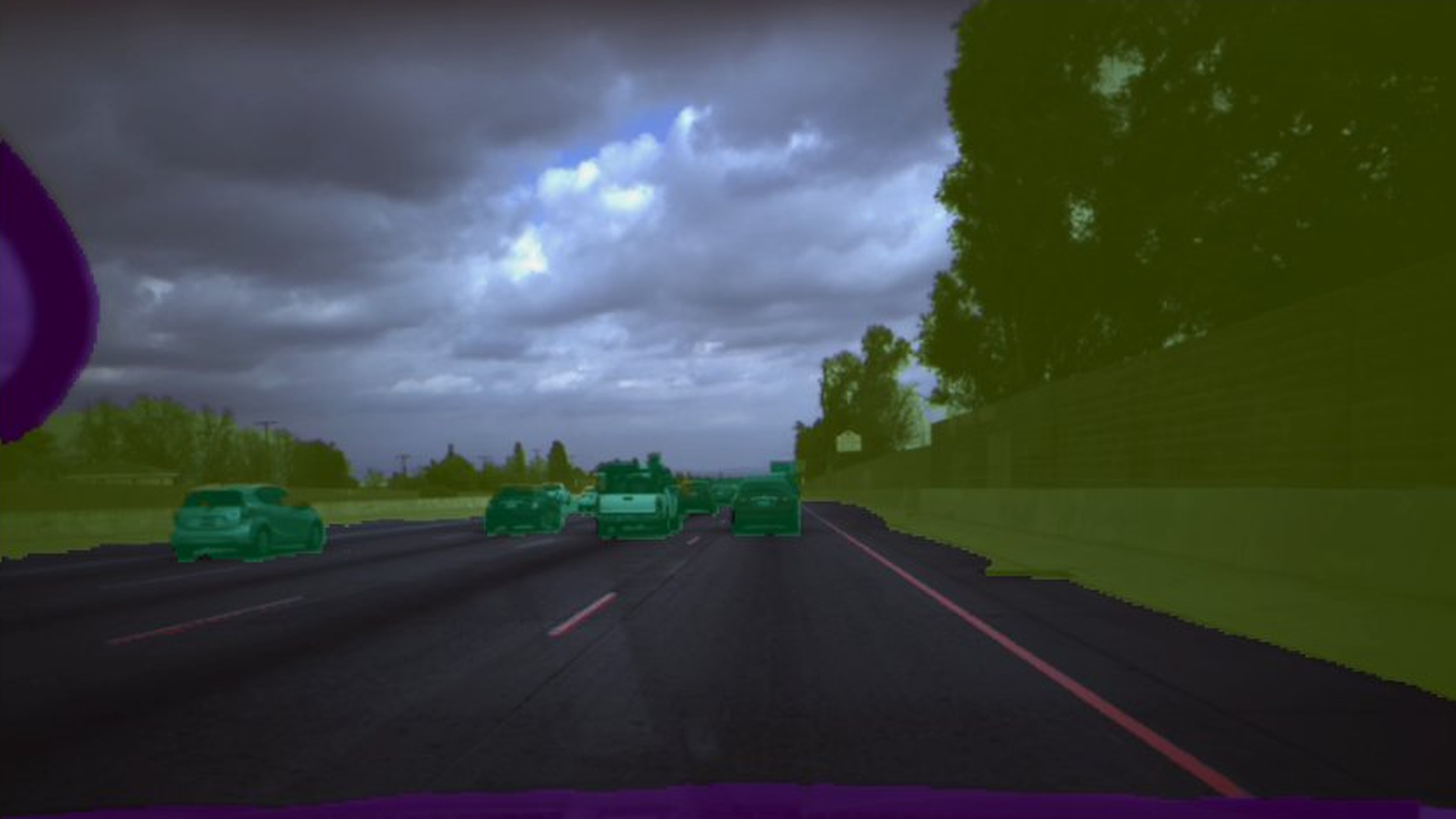 Comma.ai, a San Francisco autonomous driving startup, is taking the next step in its strategy to gather data about as many car models as possible through its customers — a critical step to make its software universally compatible and allow any car to drive itself.
"If we wanna make a car self-driving, we need a way to talk to it," founder and CEO George Hotz said in an interview. "We need to be able to control your car."
So far, Comma.ai has been gathering data about roads and human driving through its Chffr dashcam app and OpenPilot software, which works with its Neo device. Now it's releasing two new products — its Panda car dongle is now publicly on sale and can be used with its new analytics software, Cabana — to get more information on cars themselves.
Strategy: Comma.ai is banking on autonomous driving going the way of open systems as opposed to closed ones (which is how automakers would like to keep things). This way, companies like itself can create easily updatable software that works with cars manufactured by the automakers.
Business model: Eventually, Comma.ai plans to sell its autonomous driving software on a subscription basis to owners. The company also hopes to ink deals with insurance companies and bundle policies as part of its software services. According to Hotz, assuming his company's software is safer than human drivers, insurance companies will be more than willing to charge attractively low fees in exchange for having significantly fewer accidents to pay for. Several insurance providers have already expressed interest in the idea, adds Hotz.
No LiDAR: Hotz is outspoken about his belief that LiDAR—a sensor used to help cars "see"—is not necessary for autonomous driving, as Axios previously explored. Though a commonly used sensor by tech companies and automakers alike, Tesla is also making do without it.
Under the hood:
Currently, Comma.ai has 11 employees and has burned through about half of the $3.1 million it raised in 2016 in a round led by Andreessen Horowitz. Though Hotz wouldn't share much, he says that he's considering an initial coin offering (see a good explainer
here
) later this year as an alternative to raising more VC money.
Go deeper