This chatbot can help you argue a parking ticket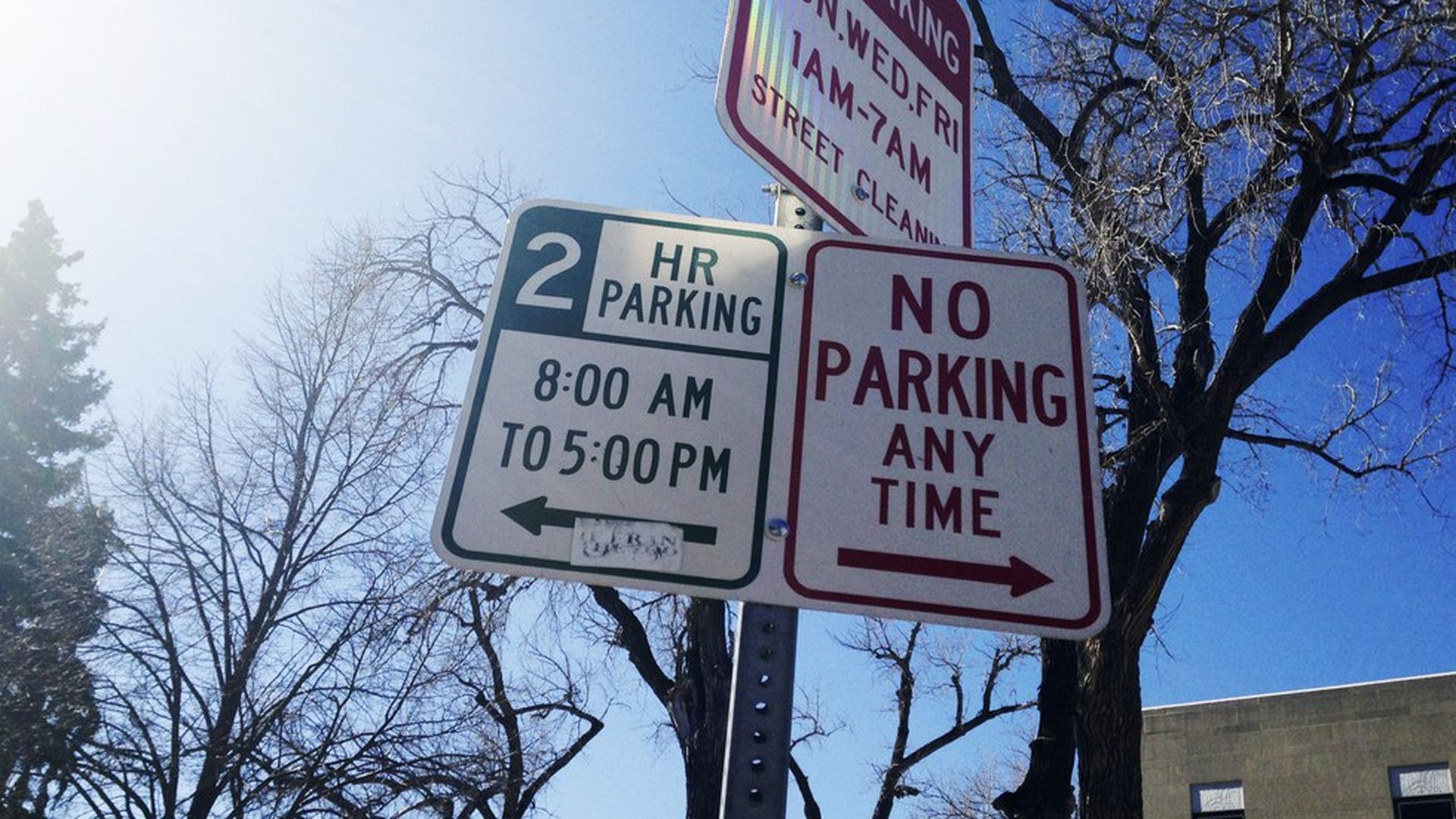 In the world of low-stakes legal claims, robots could be the best lawyers. DoNotPay — a chatbot created by Stanford junior Joshua Browder — has gotten people out of 375,000 parking tickets since 2015, free of charge, Yahoo Finance reports. That's about $10 million in value.
Browder hopes to make free legal help even more accessible, and he's adding 1,000 new categories to DoNotPay's repertoire. The categories range from reporting discrimination to disputing a credit card charge, and the bulk of the help that DoNotPay provides customers is writing "strongly-worded lawyerly letters" to stake their claims.
Why it matters: This isn't the first we've seen of AI in the legal world, but the role of robots in law has largely been limited to doing the research work to support litigators, as paralegals do. DoNotPay is an example of a bot that can in fact do the litigating.
How it works: DoNotPay asks clients a series of questions and organizes their answers into a letter template. Through machine learning and as AI technology advances, the chatbot will likely sophisticate its approach beyond the simple plug-and-chug.
What's next:
One idea Browder has to monetize is to allow business to sponsor the bot for certain legal tasks. "[T]hink dealership sponsoring the parking ticket bot for a particular city,"
Go deeper