There's another way to kill Obamacare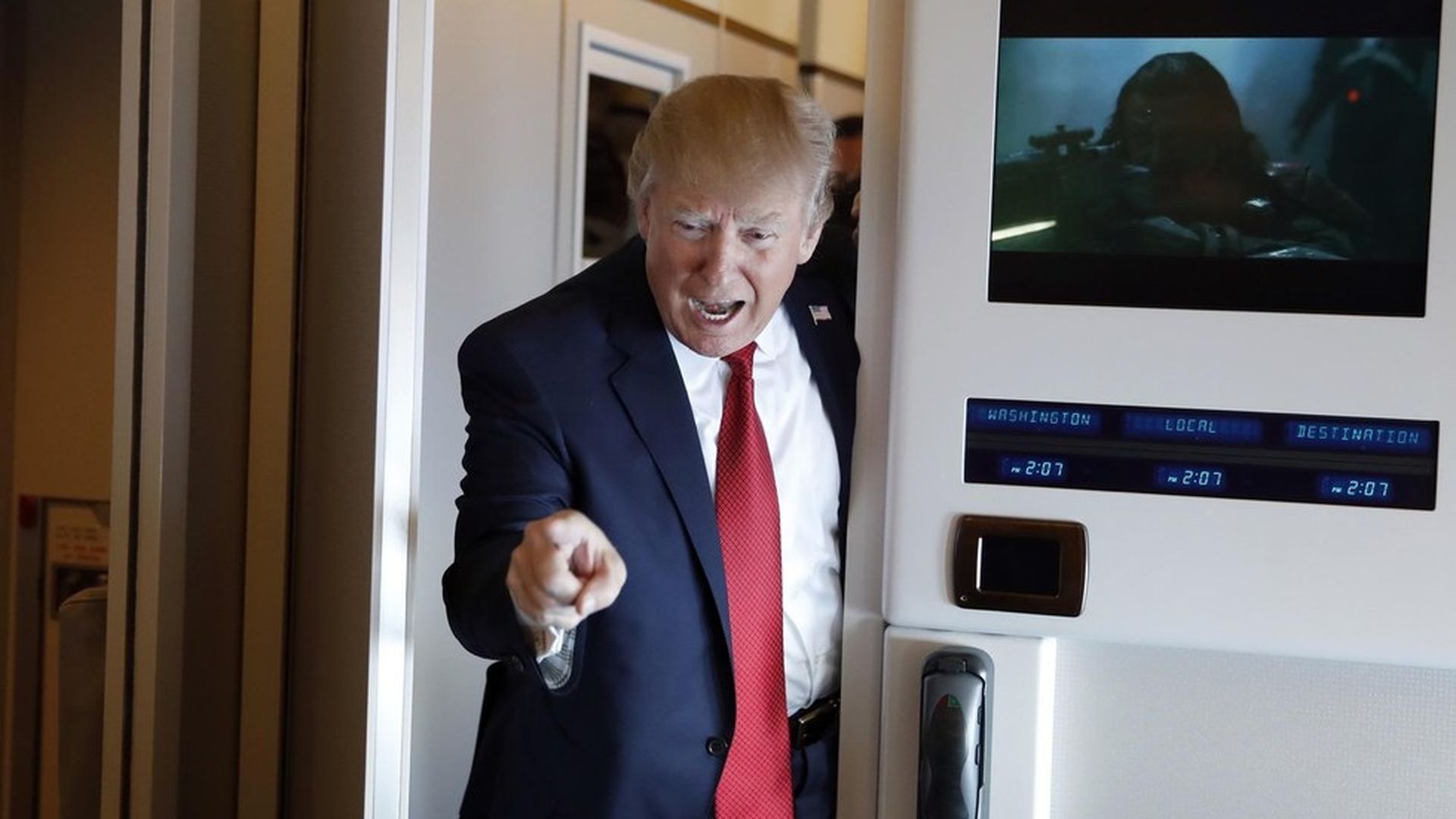 There's another way the Trump administration could kill Obamacare: creating uncertainty around government funding of cost-sharing reductions, which could throw insurers' future participation in state exchanges into question, per WaPo.
Where it stands: The Trump administration has said it will keep paying for the cost-sharing subsidies while a lawsuit against the measure, introduced by congressional Republicans, is being resolved, but insurers need to know what's going to happen after it's resolved.
Why it matters: If the federal government doesn't fund the $10 billion toward cost-sharing reductions in 2018, premiums could rise significantly — the Kaiser Family Foundation estimates a rise of 19 percent — or insurers could pull out of the exchanges altogether.
Go deeper