The women trying to change the face of Uber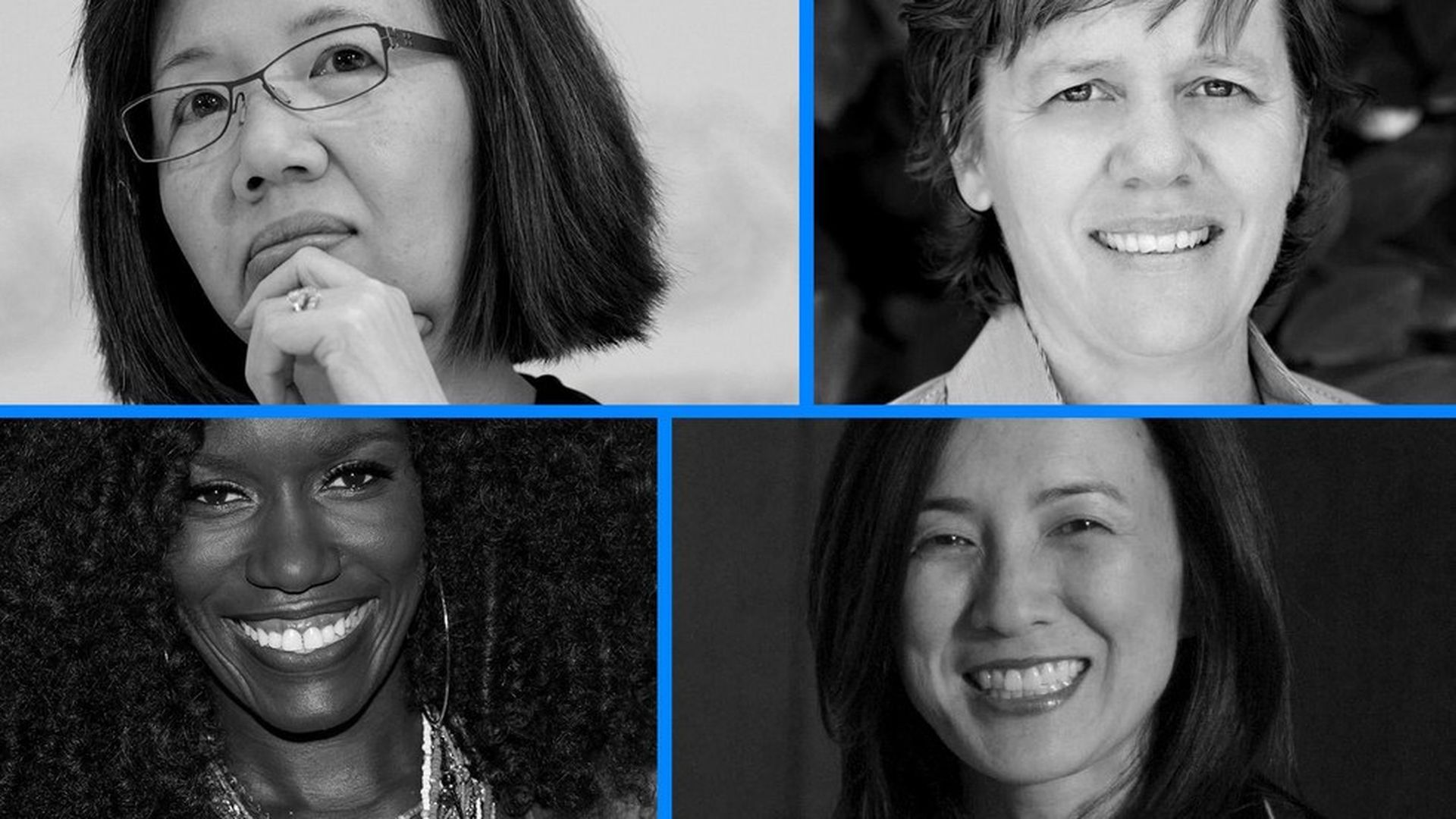 Uber is still figuring out the full plan to change its frat culture image, but it's clear that a helpful step is increasing the ranks of women in upper management — four have been added in recent weeks.
The big question: One job Uber needs to fill is chief operating officer, which would ideally go to a seasoned female executive to help re-balance its company culture, according to Recode. The company kicked off the search in March in response to a former employee's explosive allegations of sexism and discrimination and trade-secret theft from Waymo.
Among its executive ranks, during the past few weeks Uber:
Arianna Huffington, who joined Uber's board last year, took the lead in its ongoing investigation of its workplace issues.
Uber says that these recent hires and promotions aren't part of any quotas or due to pressure to hire more female executives. Instead, these women were simply the best candidates for the jobs, the company told Axios. The timing is also a coincidence, Uber argues — hiring executives takes a long time.
And, it's worth noting that two of Uber's top executives — Rachel Holt and Austin Geidt — have been with the company long before this crisis erupted.
Go deeper