The wilderness: Dems' 2020 vision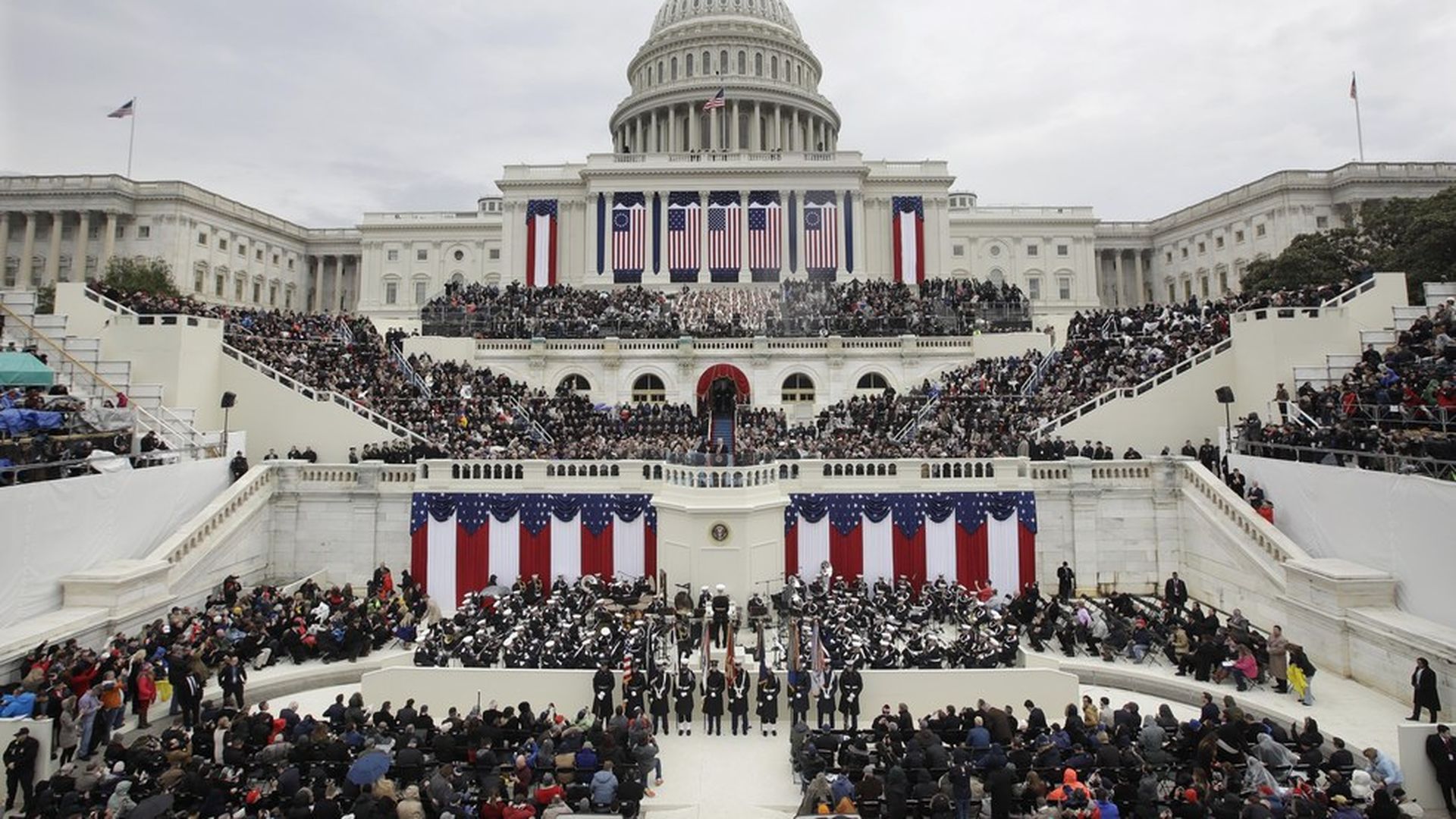 "The Trump effect: Everyone's thinking of running for president" ... WaPo's Karen Tumulty and John Wagner survey the insanely broad potential field of 2020 Democratic nominees, and gathered some juicy quotes from top Dems. Highlights:
Jennifer Palmieri: "How can you possibly tell someone they shouldn't run for president? There's no one on the planet who you can tell, 'That's crazy..."David Axelrod: "It is more expeditious to put together a list of Democrats who are not thinking they are running for president in 2020, than ones who are."Joe Trippi: "[I]t's only a matter of time until a Donald Trump runs as an independent and swamps both parties..."Why it matters: "Going into 1992, the party's biggest names... took a pass on the race... Instead, the nomination went to a little-known governor from Arkansas, Bill Clinton."
Go deeper