The White House strategy for Trump's Putin meeting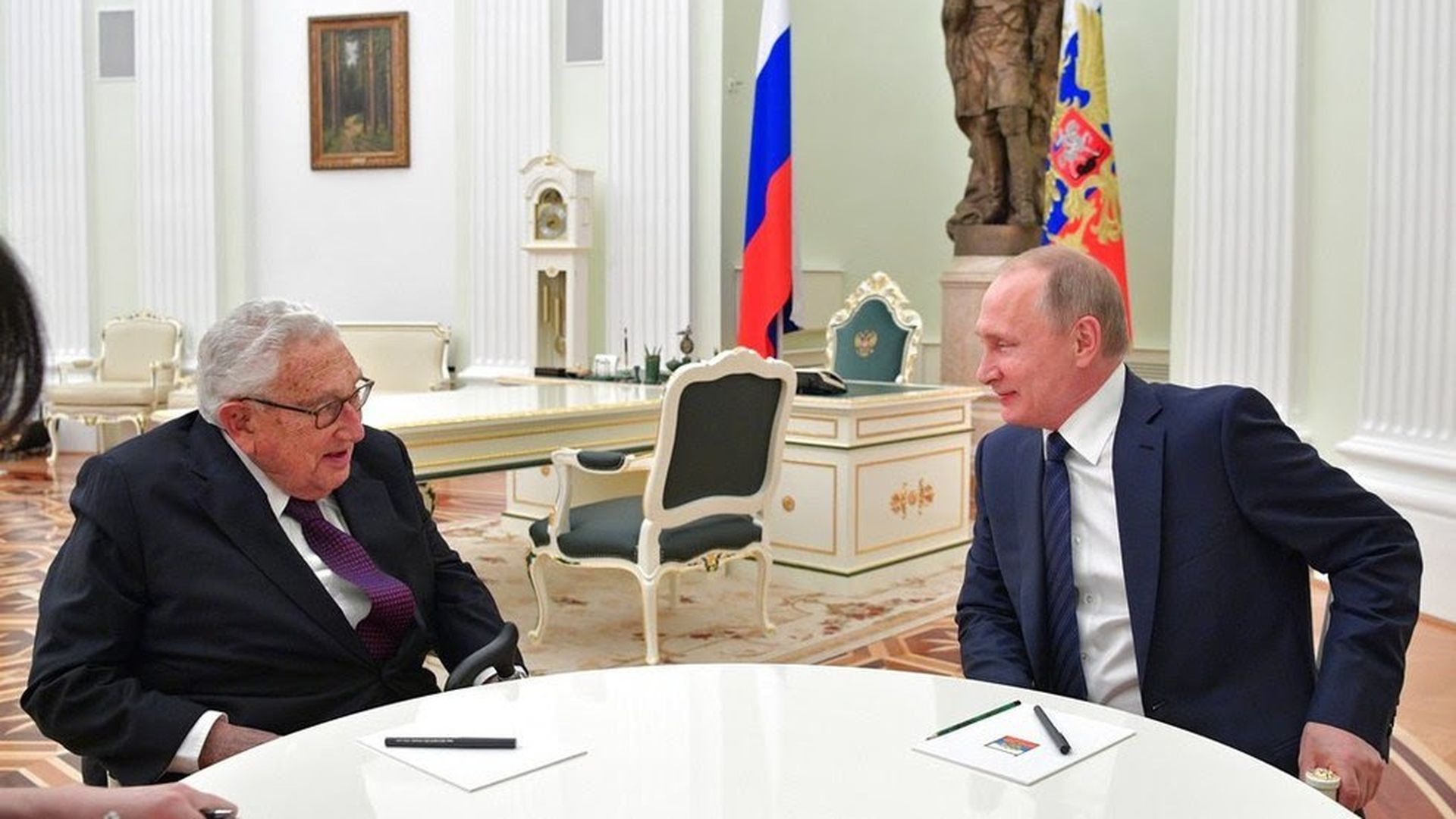 I'm told that to make things less awkward, the U.S. plans to have many aides in the room with President Trump next week when he and Russian President Vladimir Putin hold their first meeting, on the sidelines of the Group of 20 summit in Hamburg, Germany.
Everyone will be watching the body language. Heather Conley, a former State Department official in the George W. Bush White House, tells Reuters: "If there are big grins on both of their faces, that will be the picture on the front pages of every Western newspaper, as the investigation continues here."
AP: "Trump will kick off his second foreign trip in Warsaw, Poland, where he plans to deliver a major speech at Krasinski Square, the site of the memorial to the 1944 Warsaw Uprising against the Germans during World War II."
Go deeper