The war to create the singularity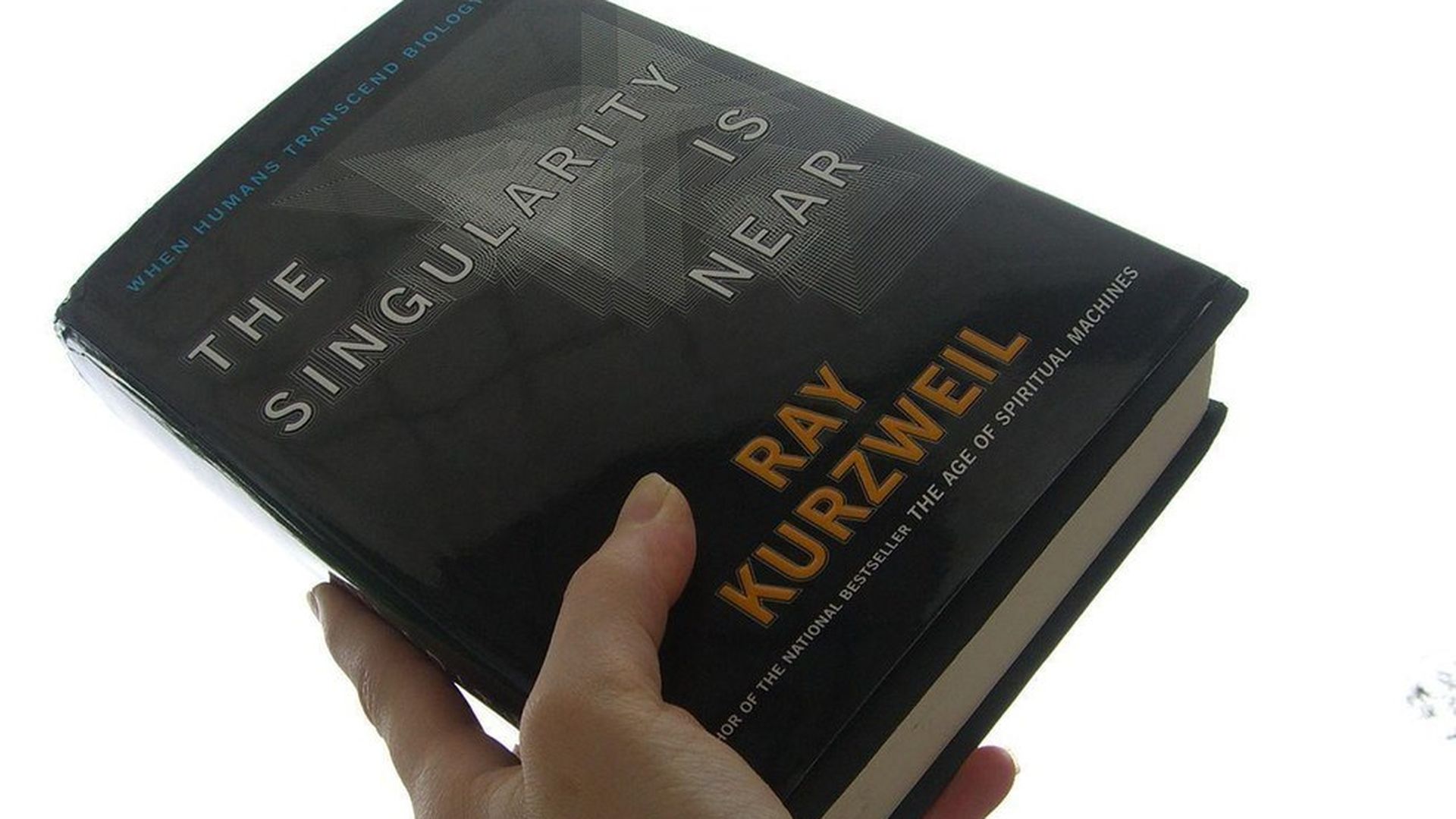 One of the great current dramas is the global competition for artificial intelligence: machines that will think for themselves and, one day, many think, be smarter than humans. That forecast inflection point — the time of super-human intelligence — worries a lot of people, since no one knows what machines can or will do once they are smarter than their inventors.
A key question is, if super-human intelligence is invented, in which country and which lab will it take place, since it could be the most powerful technology ever invented. "Artificial intelligence in the wrong hands can transition from being a tool to being a weapon," the inventor Dean Kamen tells Axios.
Kamen is one of four experts we queried about the geopolitics of AI: Andrew Moore, dean of computer science at Carnegie Mellon University, said China will make the AI breakthrough. So did entrepreneur Azeem Azhar. Eurasia Group founder Ian Bremmer told us that it will be the U.S.
Adding uncertainty is that much of the work is taking place in private labs, uncontrolled by a country. "If it's private companies — as I expect it will be — it's far from clear that any government would be able to effectively regulate it," Bremmer said.
Moore doesn't think inventors are anywhere close to inventing "strong AI," as super-human intelligence is called. Indeed, nothing that researchers are currently working on anywhere will get there, he said. "We will need a wild new idea to make that happen. I'd guess there's a 5 percent chance that someone will make this kind of breakthrough in any decade," he said.But an AI war is on nonetheless. Why does Bremmer think the breakthrough will come in the U.S., when China is spending far more money on AI? He said"The U.S. has the best universities, the most innovative private sector, and the biggest lead on the most important technologies at the moment," he said. "And while China may soon be the world's largest economy, truly groundbreaking AI is likely to come from combining the insights from many disparate fields and making them work together — something Beijing will struggle with."
Go deeper