The unsocial social network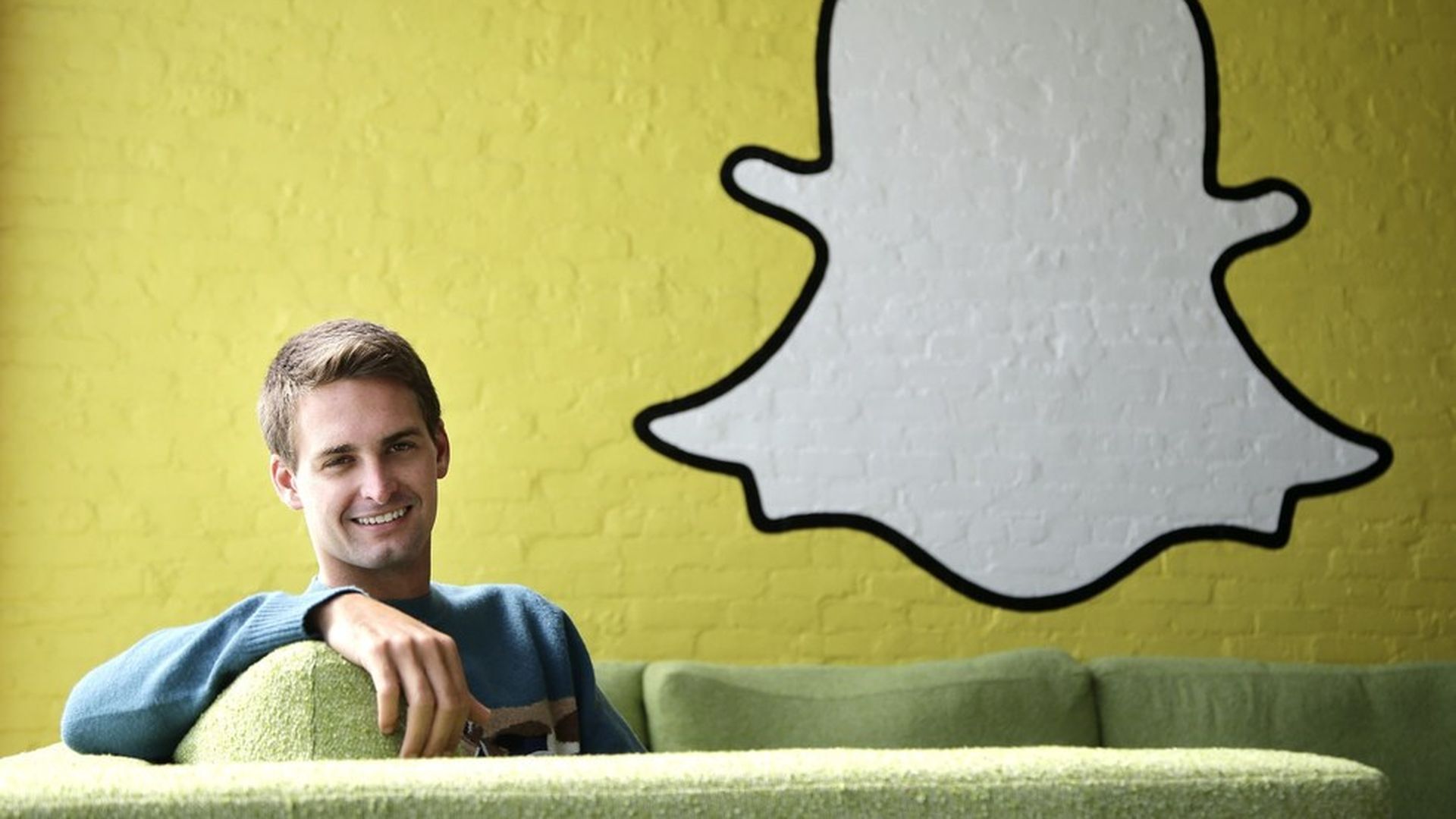 The WSJ dives into how Snap is different than Twitter and Facebook.
The office: "[T]he company defiantly operates unlike most Silicon Valley outfits, where collaboration and wide-open office spaces are prized. ... Snap doesn't have a headquarters."
The founder: "Former employees say often the only way they knew co-founder and CEO Evan Spiegel was at work was by seeing his chauffeured SUV. He avoids holding companywide meetings and prefers to dispense information to individuals or small groups, they say."
And the quotes: "Evan doesn't talk much." ... "For someone of his age, he operates with much more wisdom than anyone else I have seen. I find him to be a very, very clear thinker. ... [H]e gets it right every time."
Go deeper