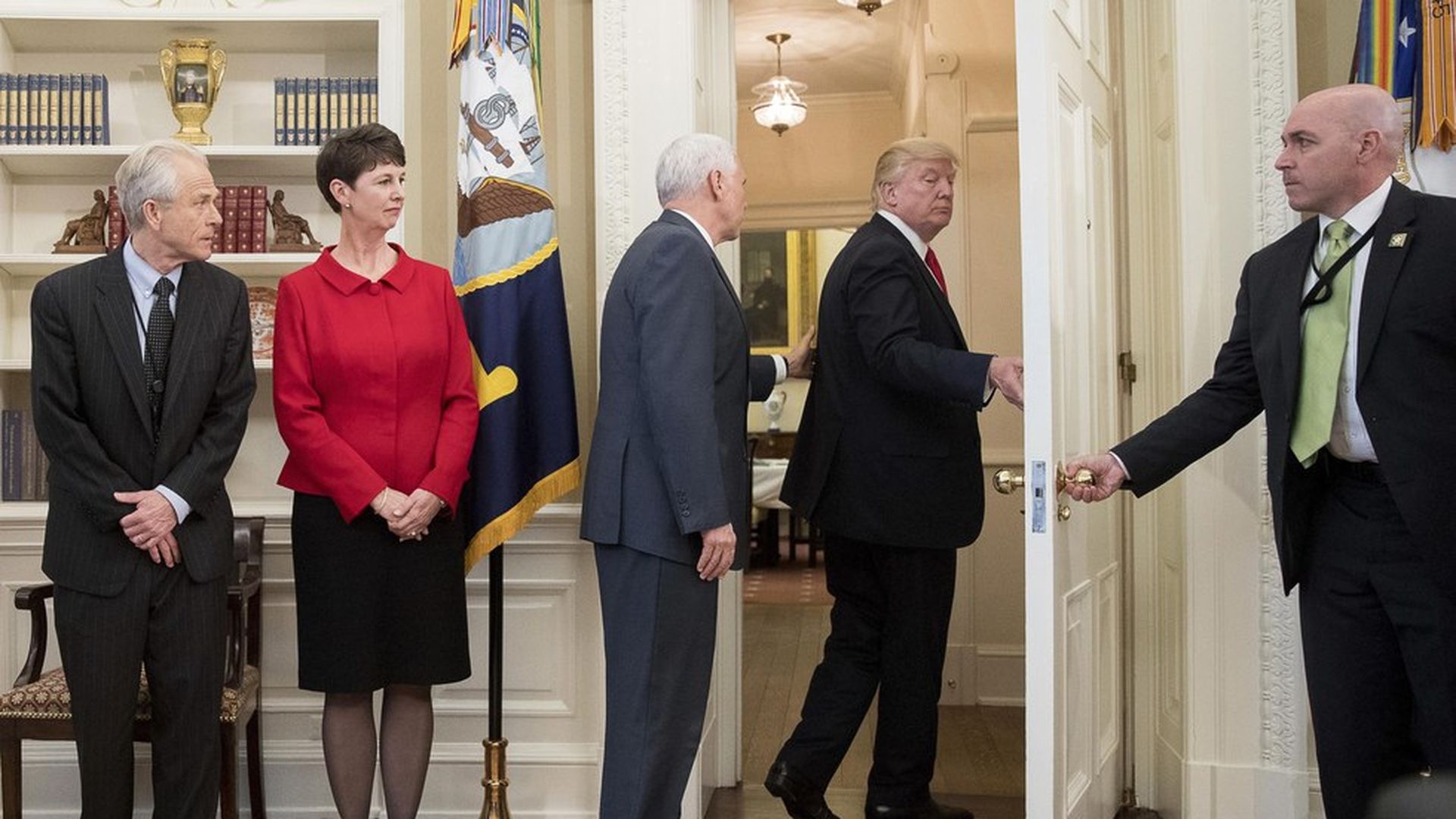 It's Day 72 of President Trump, and he hasn't had a good day since his address to Congress. That was over a month ago, on Feb. 28.
Many Republicans who were giving him the benefit of the doubt are beginning to despair. Astonishingly, almost all his wounds are self-inflicted.
"This is becoming The Gang That Couldn't Shoot Straight," said an outside adviser to the West Wing. "It's starting to remind people of the Carter administration."
The Mar-a-Lago summit with China's President Xi next week is a chance to look statesmanlike. But D.C. looks bleak, with the Russia brouhaha robbing Trump of potentially triumphant moments like this week's announcement of his Energy Independence Policy, and the creation of a Commission on Combating Drug Addiction and the Opioid Crisis.
Week 10 was the second disastrous week in a row, following the health-care implosion.
David Gergen told CNN's Anderson Cooper: "We've ... never, ever had a president in the first hundred days whose White House is so embroiled in controversies that are increasingly suspicious. ... [T]he Flynn story says there is a fire."
Go deeper