The Trump resistance has monetized viral moments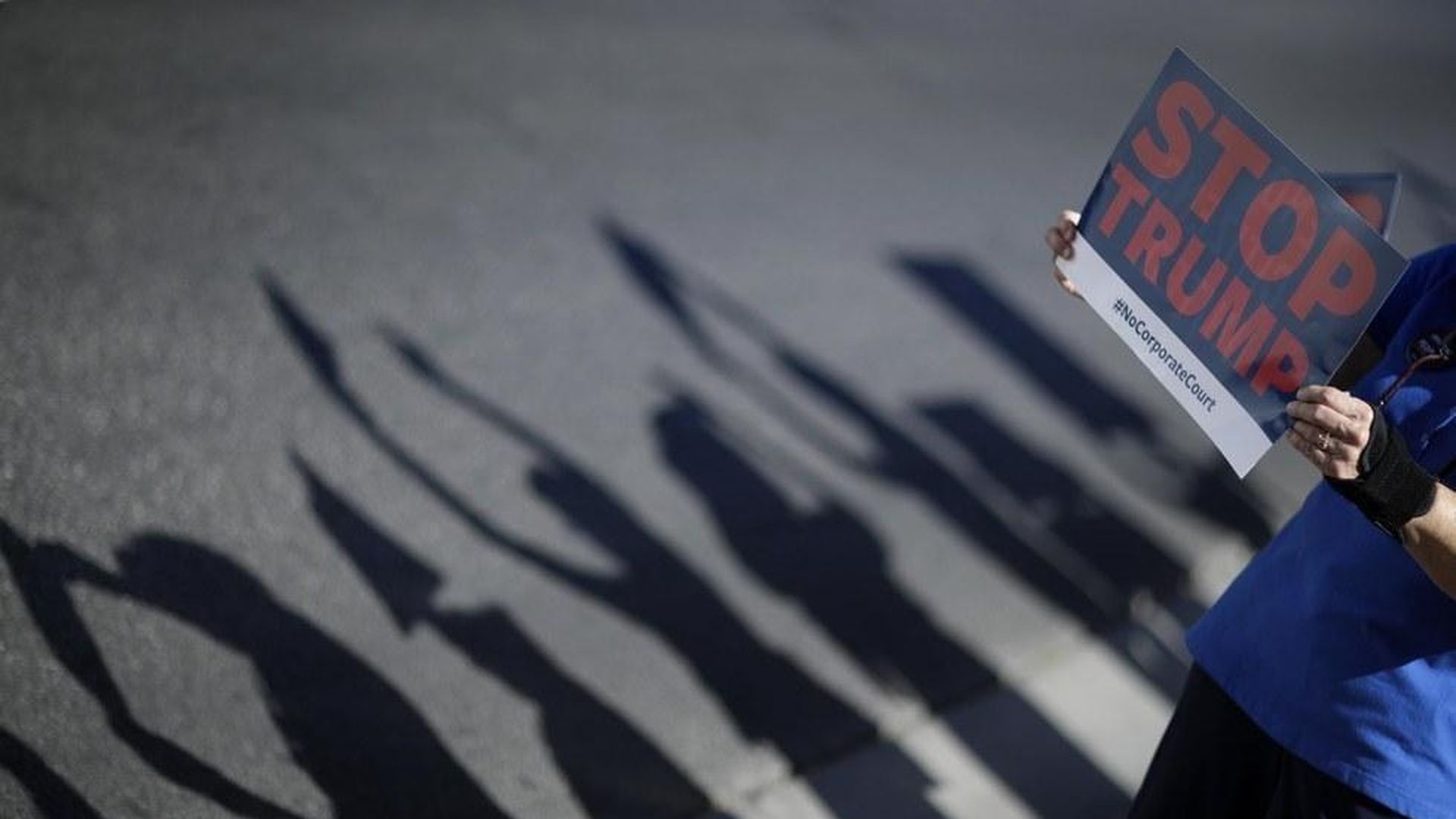 Minutes after the House passed a bill Thursday to replace the Affordable Care Act:
DCCC launched a five-figure ad campaign on Facebook and Instagram, geo-targeting 30 vulnerable House Republicans.
Planned Parenthood had an ad on Twitter that warned vulnerable Republicans they will be held accountable for their vote.
By Thursday evening, Daily Kos announced it raised over $400,000 in under five hours through a digital fundraising effort promoted on social media, and Swing Left, an advocacy group aiming to re-take Congress in 2018, announced it had raised $500,000 in 24 hours.
Why it matters: The 24/7 news cycle created by cable news and intensified by Trump's use of social media has led to an environment in which advocacy groups, media companies and digital movements can leverage viral moments to launch their campaigns. Many groups had been preparing for a moment like this to launch a more fleshed-out Trump resistance campaign ahead of 2018.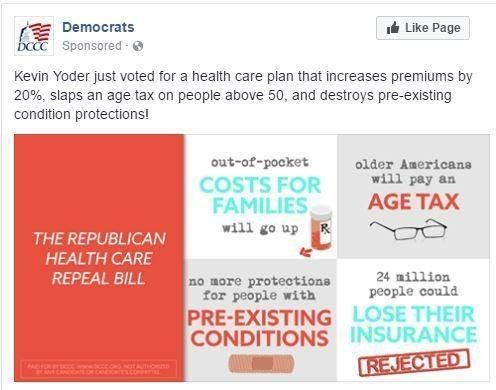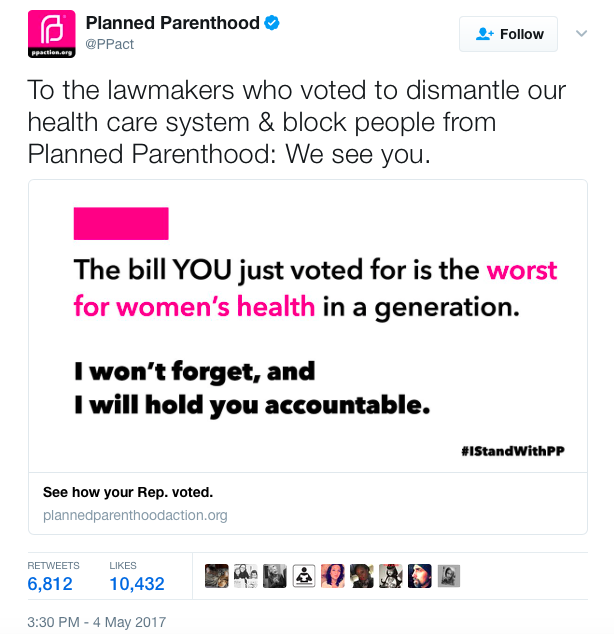 Go deeper