The teenage viewpoint on Snapchat vs Instagram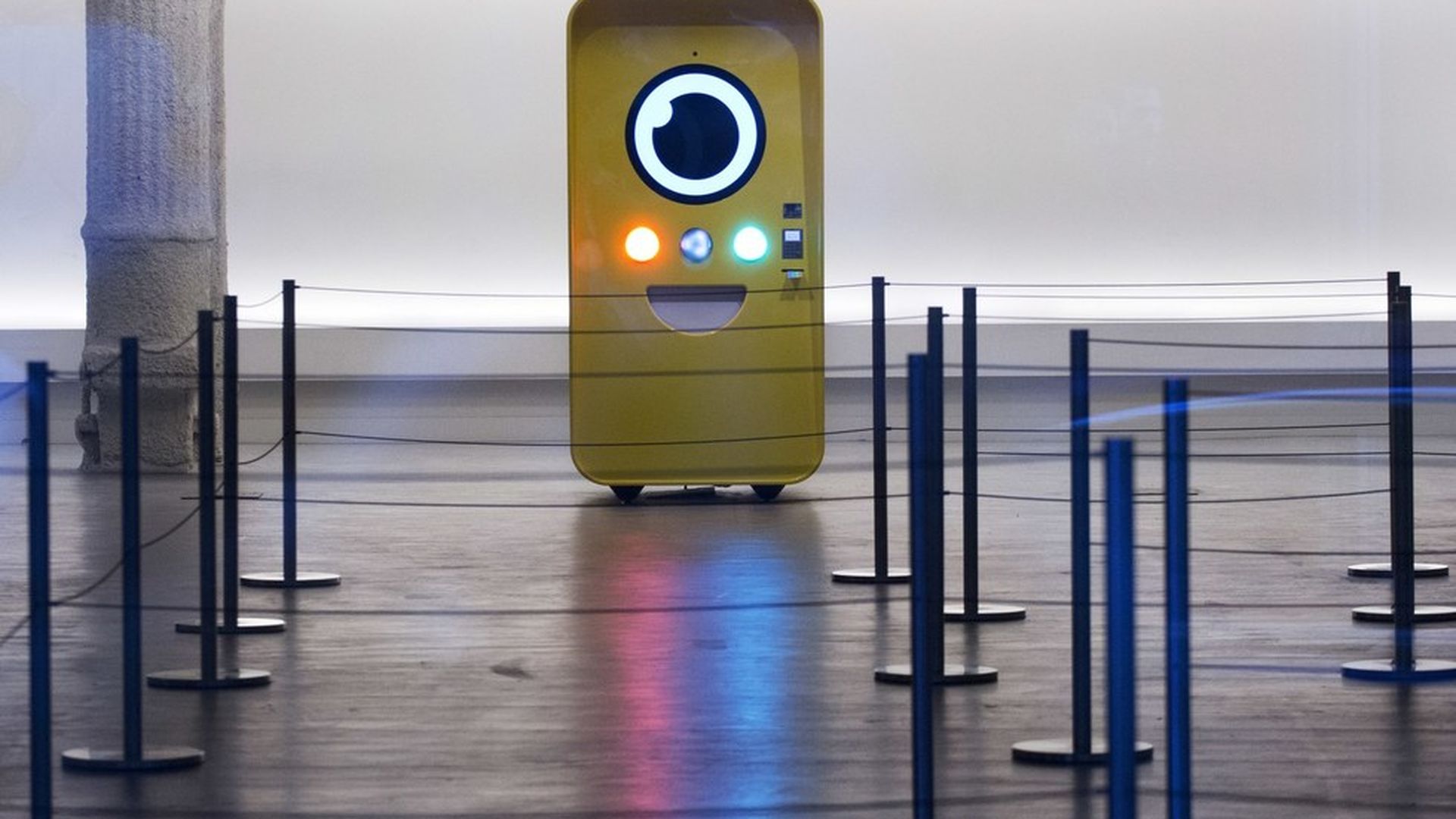 NYMag asked a bunch of teenagers whether Instagram Stories, which are picking up major steam, will lure them away from Snapchat. Spoiler: no.
[O]f the dozen teenagers and college students Select All spoke with, only one said she preferred Instagram Stories over Snapchat... "Stories just doesn't seem like the function of Instagram," Neira, a 19-year-old college freshman from New York, explained. "It was a kinda unnecessary add-on."
Go deeper