The takeaways from Spicer's Wednesday briefing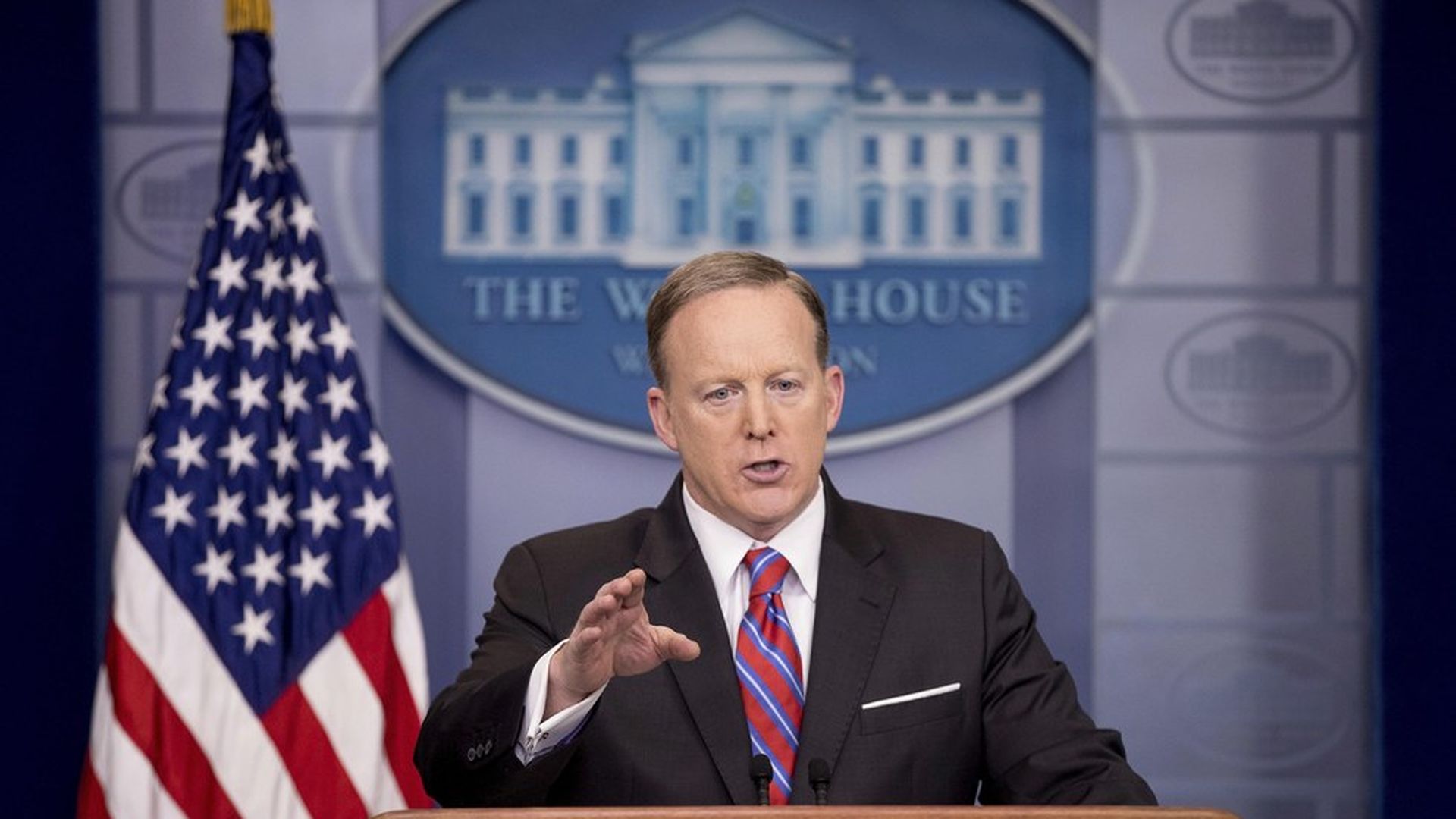 Spicer began with an olive branch, calling on April Ryan first after his widely-criticized response to her questions yesterday. The takeaways:
On Nunes and the Russia probe: Looking into Nunes' controversial White House visit would be a "slippery slope" because it could be viewed as interfering with his investigation, said Spicer. "We're damned if we do, damned if we don't."
On working with Dems on health care: "There's a balancing" act to add votes without compromising main components, but not impossible.
Trump's renewed sense of optimism on health care: The president "was having a little bit of fun" in saying there would be an "easy deal" on health care. But there will be "consequences" for Republicans who refused to back the bill.
Trump the peacemaker: "There used to be a time that you could sit down and share a meal together" he says of Dems who declined a WH dinner invite.
Go deeper