The real story about fake news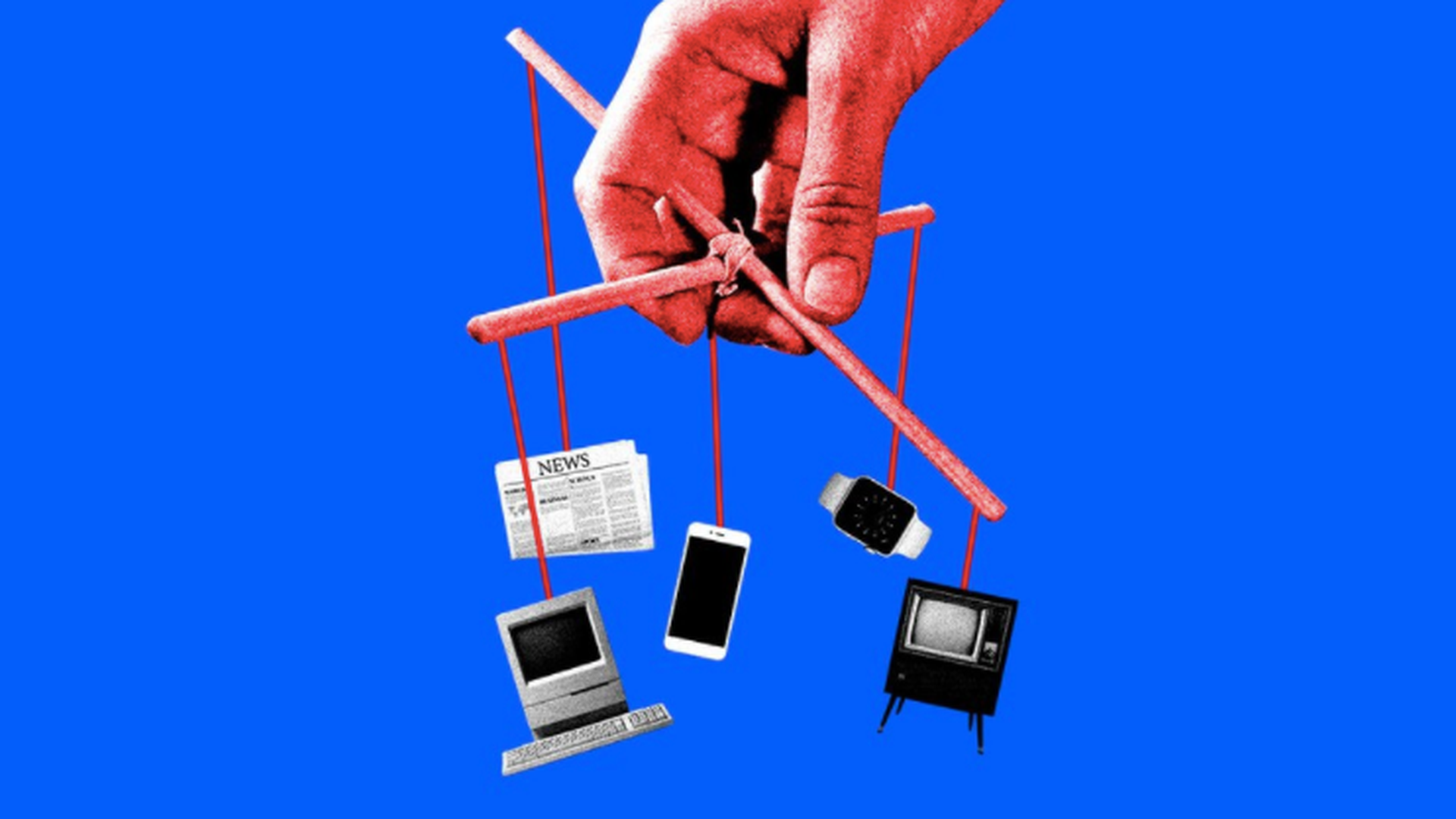 The hype around Russia's involvement in the elections and fake news is complicated.
The bottom line: Fake news is only going to get worse. Earlier this year, Axios outlined a number of ways fake news creators are becoming more creative in the face of efforts to stamp them out, often pivoting from circulating their own misleading stories to developing sophisticated techniques that manipulate real news.
Here are some truths around the topic:
It's nearly impossible to sway an election with the amount of money we've so far uncovered from Russian spending. If there were no debates, hundreds of millions of other ad money not spent, no campaign visits etc., then perhaps the pool of money we've uncovered so far on Facebook, Twitter, Google etc. could sway opinions. But what we've uncovered thus far is way too small to have done this alone. (Mark Penn has a column about this in the WSJ.) However, Russian fake news spread by bots through organic posts could've had a much larger impact, and we're still uncovering details about those efforts.
Fake news isn't illegal, but it can be weaponized: There's no law that says the spreading of false information is technically illegal. Internet libel laws are not very strong in the U.S. and the government only has jurisdiction over illegal content (like child pornography), which the FCC regulates, or clickbait scams, which the FTC regulates.
The tech platforms mostly define fake news as financial hoaxes: Most tech platforms take action on content that leads to false commercialization or "hoaxes," things like diet pill scams or clickbait. A lot of fake news sites that are removed on Facebook are hoaxes, as Facebook's Sheryl Sandberg emphasized in her interviewwith Axios two weeks ago. Ryan Goodman and Justin Hendrix have a good list that shows the scale of Facebook's organic fake news problem.
Fake news perpetrators have a lot of financial incentives to create fake news that has nothing to do with politics: Any content that caters to emotions is more likely to be engaged with, and thus is easier to monetize from an advertising perspective. BuzzFeed's recent piece about overseas content farms making money off fake content is a good example.
This isn't just a Russia problem: A lot of cheap information and fake news is created in other countries and right here in the United States. While it's troubling that a foreign entity could've utilized tech platforms to illegally buy ads or produce fake content to sway our elections, the prevalence of false or misleading information being peddled by U.S. citizens or citizens around the world is also a problem. For example, The Daily Beast reported last night that a company owned by a man on Staten Island provided internet infrastructure services for a Kremlin propaganda and fake news site.
Go deeper