The price of being a predator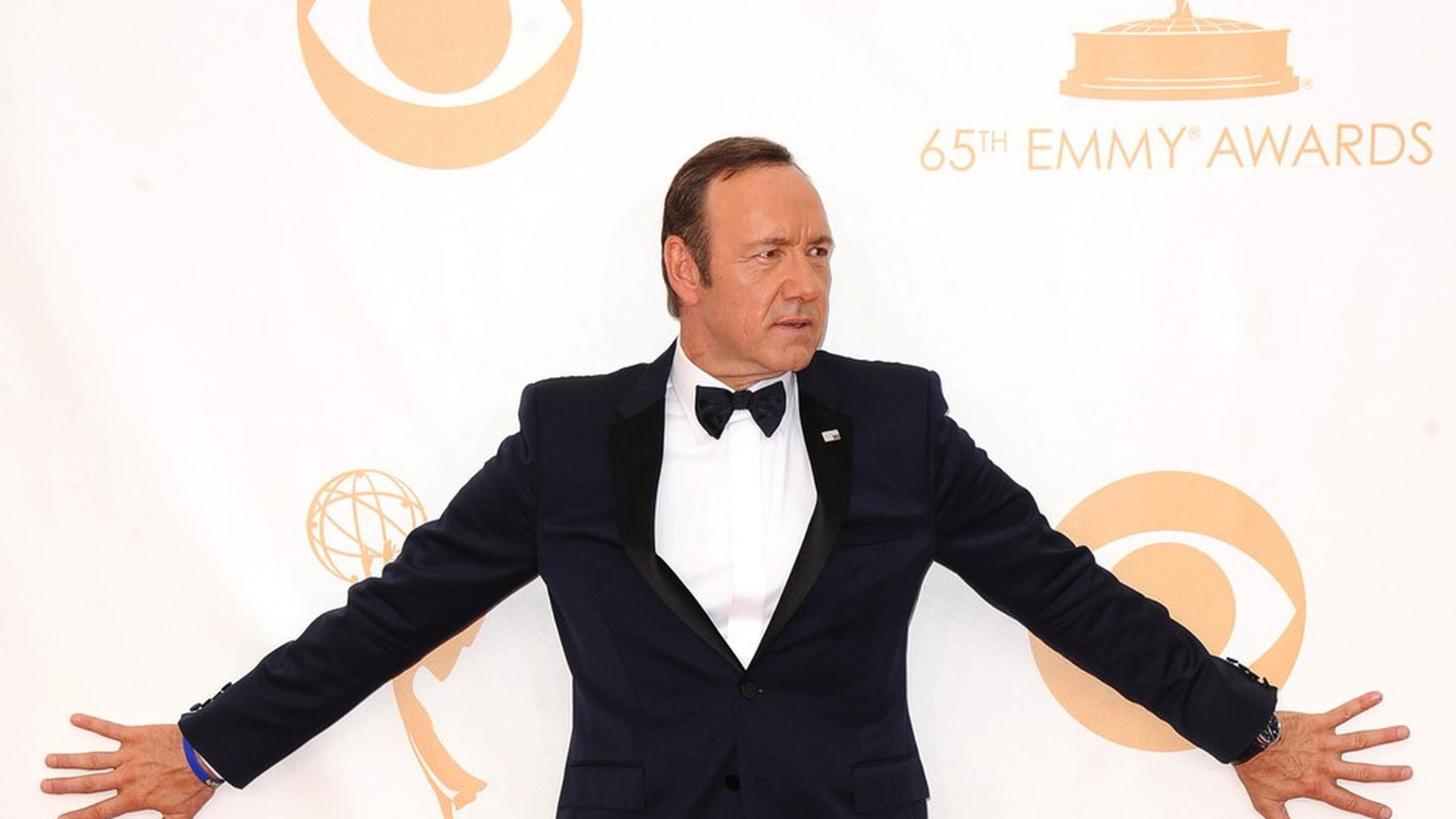 The public allegations against Harvey Weinstein, which first came to light over a month ago in the New York Times, started a domino effect of powerful men being called out for their inappropriate behavior towards men and women alike.
Why it matters: These men are losing everything: book deals are falling through, lawsuits are being filed, they're quitting their jobs (or being forced out), losing their companies, and more. This sends a message to predators throughout industries: if you abuse your power and position, you will lose.
The price of being a creep:
Harvey Weinstein - lost his company, and is under investigation. The Manhattan district attorney is seeking approval for an indictment as early as next week.
Kevin Spacey - replaced in upcoming film "All the Money in the World," dropped by his agency, publicist, and Netflix.
Mark Halperin - lost his book deal, an HBO series, and contributing spots with NBC and MSNBC.
James Toback - dropped by his talent agency.
Michael Fallon - resigned as U.K. defense minister.
Michael Oreskes - resigned as NPR news chief.
Roy Price - resigned as Amazon Studios director.
Leon Wieseltier - financial support for his magazine was pulled before launch.
John Besh - stepped down as CEO of Besh Restaurant Group, Harrah's New Orleans Casino has cut relations with the company.
Brett Ratner - Warner Bros. severed ties with the director, and Playboy Enterprises is shelving projects in which he's involved.
Lockhart Steele - fired from Vox Media as editorial director.
Chris Savino - fired by Nickelodeon.
Kirk Webster - lost his country music PR company (which changed its name to Westby PR) and was dropped by clients like Randy Travis, Dolly Parton, and Kid Rock.
Terry Richardson - Condé Nast International cut ties with the fashion photographer.
What to watch for: There are several men who have been accused (U.S. Senate candidate Roy Moore, Sen. Al Franken) who have not yet faced consequences.
Go deeper: Men behaving badly; The powerful men accused this week of sexual harassment.
Go deeper