The power of the green light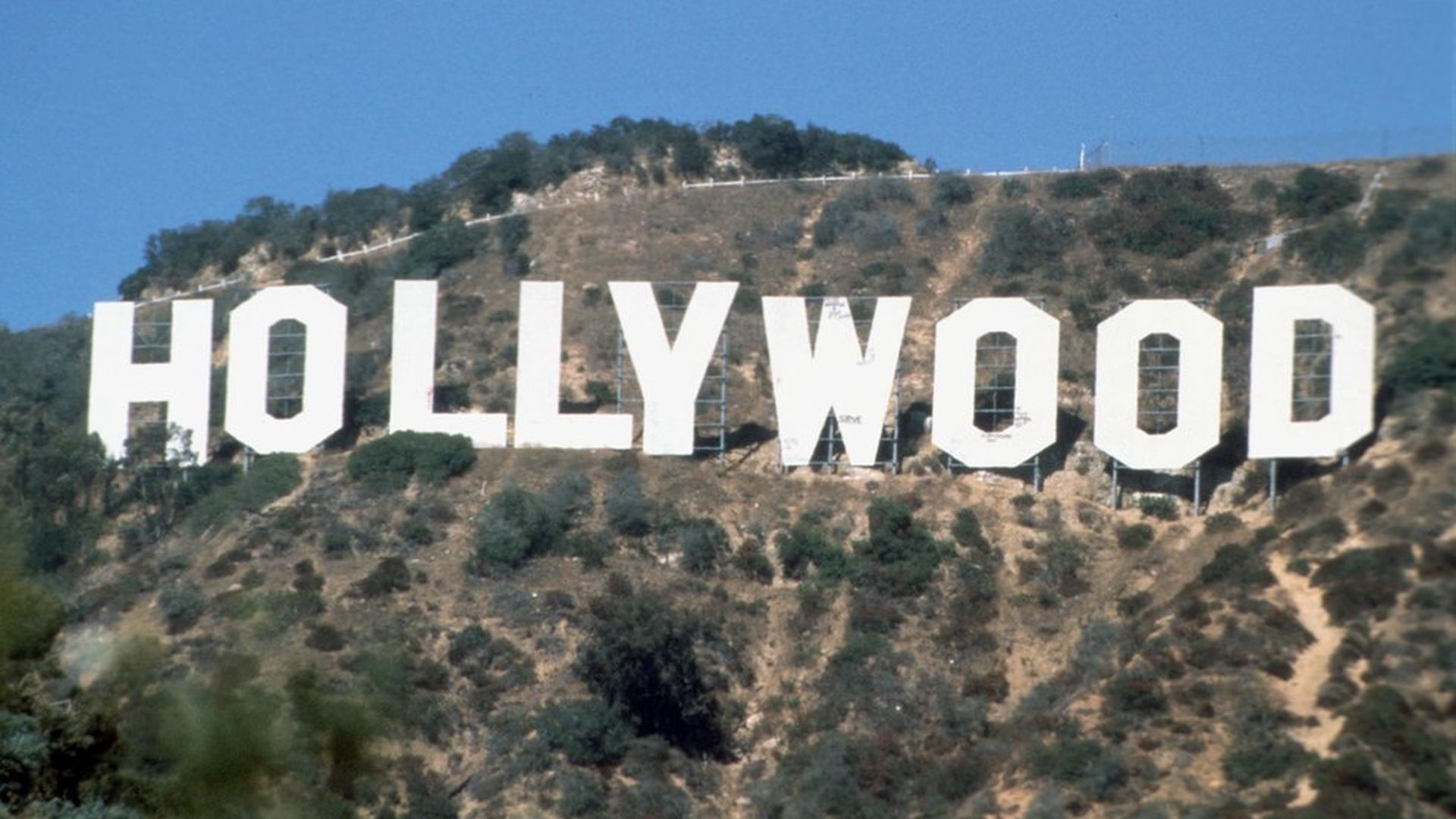 Hollywood Reporter's 100 Most Powerful People in Entertainment, edited by Alison Brower:
The top 5:
Bob Iger, Chairman/CEO, Walt Disney Co.
Netflix CEO Reed Hastings and Netflix chief content officer Ted Sarandos
Steve Burke, CEO, NBCUniversal, and senior executive V.P., Comcast Corp.
Leslie Moonves, President/CEO, CBS Corp.
James Murdoch, Lachlan Murdoch and Rupert Murdoch, 21st Century Fox
"THR 100 essentially is a greenlight list: who has the authority to take projects from a no to a yes or the talent and track record to make what he or she wants. There are objective factors, like the size of an executive's empire (owning it helps, a la Shari Redstone), access to vast sums of money (both Megan Ellison and David Ellison) or the number of series a showrunner has on the air and their ratings (congrats, Ryan Murphy).
"Then there's the subjective element of heat around town: 'juice,' for lack of a better word. The Murdoch family's 21st Century Fox is far more profitable than Netflix, but Reed Hastings and Ted Sarandos rank higher because there's no company more the subject of Hollywood fascination and envy these days than theirs. Patty Jenkins' Wonder Woman probably will end up grossing less worldwide than F. Gary Gray's The Fate of the Furious, but the fact that Jenkins broke ground for female directors lands her (and not him) on the list."
Go deeper