The potential bidding war over Toshiba's memory chip unit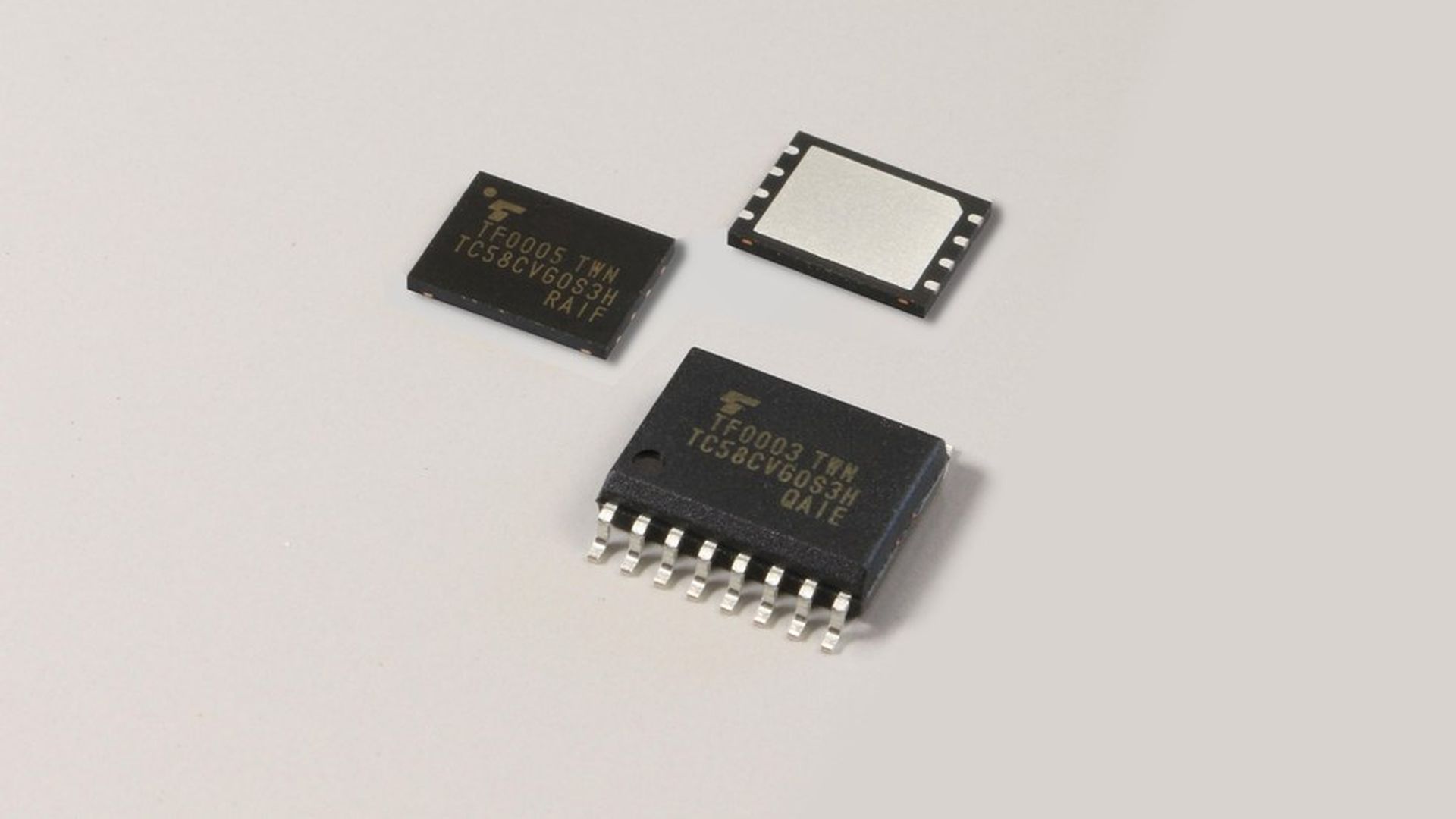 U.S. tech giants Apple, Google and Amazon are all said to be interested in joining the bidding for Toshiba's memory chip unit. According to the Yomiuri Shimbun, the three tech firms are interested in entering the already crowded field of bidders.
Japan's Nikkei reported on Friday that Silver Lake Partners and Broadcom had teamed up on an $18 billion offer for the unit. Other potential bidders inlcude Western Digital, Micron Technology and SK Hynix.
Why it matters: While neither Apple, Google nor Amazon comes to mind when one thinks of players in memory chips, all have big needs for flash memory, either in consumer products like phones and tablets or for servers in data centers, or both.
Go deeper