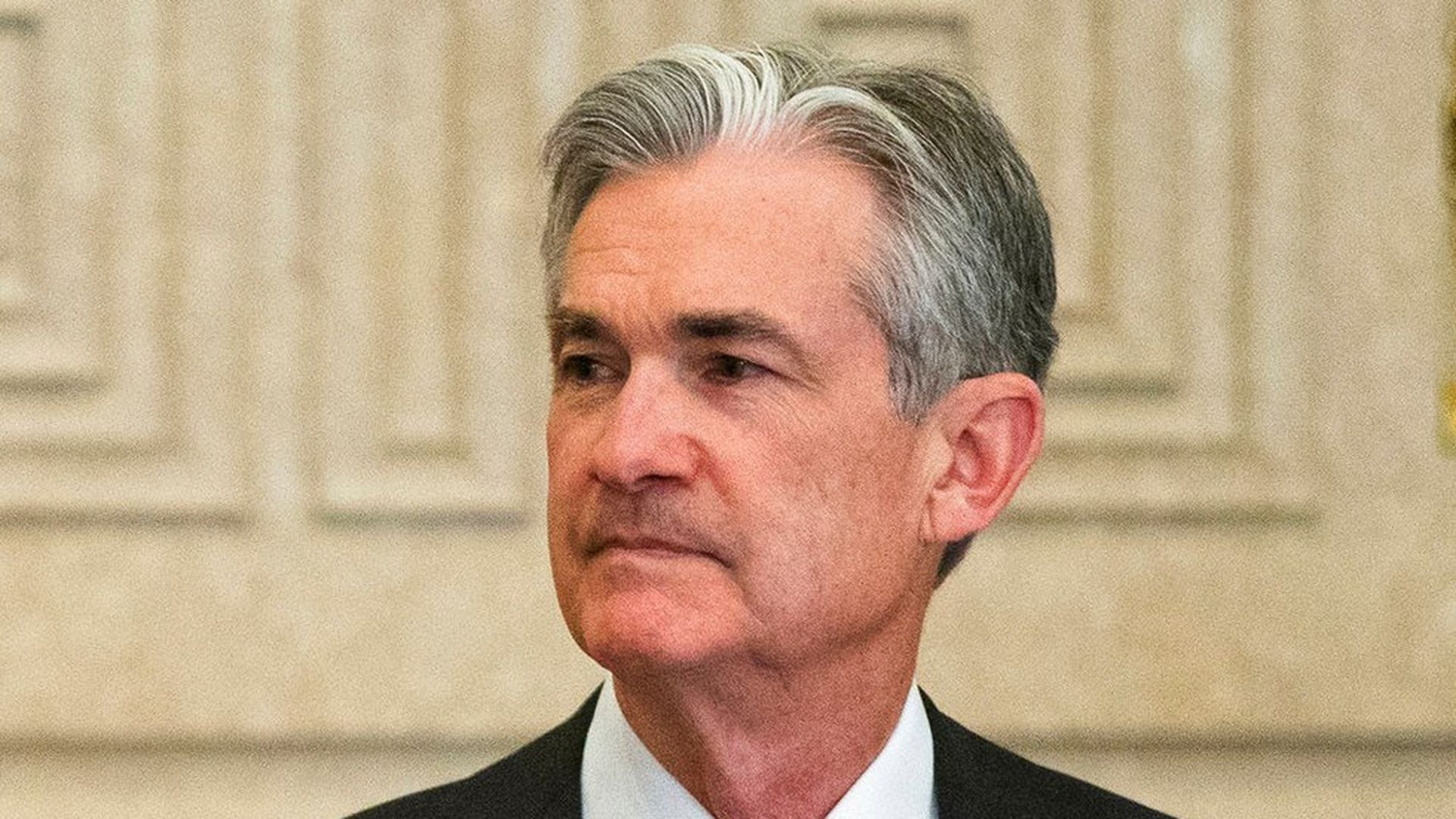 "Trump is likely to announce Federal Reserve governor Jerome Powell as his nominee to be the next chairman of the U.S. central bank next week," the Wall Street Journal's Kate Davidson and Peter Nicholas report. Trump said last week he had "somebody very specific in mind."
"Powell would take the helm of the central bank in early February, when Chairwoman Janet Yellen's four-year term expires."
"Powell, a Republican who served as a Treasury Department official in the George H.W. Bush administration, joined the Fed board in 2012 and was confirmed for a full term in 2014."
Go deeper