The next great test for computers: creativity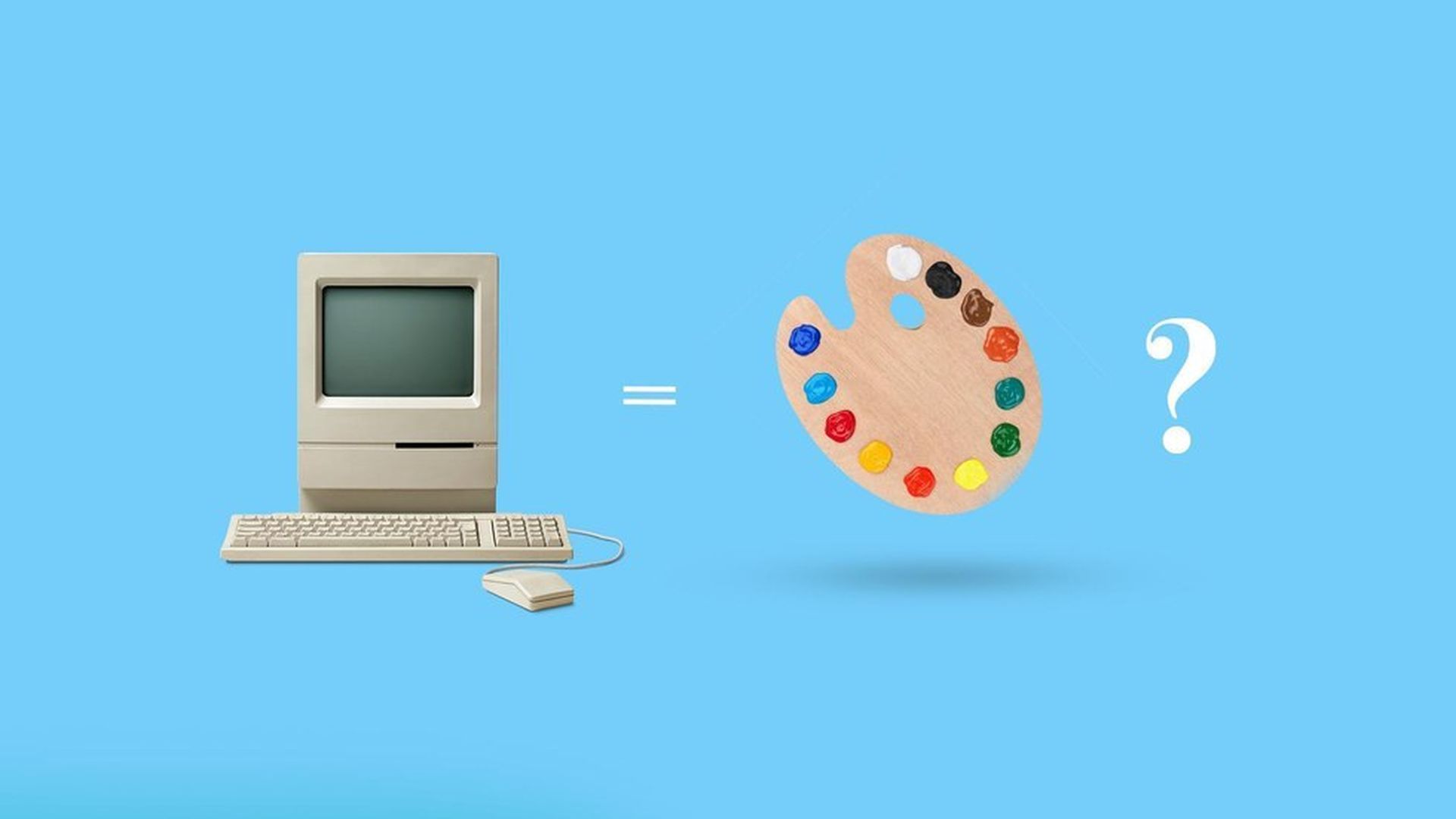 Computers beat us at our own games, surpass us in diagnosing some diseases and fool our senses. Some of us worry about them taking our jobs while others envision they'll free us up to do more meaningful, creative work. But as algorithms acquire and improve human skills, will they too become creative?
A contest at Dartmouth that serves as a Turing test for creativity assures us that hasn't happened yet. Contestants submit algorithms that produce sonnets, complete stories and can perform as one partner in dancing and singing duets. Last year's submissions for a short-story-concluding-code, for example, fooled just one human judge one time.
But will creativity remain a seemingly untouchable aspect of human intelligence? That's the question we asked researchers.
Go deeper