The new Hollywood battle: studios v streamers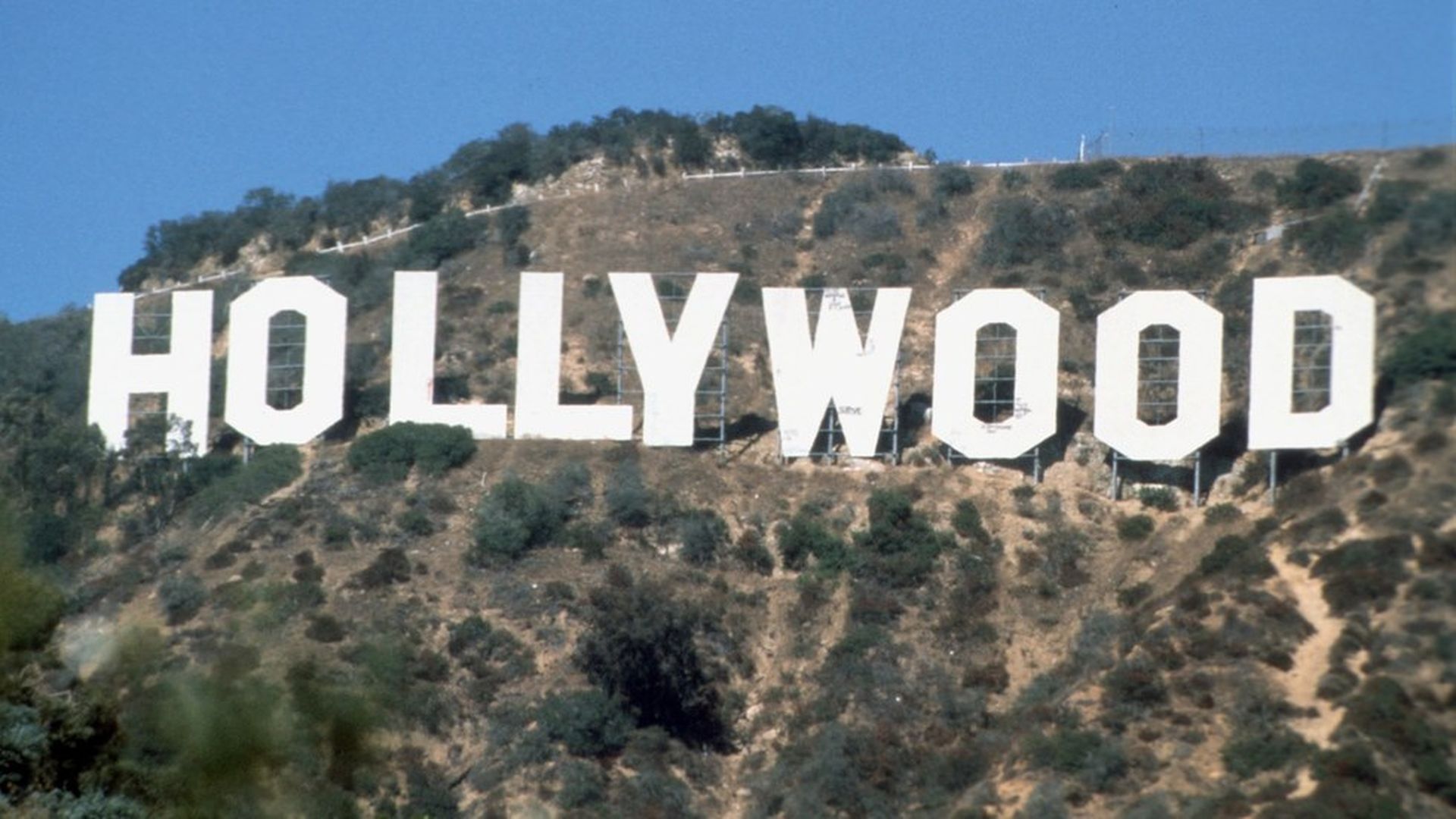 Studios today account for less than 10% of their parent companies' profits, per Vanity Fair, and that number is expected to drop to around 5% by 2020. According to Variety, moviegoing audience was at its lowest levels in nearly a century last summer, with significant drop-off in millennial viewership.
Why it matters: In an increasingly saturated movie marketplace, studios have become incentivized to make sequels and build on pre-existing franchises, leaving streaming companies—- like Amazon and Netflix — to make investments on boutique, and often ground-breaking films. Earlier this year, Amazon became the first streaming company to own a film nominated for an Oscar best picture with Manchester by The Sea.
Winners: Amazon only launched their movies business a year ago, and this year they outbid the likes of Fox Searchlight and Universal at Sundance. In a major twist, Martin Scorsese's next big film, The Irishman, will be backed by Netflix, instead of a major studio.
Losers
:
Earlier this year, Sony
announced
a $1 billion write-down on its movie business, just weeks after Sony entertainment president Michael Lynton announced he was stepping down after a 13-year run. Last week, Paramount Pictures Chairman Brad Grey left Viacom after 12 years, after the studio
lost $445 million
in FY 2016 due to box-office flops.
Go deeper