The military is already leaking details of Trump's Yemen raid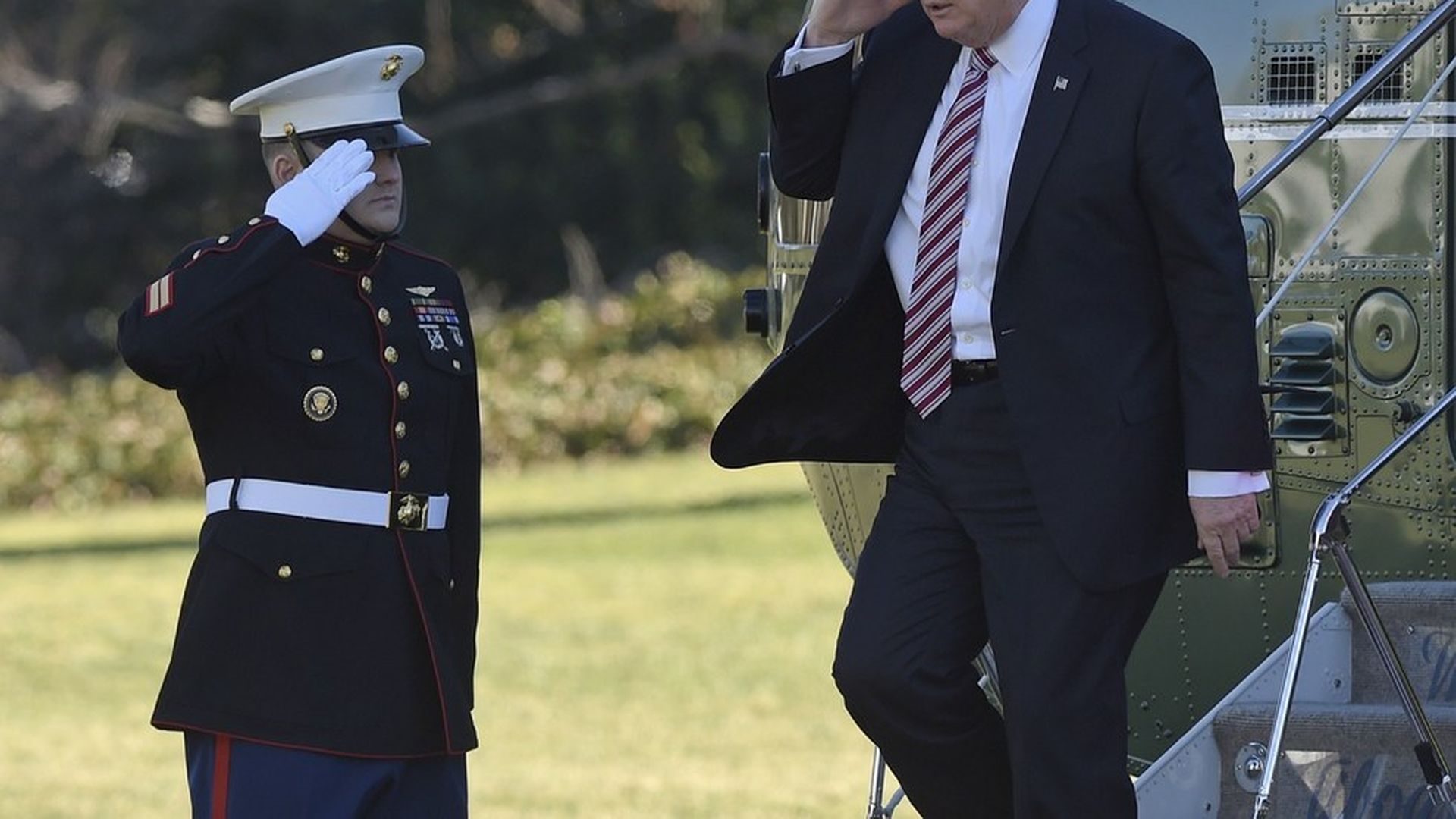 Reuters has a new report on the raid in Yemen this weekend that resulted in the death of Navy SEAL William "Ryan" Owens. It includes some shocking claims from anonymous U.S. military officials:
Trump approved the raid without proper intelligence, ground support, or contingency plans.
The intelligence lapses caused the SEAL team to drop into a reinforced compound with a larger group of Al Qaeda soldiers than expected.
The "brutal firefight" that killed Owens also resulted in the deaths of 15 women and children, including an 8-year old girl.
Why it matters: A leak like this is highly unusual in the military community — and especially shocking when it comes just 12 days into a new presidency. It raises questions about Trump's standing among his military leaders, as these officials have now thrown their commander-in-chief under the bus.
Go deeper