The Mercers, the billionaire donors who upended politics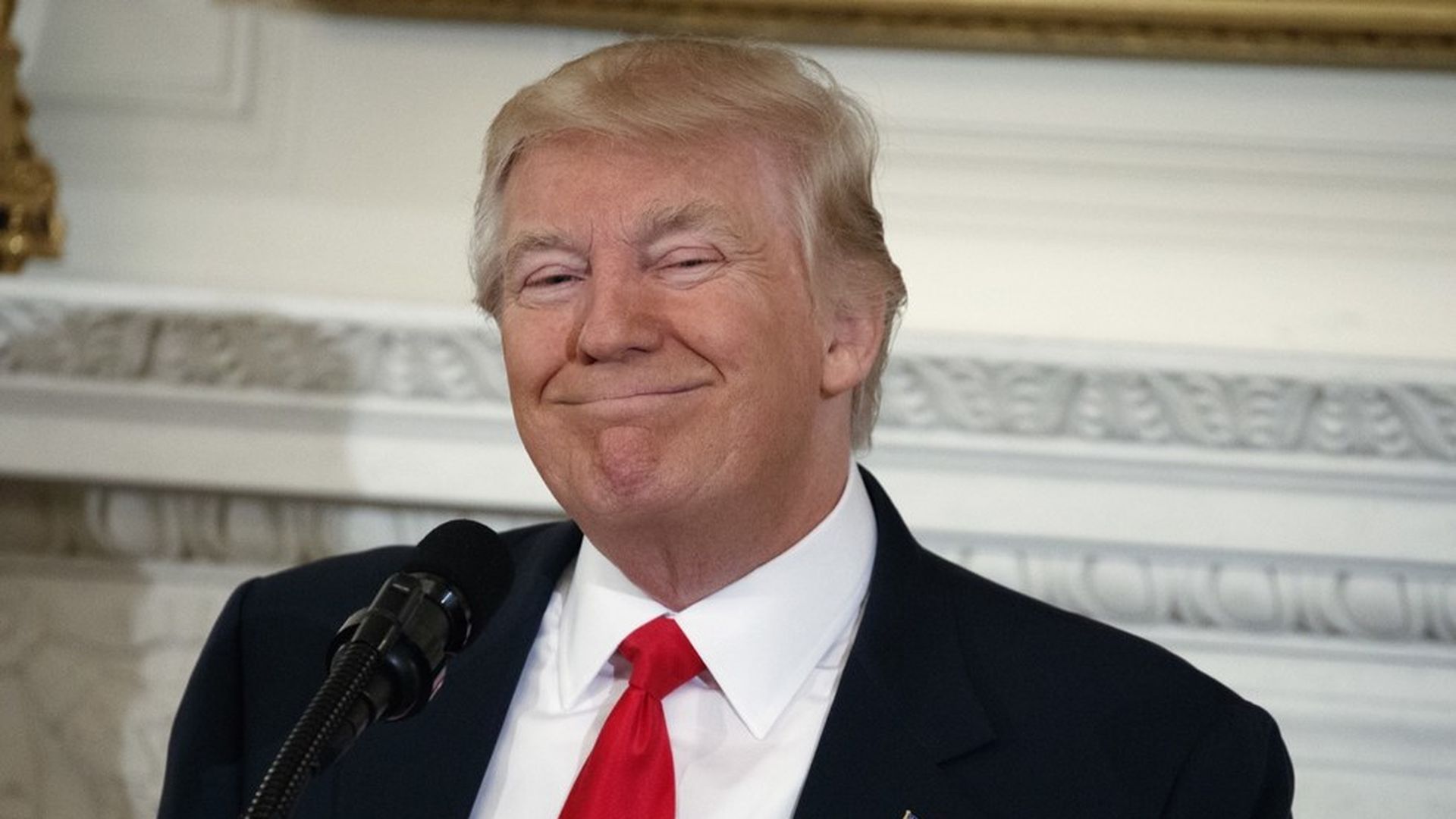 Huffington Post's Highline has a feature on Robert and Rebekah Mercer, the father-daughter billionaire part-owners of Breitbart and key funders of the Trump campaign, that focuses on their attempts to influence the 2016 race using their data firm, Cambridge Analytica. Some choice tidbits…
Summing up the Mercers' worldview: They want to destroy the GOP establishment — and have a particular distaste for John McCain, who once accused Robert's firm of avoiding billions in taxes. Robert on meeting Republican heavyweights: "I don't know any of your fancy friends, and I haven't got any interest in knowing them."
Trump's consequential move to drop Paul Manafort as his campaign manager and bring Kellyanne Conway and Steve Bannon on board was implemented four days after Rebekah Mercer pitched him the idea.
Rebekah's desired Trump administration: Bannon for chief of staff, Sessions for attorney general, Flynn as national security, and anybody but Mitt Romney as secretary of state.
But not everyone thinks highly of them. One of HuffPost's sources said about Robert, "None of us ever thought he would get his views out, because he only talked to his cats." And another on Rebekah: "She's just like a series of amoeba cells."
Go deeper