The men in media accused of sexual harassment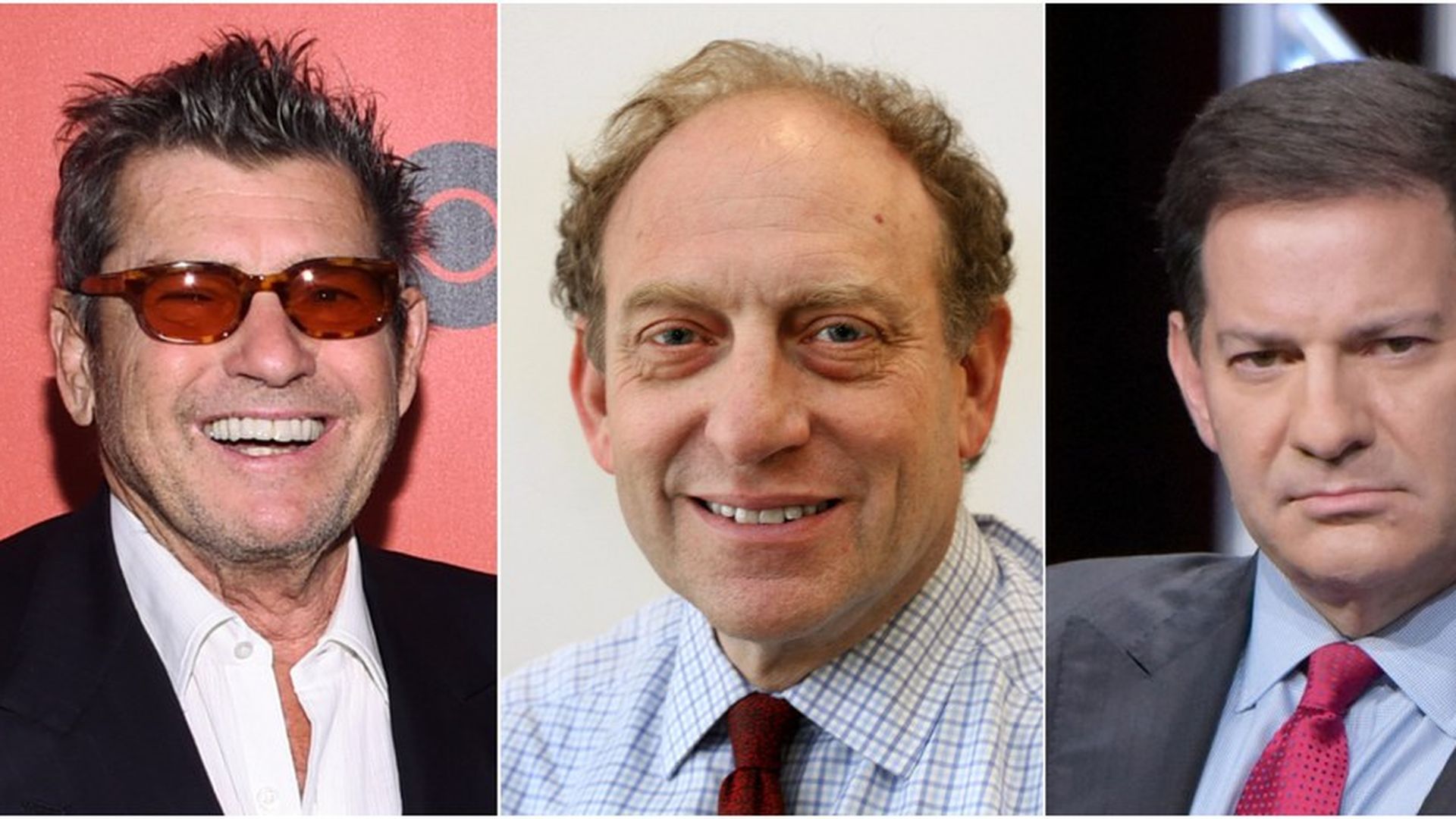 Long-time television host Charlie Rose is the latest man in the media realm in the post-Weinstein era to be charged with sexual harassment. Eight different women have charged him with making unwanted sexual advances, groping and making lewd phone calls.
Why it matters: No industry or business is left out – not even news agencies reporting on these allegations. The incessant accusations from women show that we have a systemic problem — for too long we've allowed a culture where powerful men think they can get away with sexually harassing female colleagues and employees .
Don't forget: Fox's Bill O'Reilly and Roger Ailes started the chain of sexual harassment and assault allegations in big media companies.
Go deeper