The latest challenge to truck drivers — 15 mph golf carts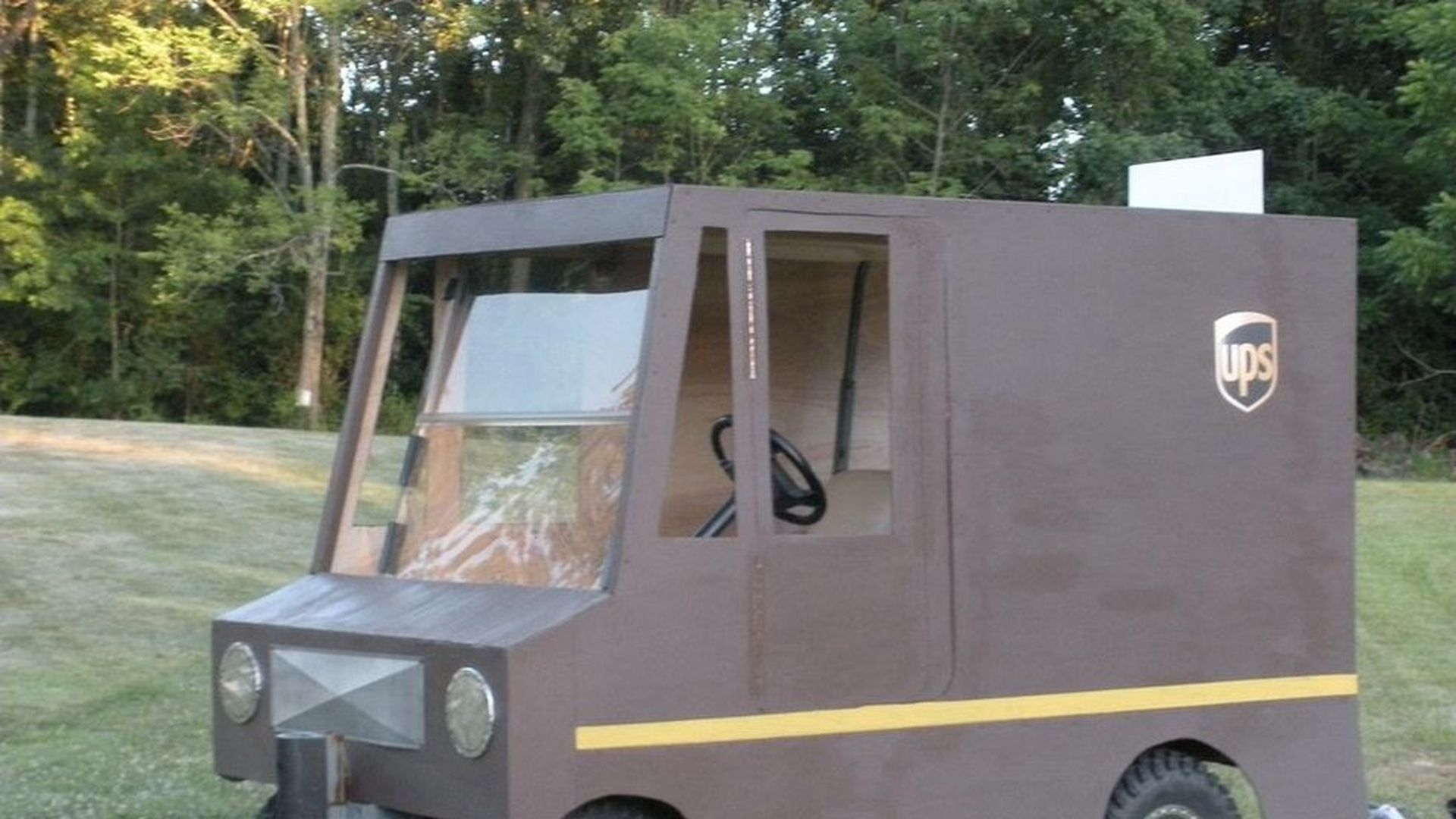 FedEx and UPS have won a battle in Kentucky to deploy slow electric golf carts operated by part-time, $15-an-hour drivers, a 20% cut to the starting rate of $18.75 paid to union drivers and less than half the average $35 rate, per the Wall Street Journal.
Kentucky's Republican-controlled legislature has passed a law pushed by the two delivery companies allowing them to operate the carts in neighborhoods and on slow-speed roadways.
Why it matters: The erosion of wages comes as the security of driving jobs has become a major issue — delivery trucks will relatively soon contain autonomous driving technology, threatening some 3.4 million professional driving jobs.
Go deeper