The iPhone went on sale 10 years ago today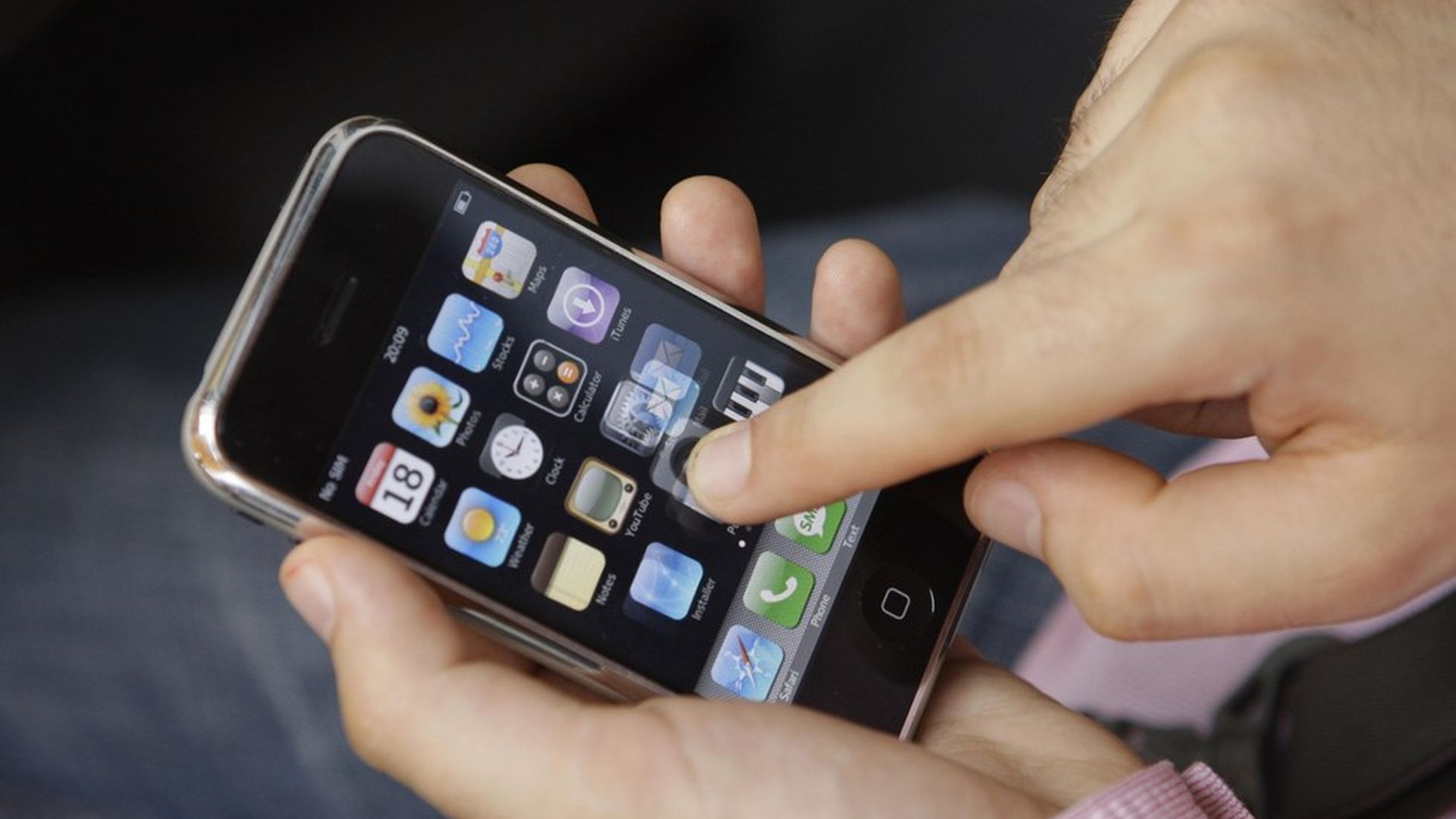 The Economist: "No product in recent history has changed people's lives more. Without the iPhone, ride-hailing, photo-sharing, instant messaging and other essentials of modern life would be less widespread. Shorn of cumulative sales of 1.2bn devices and revenues of $1trn, Apple would not hold the crown of the world's largest listed company. Thousands of software developers would be poorer, too: the apps they have written for the smartphone make them more than $20bn annually."
The next decade: "[T]he era of stand-alone electronic devices, however slick, is coming to an end. They will increasingly become a vehicle for — and be subsidized by — services based on machine learning and other artificial-intelligence techniques. The quality of these offerings will in turn largely depend on how much data developers have access to... Although Apple's Siri was one of the first digital assistants, Google's and Amazon's offerings are now much smarter."
Go deeper