The highlights from Spicer's Wednesday briefing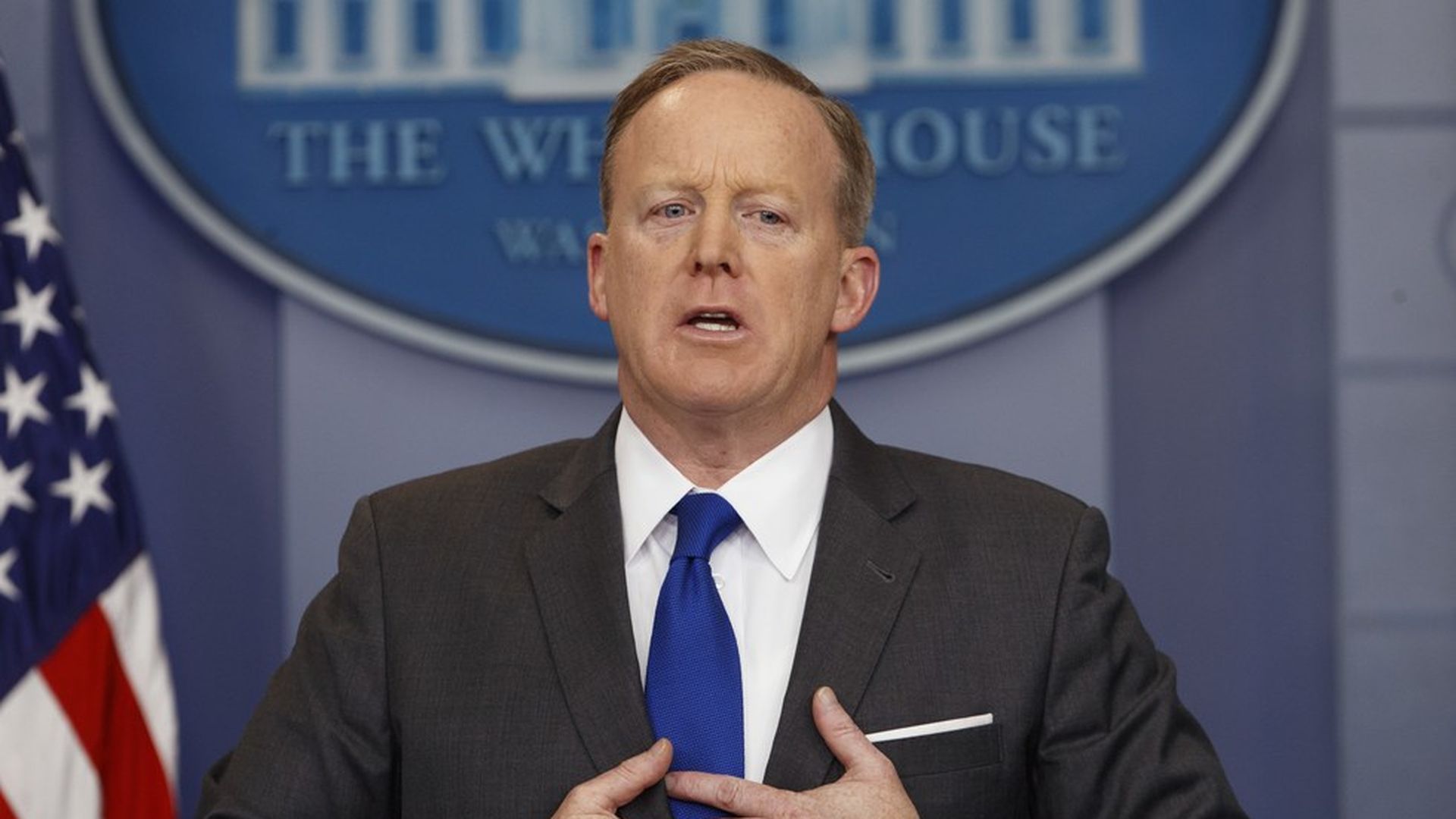 Spicer opened the briefing with comments about the terrorist attack in London, noting that President Trump has spoken by telephone with Prime Minister Theresa May and has condemned the attacks.
Devin Nunes statement: Spicer read from the statement delivered Wednesday by House Intel Chair Devin Nunes, who said "sources" told him of "incidental collection" of surveillance on the Trump transition team. Spicer added that Nunes "went down and spoke to the media before he spoke to us."
On the AHCA vote: "We're not looking at a plan B, there's only plan A... and we're gonna get this done." He called Trump a "closer" and added that he's confident the House bill will pass tomorrow.
Paul Manafort's ties to Russia: Spicer gave a lengthy answer, emphasizing that Manafort's work for a Russian billionaire was "a decade ago." As for whether Trump knew? "Of course he didn't!" said Spicer. It'd be "insane" to think the president would have known all of his past clients.
Can you confirm no one in the WH is working for a foreign government? "I can confirm every form has been filled out," said Spicer.
Go deeper